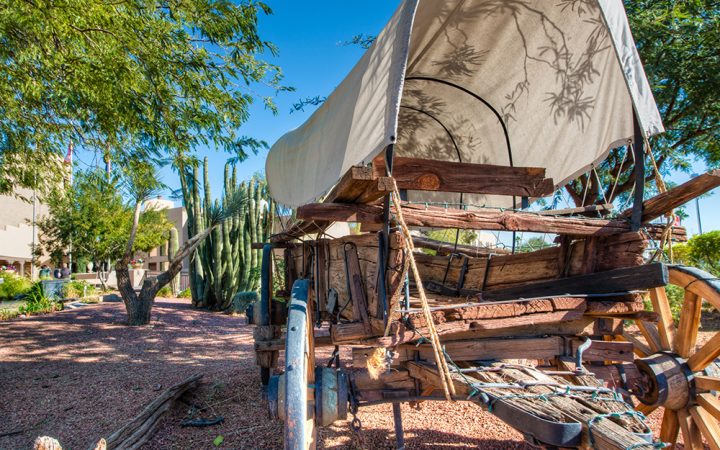 Live the desert high life at Sunflower RV Resort.
Cal-Am is the leading name in Arizona RV Resorts, and management is constantly upgrading the facilities to maintain a high level of quality for guests.
If you're looking for excitement, entertainment and activity, then you have come to the right place. Sunflower is located in the booming city of Surprise, Arizona, between Sun City and Sun City West, northwest of metro Phoenix. This expansive gated resort is one of the hottest places to stay in the area.
Guests return to this luxurious resort year after year, filling the resort to capacity. Sunflower offers endless activities and outstanding amenities amid intimate surroundings. Choose from hundreds of activities, classes and clubs, or find the special event that is right for you.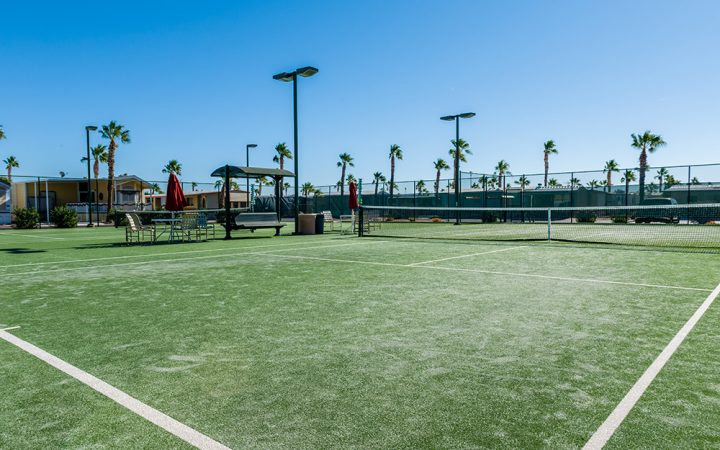 Sunflower is close to the new NHL Phoenix Coyotes arena and NFL Arizona Cardinals Stadium at the nearby Glendale Sports Complex. The resort is also minutes away from restaurants, golf courses, movies, dining and entertainment. Guests can enjoy boating and fishing at nearby Lake Pleasant, the spectacular scenery at Sedona, Flagstaff and the Grand Canyon, or the bright lights of Laughlin and Las Vegas.