This is the year you need to experience the annual Deming Duck Races and they are just around the corner!   This is the time of year when thousands migrate and flock to Deming.
Visitors at this year's Great American Duck Race can expect the same wacky, family-friendly fun as usual, but organizers hope the addition of several new attractions will make the event more enjoyable.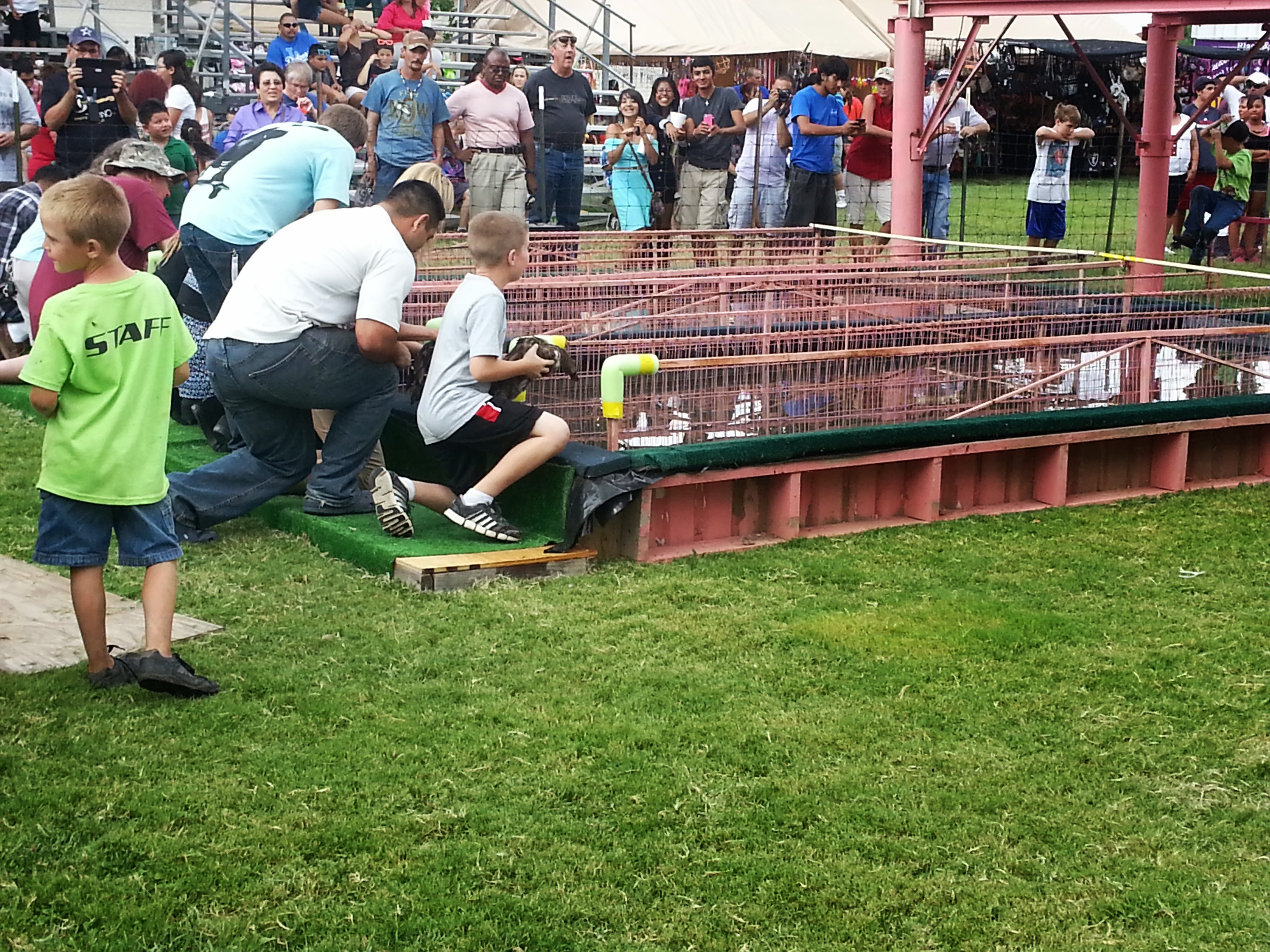 The events will take place from Thursday, August 23, to Sunday, Aug. 26, 2018 at locations around the community, with the main attractions centered around the Luna County Courthouse at 700 S. Silver Ave., and its' McKinley Duck Downs.
Thursday evening kicks off the festivities with the Royalty Pageant and a County Skate Competition.  Friday features lots of family entertainment with a Carnival and stage entertainment and sponsors dinner at the Elks Lodge.
Deming Duck Races Events and Parades
The Desert Classics Car Show on Saturday, which will take place in the parking lot for the New Mexico Sixth Judicial District Courthouse off Poplar Street, is free and open to the public. Poplar Street has always been a hub for rides, games and food during the races, but we felt adding a car show would make the area even more entertaining for our guests.
Around the courthouse will be the re-introduction of the wine and beer garden, which will be provided by St. Clair Winery. It will be located south of the pavilion in Courthouse Park. A portion of the proceeds from sales will go back to the Duck Race Committee to help organize future events.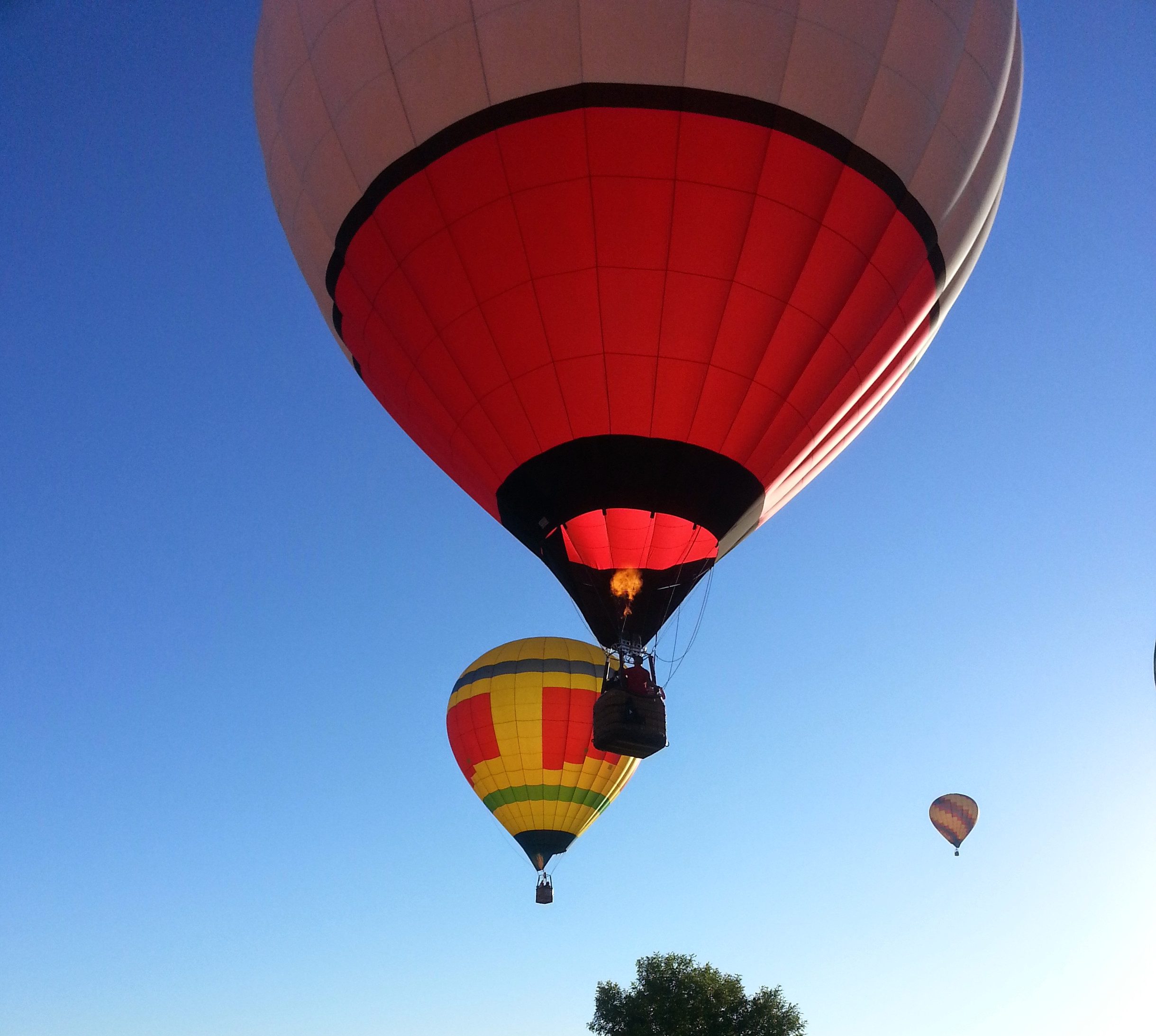 The Hot Air Balloon Mass Ascension is a great event early Saturday morning followed by the Duck Parade at 10 a.m. around downtown Deming you'll find live entertainment, live duck races, BBQ and so much family fun.
The Duck Race weekend will still feature many of your favorite events, including the Duck Royalty Pageant, Great American Tortilla Toss, Great American Outhouse Race, the Duck Mart, carnival, live entertainment, slow pitch softball tournaments, Great American Horseshoe and Washers tournaments, First United Methodist Church Barbecue, and of course, live duck racing on wet and dry tracks.
Entry to the races is always free however it costs $5 to enter a duck in the races. Races this year will include wet and dry races and separate prize for each category of race.
"It's a huge community event and it's been running so long it's become a staple of what Deming is. It's a trademark of Deming, the 'Deming Duck Races'."
For more information:  [email protected]
Stay at Little Vineyard RV Park
Make your RV reservations now at Deming's Finest RV Park, Little Vineyard RV Park, 1-800-413-0312 or 575-546-3560
Photos: Little Vineyard RV Park