Take a trip to the coast of Virginia and explore the many activities along the Chesapeake Bay! As the largest estuary in the U.S., the unique body of water is home to variety of wildlife and boasts a myriad of things to do, both along the bay and on the nearby waterways. Because of its size, it can be overwhelming to search for destinations, but we're here to help with a round-up of some of our favorite stops along Virginia's portion of the Chesapeake Bay.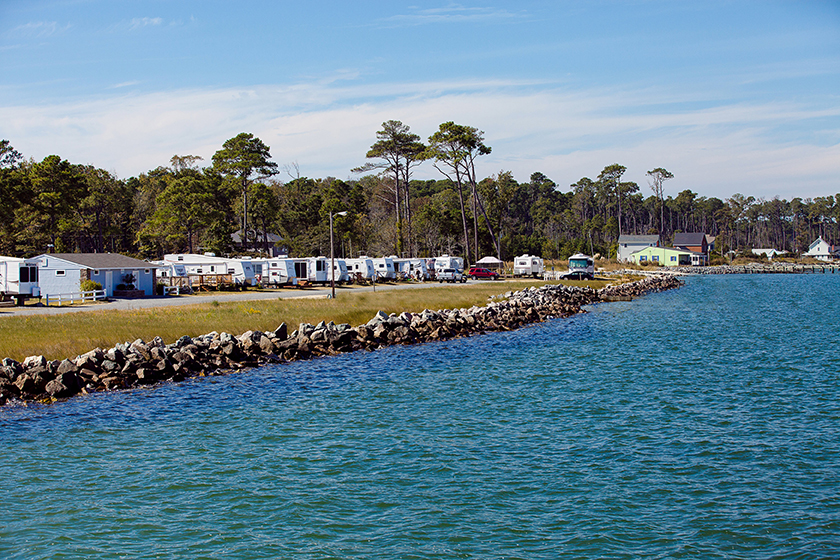 Gwynn's Island Fishing
Great fishing can be found almost anywhere on the Chesapeake Bay, however, a particularly good spot can be found on Gwynn's Island, a quaint boating town right off the Middle Peninsula. This fishermen's paradise is home to rockfish in the fall before hosting a variety of species, such as striped bass, in the spring. To enjoy the best of it, take your stay at Gwynn's Island RV Resort & Campground. This coastal resort is located right on the water, featuring a 100-foot fishing pier and a convenience store stocked with bait and tackle. Whether you're lounging on the beach or reeling in the big one, you'll experience a restful getaway on Gwynn's Island!
The Beaches of Virginia Beach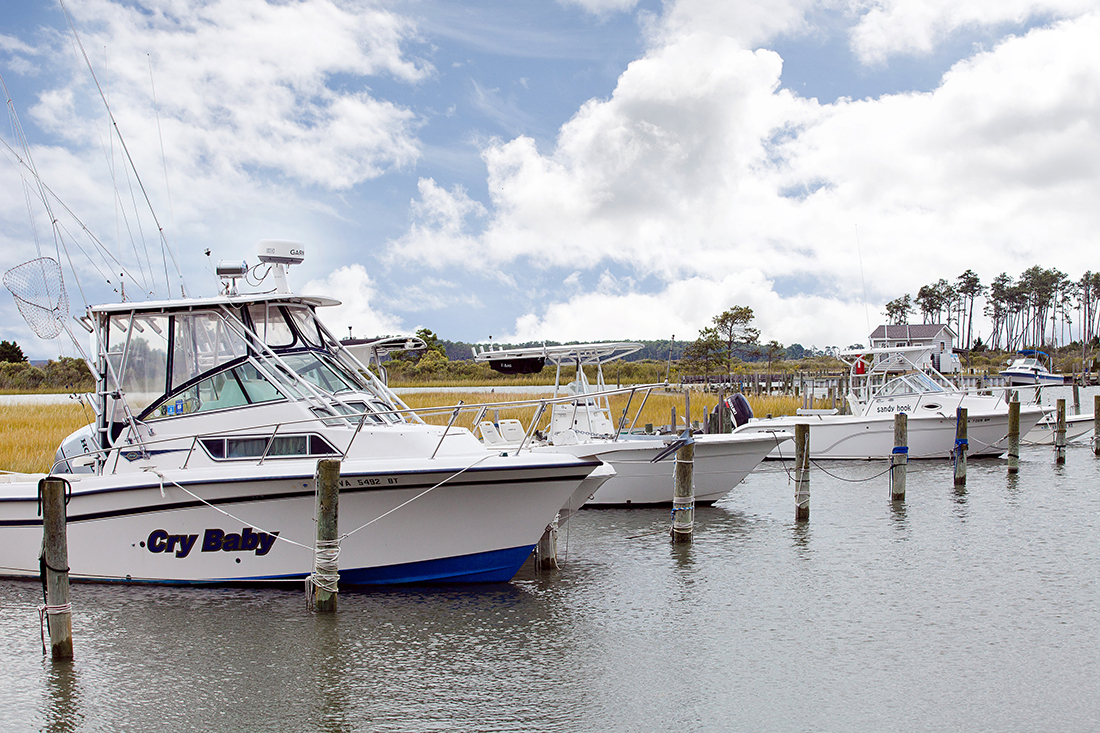 If you're looking for a day at the beach, you'll want to visit Virginia Beach. This sprawling coastal city is home to three major beaches, Resort, Sandbridge and Chesapeake Bay. Most iconic is Resort Beach, which stretches as far as the eye can see and includes three miles of oceanfront boardwalk, lined with public art, quaint restaurants and beachy shops. For a quieter experience, visitors can head 15 miles south of the Resort area to Sandbridge Beach, nestled in a quiet Atlantic community with five miles of sand dunes, shoreline and spectacular waves. Nearby havens like False Cape State Park offer fantastic opportunities for hiking, biking and kayaking, as well as a chance to spot wildlife like seals and shorebirds. If you're seeking a gentler seaside escape, try out Chesapeake Bay Beach, known for calm waters, small crowds and a wealth of local restaurants that overlook the ocean.
Virginia's Historic Triangle
The Historic Triangle, which includes Jamestown, Williamsburg and Yorktown, allows visitors to take a step back in time and experience the finest examples of Colonial America. Follow along the scenic 23-mile Colonial Parkway and start your journey with a visit to Jamestown, where America's first English colony settled. You'll spot ruins of the Ambler Mansion and get a chance to see the reconstructed Jamestown Memorial Church, built on top of the original 17th century foundations. Continue on to Williamsburg, where you can walk through the halls of the Capitol and see the rooms where our nation's founding fathers began their lives of public service and the pursuit of independence from the English Crown. The Triangle ends at Yorktown, where the Continental Army defeated the British in the Battle of Yorktown, fulfilling the promise made when the Declaration of Independence was signed in 1776.
Nearby resorts in the Chesapeake Bay area:
Sun RV Resorts offers amazing locations from coast to coast! For more information please visit us on www.sunrvresorts.com.