Come Visit Great Salt Lake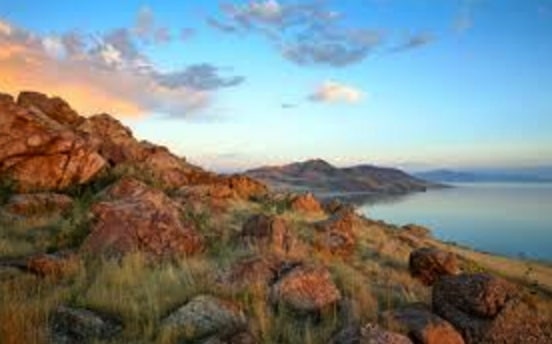 Not only is our park located near many great attractions but also near the Great Salt Lake; the largest natural lake west of the Mississippi River. At 75 miles long and 35 miles wide; sunsets over the lake can be breathtaking.  Amazing red, orange, lavender and magenta hues slowly dissolve in the evening sky.
Part of the Utah State Park System, Antelope Island State Park is a perfect place to view the Great Salt Lake. Visitors can reach the island by boat or via automobile over a causeway that extends west from Layton.  Recreational activities include sunbathing, swimming, picnicking, hiking/biking, and sail boating.  Wildlife such as antelope, bison, deer, coyotes and many different varieties of birds and fowl, can be seen on the island.
And don't forget about downtown Ogden, because there is nothing typical it.  It is rugged and rustic, yet cool and urban.  The history of Ogden runs the full gamut from trading fort to bustling metropolitan railway hub, and lands into high adventure attraction.  From the rich mountains to metro personality derives a unique balance of vibrant shopping, delicious dining and exciting nightlife with backyard access to year round, heart-pounding outdoor recreation and the majestic beauty of the Wasatch Mountain Range.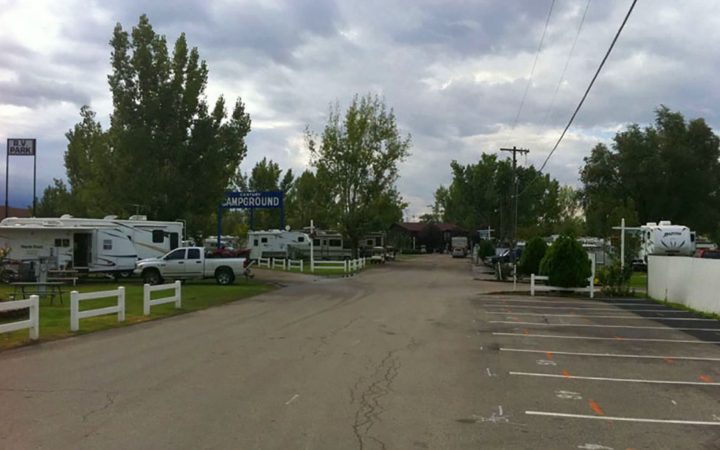 When you have finished exploring Ogden and the surrounding area, come home to Century RV Park and relax by our beautiful pool.  We have added beautiful recreational assets to our park for your enjoyment!
Photos by: Century RV Park, iStock Photos