Casper, Wyoming was settle on the banks of the mighty Platte River in the mid 1880's. As the point of convergence for all major westward trails – the Oregon, California, Mormon, Bridger, Bozeman and Pony Express – the community developed as a crossroads to the West.
The immigration was followed by the discovery of an abundance of natural resources in the entire state. Incorporated in 1889, Casper was already known throughout the region as the energy hub of the Rockies.
Casper East RV Park and Campground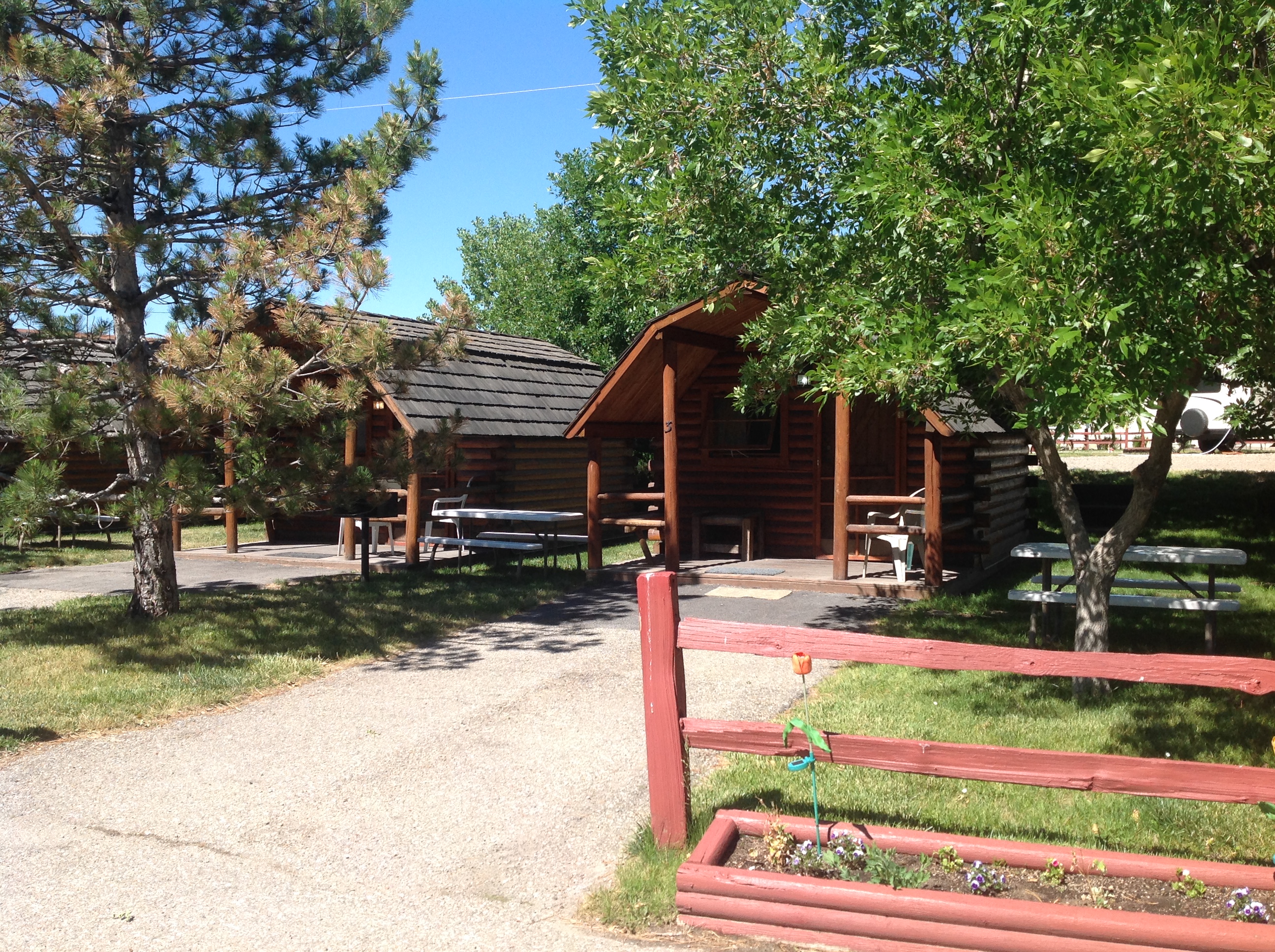 is located on the east side of Casper close to the state's capital's largest mall. STAY WITH US WHILE DISCOVERING ALL CASPER HAS TO OFFER!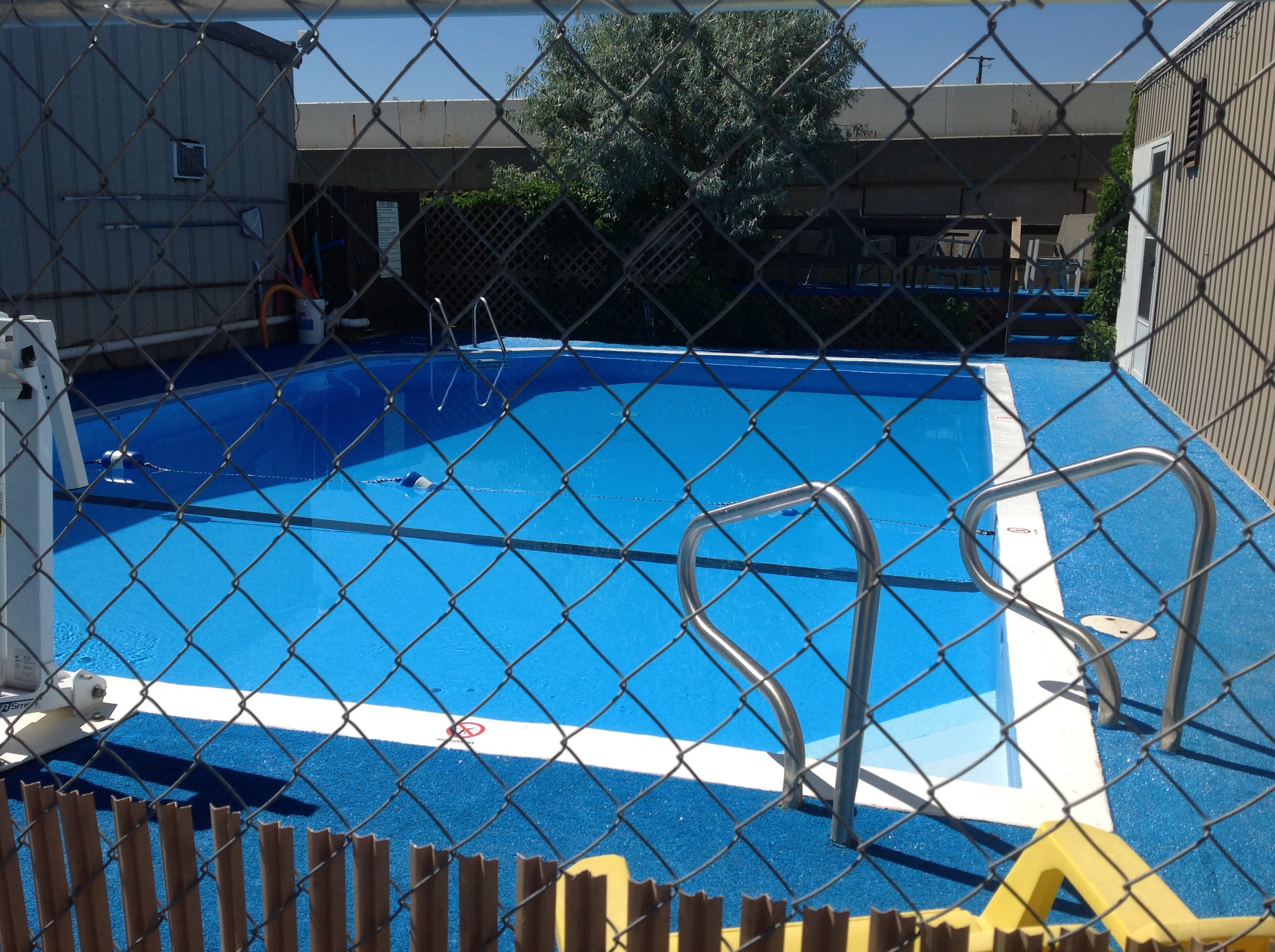 Also close by are Sam's Club, Super Walmart, Albertson's and Safeway. We are a family-owned Good Sam Park and open year round.
CULTURE COMES TO LIFE! CASPER'S MUSEUMS
History and museums are alive and well in Casper. From our rich geological and cultural history to displays of nature and the arts, there's something for every age and interest! Whatever your interest, there's a museum in Casper for you!
The Nicolaysen Art Museum brings a diverse range of work from local, regional and internationally renowned artists. Take a trip back in time at the Fort Caspar Museum, or visit The National Historic Trails Interpretive Center, one of Wyoming's finest museums that allows the visitor to experience what pioneer life was like for early emigrants.
The Werner Wildlife Museum will educate the family about wildlife indigenous to Wyoming; the museum also includes specimens from all around the world. Interact with dinosaurs and learn about Wyoming's unique geology at the Tate Geological Museum. Whatever your interest, there's a museum in Casper for you!