You couldn't pick a better place for camping on your Bryce Canyon vacation than Bryce Canyon Pines RV Park.  Each of our RV sites is equipped with full hookups (water, electricity and sewer). Enjoy an outdoor barbecue or roast marshmallows over your personal fire pit.
If you enjoy roughing it underneath the stars or sleeping in a tent, Bryce Canyon Pines RV Park is the place for you.
Come experience excellent Bryce Canyon camping here at Bryce Canyon Pines.
Wake up every morning to the smell of pine and an incredible view of the Red Canyons and Bryce Canyon Park.  Enjoy firsthand the nature and beauty of the Bryce area.
Experience an adventure filled vacation in southern Utah.  While staying with us you'll be surrounded by tons of things to do and activities to enjoy.
Start your vacation off with a horseback ride through the beautiful Red Canyons or enjoy a fishing tour at one of 10 mountain lakes.
Activities for the Whole Family at Bryce Canyon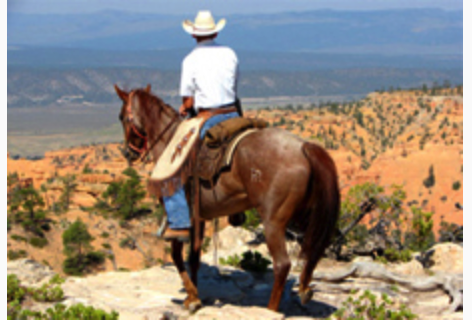 It's hard to describe the unique beauty of the area but some call it a forest of rocks.  No matter what the season, Bryce Canyon won't leave you disappointed.  The activities are abundant and the possibilities are endless.  Many guests drive, hike, bike, backpack, run and take part in other fun-filled things to do in our unique area.
Start planning your Bryce Canyon National Park vacation today and book with Bryce Canyon Pines RV Park online!
Photos: Bryce Canyon Pines RV Park