Bay Hide Away RV Park & Campground, voted "#1 Favorite RV Park-North America", selected by its customers and awarded the title as Woodall's "Vote for Your Favorite Campground Winner."
This quiet, peaceful campground hosts spacious sites with full hookups with 30/50 amps. The heated and cooled bathhouse has large stalls with benches.  They offer fax/copy service and mail delivery at the registration office.  For the customers convenience we provide a coin operated laundry, vending, ice and firewood and Internet.  For our guest we have a pool, planned activities, horseshoes, a playground, a pond and fishing.
Experience TRUE Southern Hospitality, all year
Spend time in the comfortably furnished clubhouse that has a TV and reading area with a library and book exchange in it.
The pavilion has a stone fireplace complete with tables and rocking chairs.
Located on the west coast of Mississippi, centrally located between New Orleans and the Gulfport/Biloxi area.  Only 3 ½ miles from the Gulf of Mexico.  We are 37 miles from "The Big Easy" New Orleans. Leaving Bay Hide Away RV Park & Campground to be parked and sipping Cajun Coffee and eating beignets, in the French Quarter, is only 45 minutes via I -10.
While there, enjoy a swamp tour or a scenic trip to see plantation and antebellum homes, reminiscent of another time.  In the New Orleans you will find, Mardi Gras, Jazz Fest, the Garden District, NFL, NBA, PGA and restaurants in abundance.  Bay Hide Away RV Park and Campground is also only 30 minutes from the beaches of Gulfport/Biloxi, there you will find casinos, golf, shopping, fishing, museums and so much more.
Points of Interest in Mississippi
10 miles away you will find Bay Saint Louis, an old sea coast community suspended in time, named "Best Little Beach Town" in Coastal Living Magazine and the June 2017 issue of Vogue Magazine featured Bay Saint Louis in an article, "A Summers Road Trip Along the Mississippi Gulf Coast".
Here you will find quaint shops, galleries and restaurants. The Old Town Trolley offers frees rides between Waveland and Bay Saint Louis.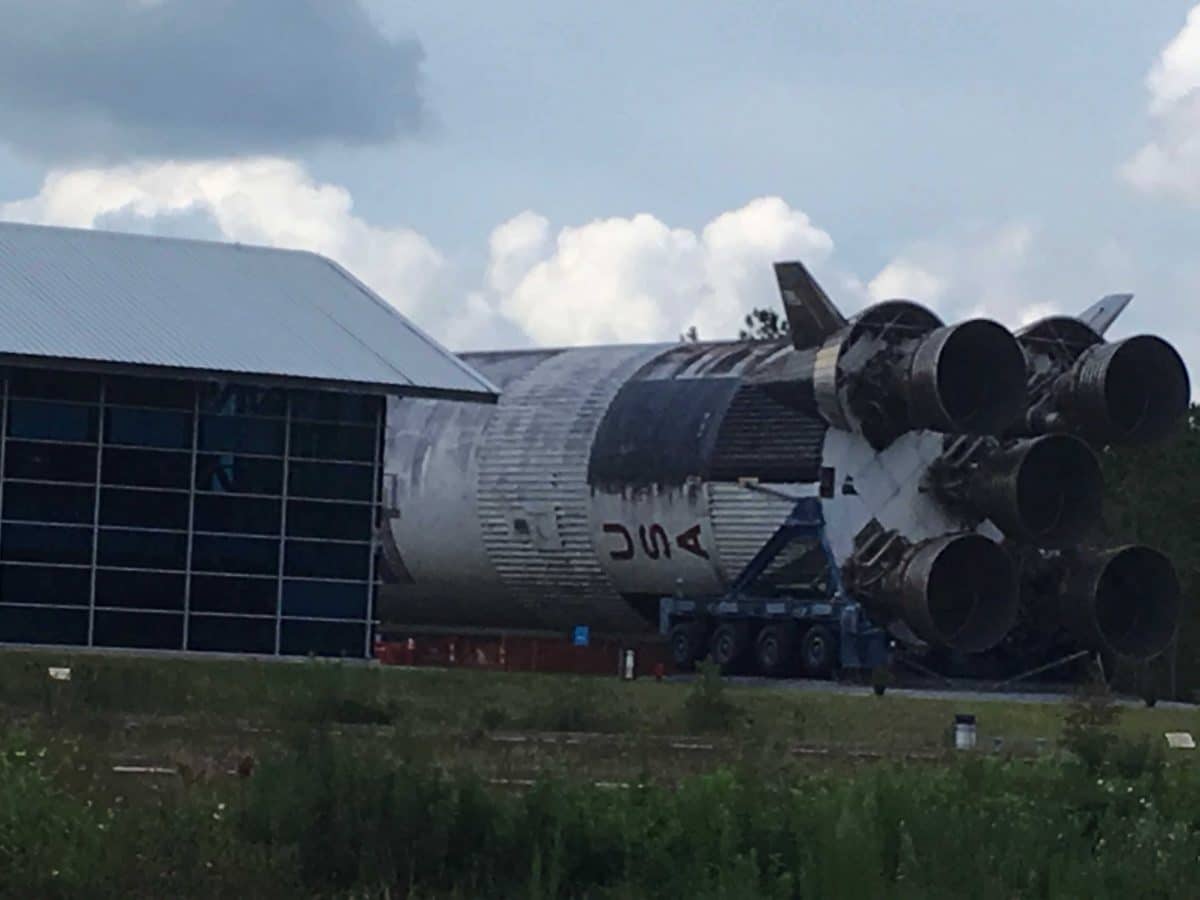 NASA/ Stennis Space Station is close by where you can take a bus tour and see all the antique rockets.  The rocket engine testing facility is in use today.
The Infinity Science Center at the NASA/Stennis Space Station, hosts monthly themes tied to historic moments in scientific discovery and exploration.
You will find interactive exhibits such as the new Carnivorous Plants Conservatory, Hurricane Prediction Lab (coming soon) and artifacts like Fred Hoise's astronaut suit.
The Mississippi Gulf Coast Area has so much to offer, and Bay Hide Away RV Park and Campground will put you right is the middle of all the action and still provide a peaceful, safe place to stay.  If you decide to stay a day, week or a few months, you will enjoy the Southern Hospitality of Bay Saint Louis RV Park and Campground.
For more information visit our web site at:
8360 Lakeshore Rd Bay Saint Louis, Ms. 39520 Phone:228-466-0959
Photos: Bay Hide Away RV Park & Campground