Enjoy One of the Greatest Lake Resorts in Georgia! Allatoona Landing Marine Resort and Campground in Cartersville, GA.
Just 28 miles north of Atlanta in the charming town of Cartersville, is the perfect marine-resort to bring your boat or just camp and enjoy all that Allatoona Lake has to offer.
Allatoona Landing Marine Resort has a 113-site campground that has the perfect spot for your RV or Tent.  This is true lake style camping! And if you have friends or family that want to join you but don't have an RV, we suggest they rent one of the Resorts one or two bedroom modular rental units.
Come experience everything we have to offer you!
Enjoy the great outdoors on a lake that has over 12,000 surface acres of water. Lake Allatoona is a haven for all water sports and camping enthusiasts.  Take your fishing poles, hike their nature trails, challenge the kids to an assortment of outdoor games, then cool off in their refreshing pool, which is open from Memorial Day through Labor Day.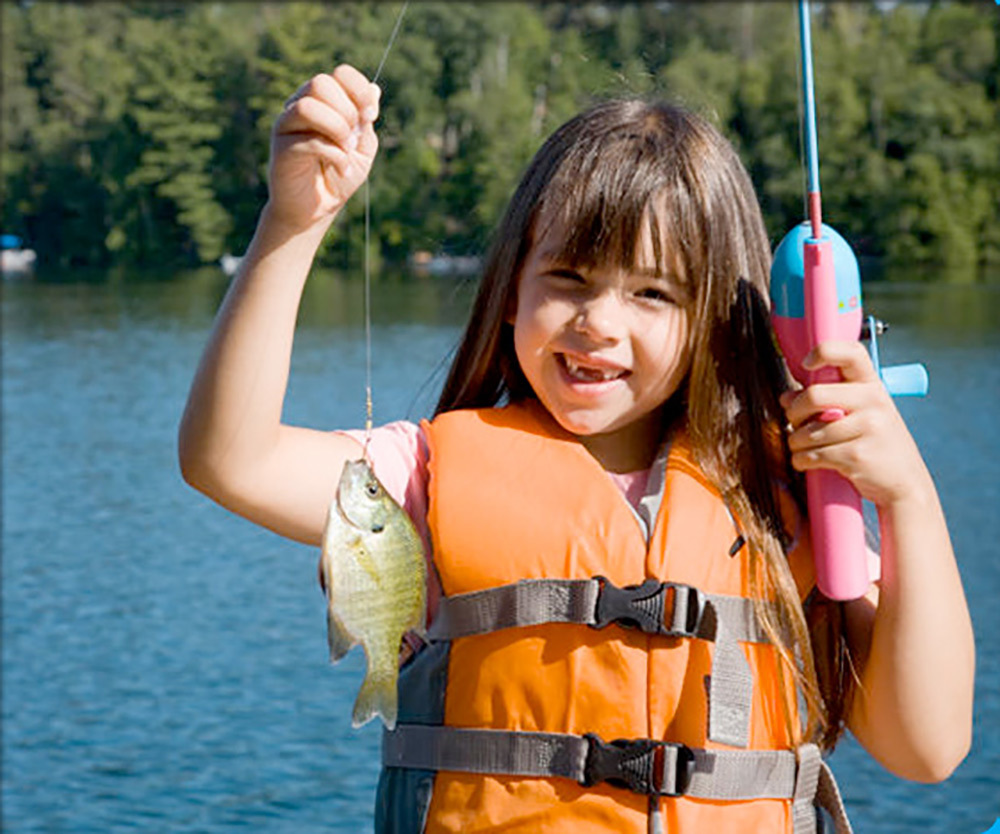 Allatoona Landing Marine Resort's Campground features 30 and 50 Amp electrical receptacles.  Some sites have full hook-ups. They also have a mobile pump-out for those who want to camp right on the banks of the lake.  The Park offers controlled access, a full-service marina, has transient water slips available, boat and trailer storage, a launch ramp and great fishing.
While you are camping at Allatoona Landing, be sure to include these three attractions during you stay.
Three miles from Allatoona Landing is LakePoint Champions Center, the Southeast's Premier Indoor Sports Facility that hosts sporting tournaments, camps, clinics, championships, corporate events and trade shows.
Nine miles away in Cartersville, you will find the Etowah Indian Mounds.  From 1000 A.D. to 1550 A.D. this area was home to several thousand Native Americans. This 54-acre site protects six earthen mounds, a plaza, and village site; borrow pits and a defensive ditch. And Etowah Mounds is the most intact Mississippian Culture site in the Southeast.
Twenty-nine miles from Allatoona Landing is one of Georgia's best-kept secrets:  Barnsley Gardens in Adairsville, AL. The story of Barnsley Gardens begins in 1824 when Godfrey Barnsley, comes to Georgia from Liverpool England.  He weds Julia Scarborough of Savannah, purchase 4000 acres in NW Georgia and begins to build the Woodlands Estate for his beloved bride.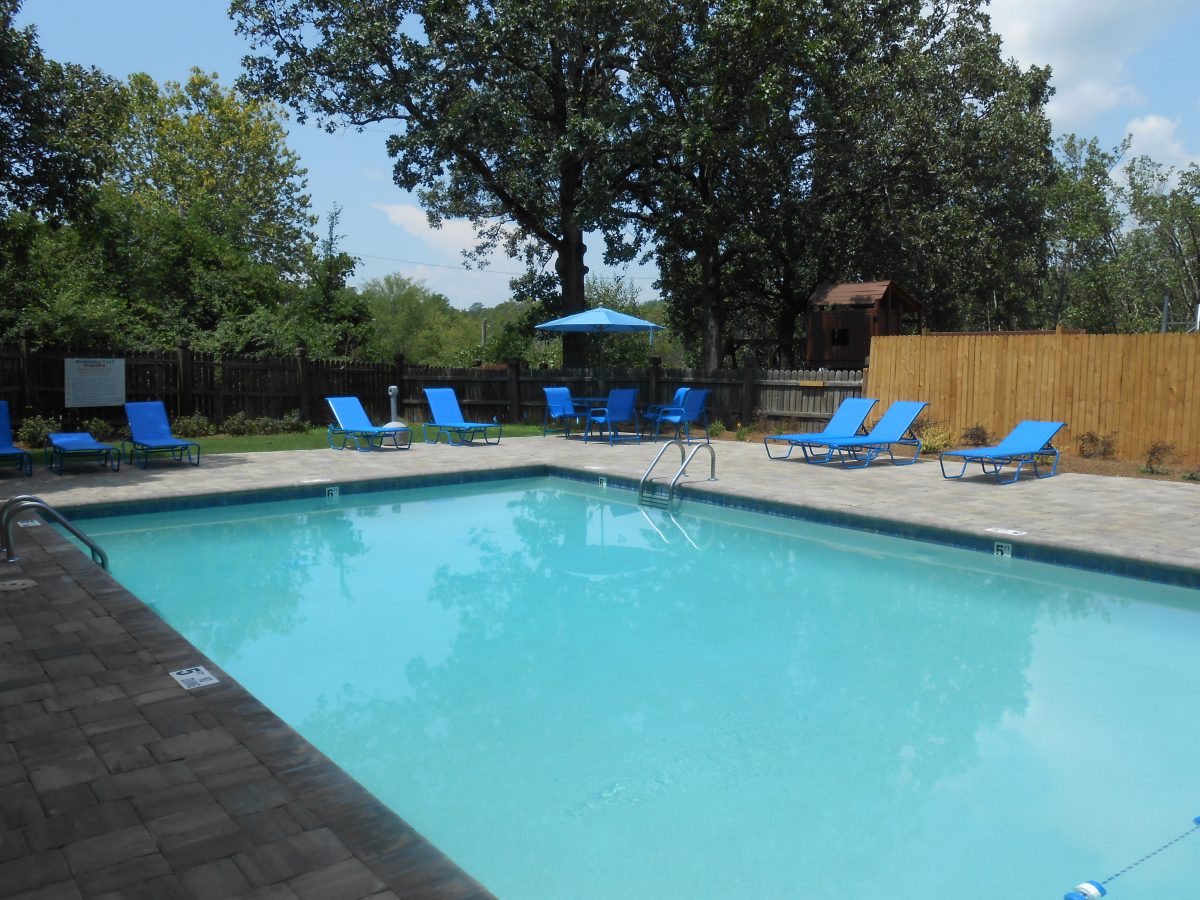 Construction stops when she passes away.  But, because of a dream, he returns and completes this Grand Southern Country Estate in 1848.
Then in the 1860's, during the civil war, Sherman's troops occupy the estate, causing irreparable damage.  In 1906, a tornado damages the roof.
By 1942 the property has been auctioned off, and it wasn't until 1988 (82 years later), that a Bavarian Prince purchases and restores the property.
So start making plans to stay at Allatoona Landing Marine Resort. Plan your escape to one of Georgia's most scenic lakes.  Enjoy the Lake, Fish, Relax, and visit some of the area attractions.
Call for reservations:  (770) 974-6089
Photos: Allatoona Landing Marina Resort & Campground