Fall is here and the summer visitors have gone home but there is still so much to do and see on the gulf coast.  It is definitely an ideal time to explore all the Alabama/Florida coast has to offer.  There are less crowds and perfect weather for any activity.  Average temperatures are 10 degrees cooler than the summer months making the weather, well, perfect!  With so many activities to explore you'll want your home base to be in a convenient location.  One place you might check out is the brand new Ahoy RV Resort.  It's located just off the Foley Beach Express and has all the amenities for your down time enjoyment.
Experience Fall in the Alabama/Florida Coast and Stay at the Newest Park in the Area, Ahoy RV Resort in Foley, Alabama
With a monthly average temperature of 71.2 degrees and an average water temperature of 74 degrees our water playground is prime.   Bask in the sun on one of our pristine beaches or head out on the water to fish, ski, or just explore the beauty the gulf and surrounding bays have to offer.
Fall is the perfect time to take in one of the many wonderful festivals here on the gulf coast.  The National Shrimp Festival and the Frank Brown International Songwriters' Festival are a must but there is so much more going on than just the big named gatherings.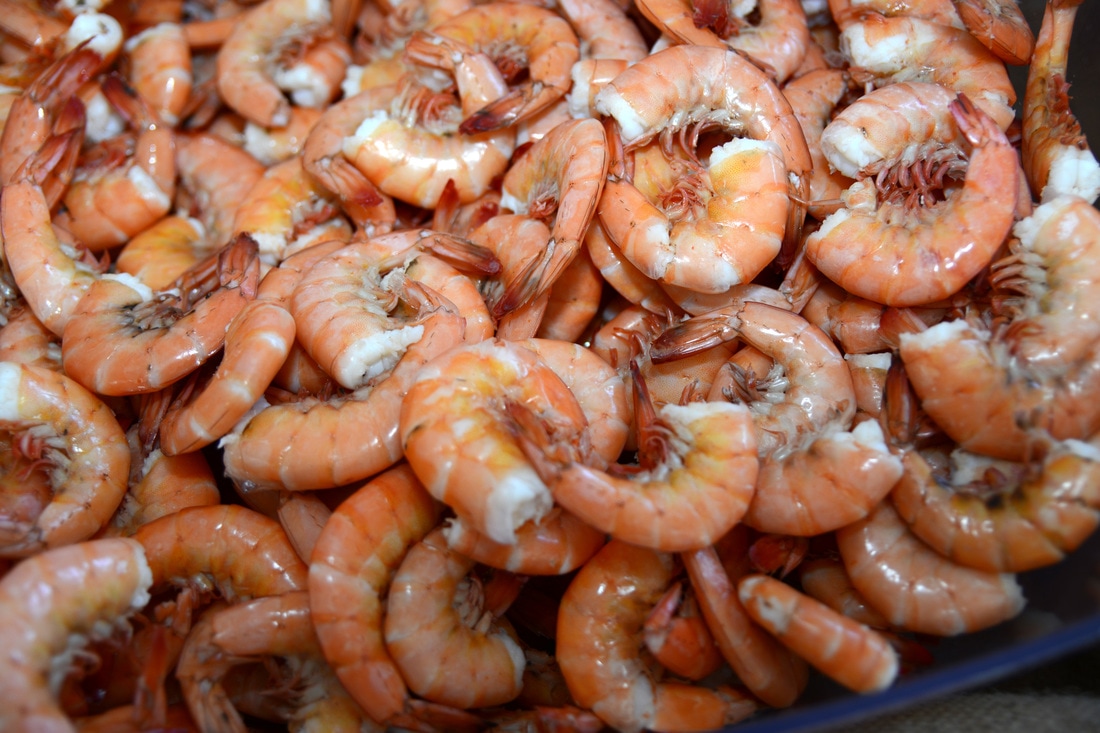 Festival of Flavor
How about the annual Festival of Flavor in Foley that runs at the beginning of October?  This gathering of local and regional wine, craft beer, and food is sure to satisfy any palette.  This event is a qualifying festival for a "Golden Ticket" to the World Food Championship held in Orange Beach in November.  Don't leave yet.  At the end of October, the Elberta Sausage Festival is sure to please, serving up great food, entertainment and local arts & crafts.
Foo Foo Festival
In November, you can enjoy the Foo Foo Festival held in November.  A what festival you say?  A Foo Foo was an impromptu musical band known to come together on late 19th century sailing vessels, consisting of the ship's crew.  The festival boasts an eclectic calendar of events from graffiti to opera. It's a dichotomy promising never a dull moment.  Foo Foo is intertwined with the Great Gulf Coast Art Festival, the Annual Frank Brown Songwriter's Festival, and our very beloved Blue Angels Homecoming Air Show.  Did I say never a dull moment?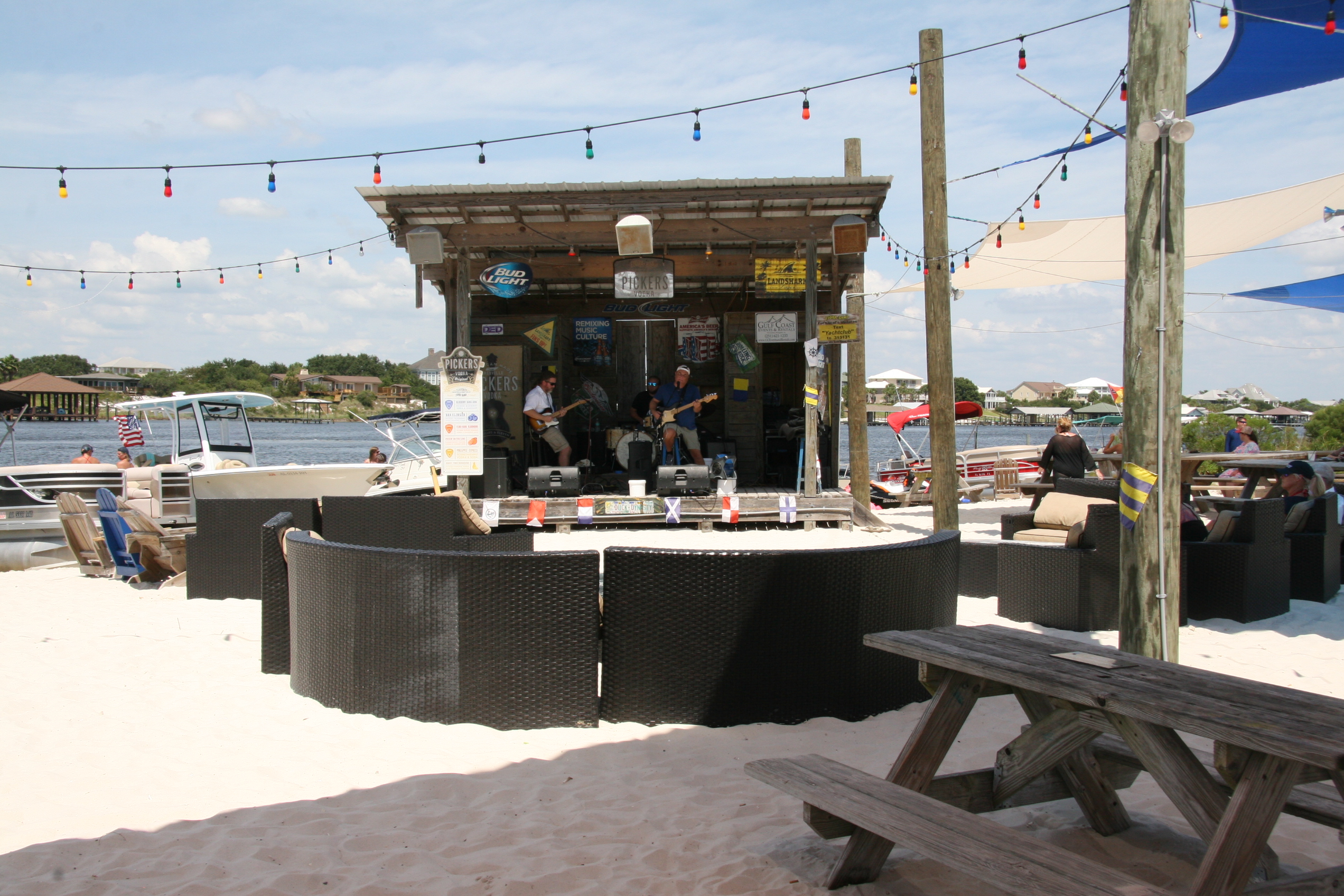 Pensacola Winterfest
Still have an appetite for more?  The Pensacola Winterfest is the perfect warm up for the holidays to come.  In December downtown Pensacola becomes a winter wonderland, a beautiful little holiday town minus the snow of course!  The Polar Express Trolley's 60-minute tour features 16 performances along its route through downtown Pensacola.  Who's that under the mistletoe?
Make sure you save some time to enjoy and relax at southern Alabama's newest RV Resort.  Unwind with a fire under the stars at your very own private fire pit. Ahoy RV Resort is a brand new 71 site full hookup RV Resort nestled on 20 acres just off the Foley Beach Express.  Some of the amenities include a swimming pool, hot tub, 2-acre lake with water activities, 9-hole disc golf course, pickleball/basketball courts cozy hospitality center/clubhouse, and many more activities.  Ahoy boasts a perfect location close to everything and an amenities package that makes you never want to leave.  Come as guests……leave as family.  We welcome you at Ahoy.
Book Today!
(251) 233-7250
Photos: Ahoy RV Resort