Explore > South Carolina
- South Carolina RV Travel Destinations -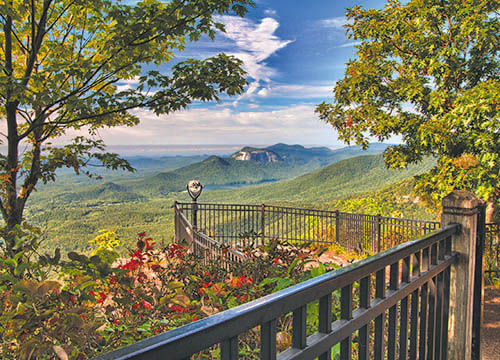 Welcome to South Carolina
Have a wild time in Myrtle Beach or slow down during a trip to its antebellum attractions.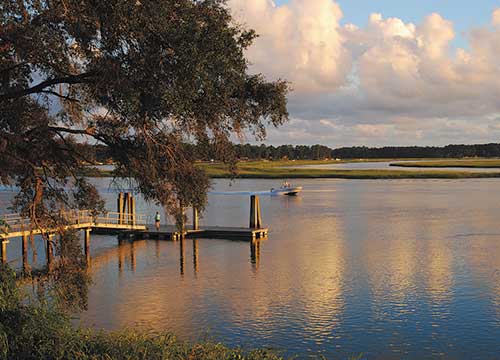 South Carolina RV Roads to Adventure Trips
Take a Roads to Adventure Trip in South Carolina. You'll find something for everyone in the following:
South Carolina — 4 Atlantic Coast Hot Spots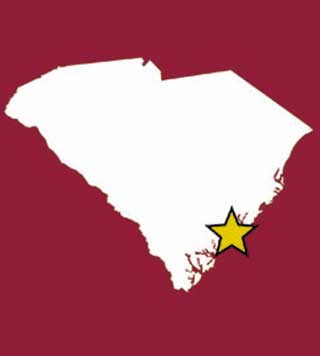 South Carolina Spotlight on Places to Visit
Create an itinerary that combines trips to southern cities with jaunts to pristine lakes.