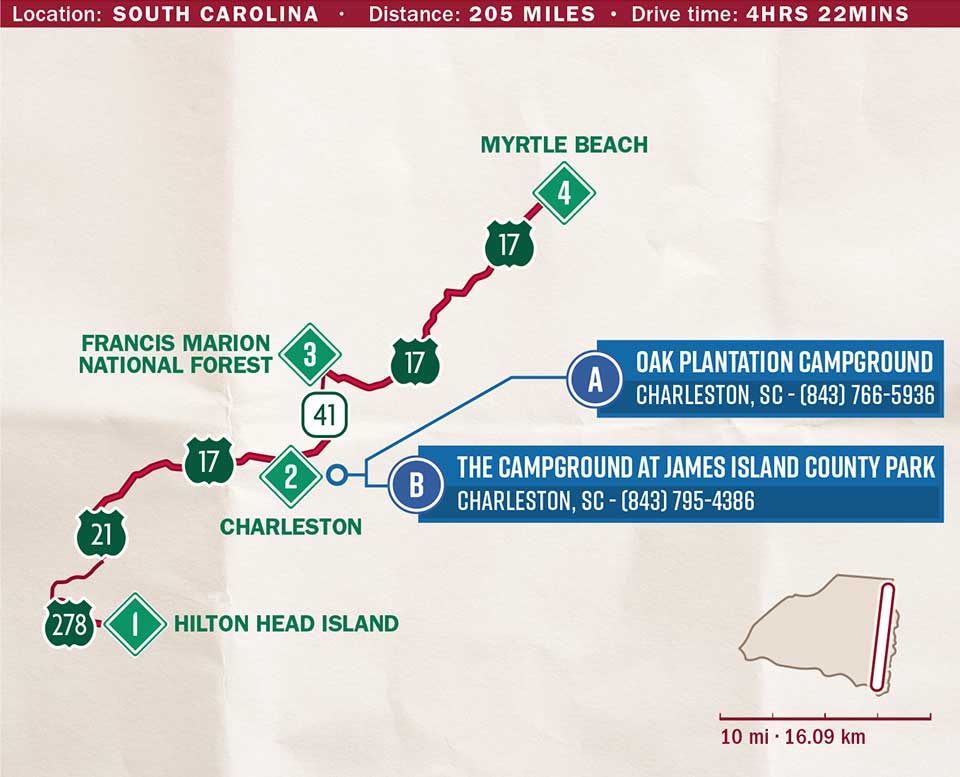 On this very diverse RV trip, Atlantic Ocean waves are always close by and adventure's straight ahead. Start in Hilton Head, where you'll find a nice mix of fine dining and back country hiking. Finish in Myrtle Beach, an iconic vacation destination. In between, revel in a historic city and a swampy getaway.
1. Hilton Head Island
Starting Point
Escape from the mainland at Hilton Head Island. Bridges take you and your RV seamlessly to this lush destination, which encompasses sprawling golf courses, charming restaurants and unique stores. Twelve miles of beachfront on the Atlantic Ocean dish out ample coastal scenery. Nearby Savannah National Wildlife refuge protects 28,000 acres with 30 miles of great hiking and running trails offering great vistas — marshes, tidal wetlands, forests and open valleys. Keep your eyes peeled for bald eagles, manatee, storks, even deer and turkey.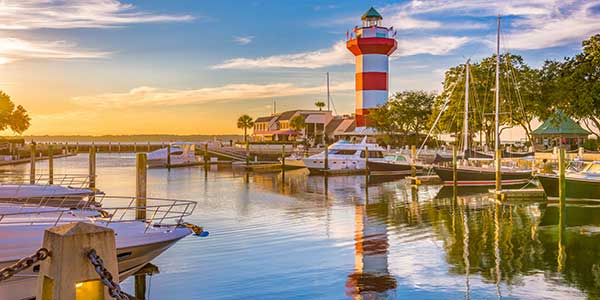 2. Charleston
Drive 99 miles • 2 hours, 1 minute
Hospitality seems to come naturally in South Carolina's largest, oldest and most historic city. When you're not shopping or feasting on exquisite cuisine, stroll and enjoy its cobblestone streets and fine collection of antebellum architecture. Take your pick of interesting local tours from in-town biking to ocean fishing. Kayak through meandering blackwater swamps and tour rice plantations. Visit the Center for Birds of Prey conservancy, then go spot 'em in the wild. Choose from 15 world class golf courses including a local favorite: Kiawah Island Golf Resort.
Recommended Stopovers
Oak Plantation Campground • Charleston, SC – (843)766-5936
The Campground At James Island County Park • Charleston, SC – (843)795-4386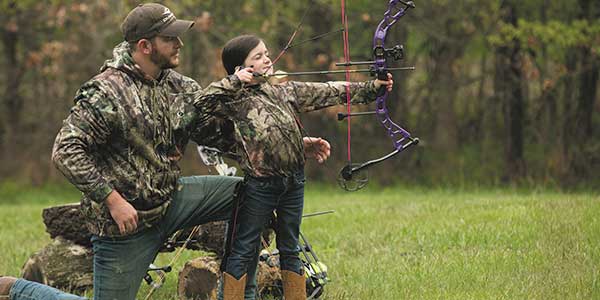 3. Francis Marion National Forest
Drive 32 miles • 48 minutes
Back in the late 1700's, this heavily forested area was the hideout of the American Revolutionary War hero, Francis Marion, nicknamed "The Swamp Fox" by the British. Today, it's a National Forest spanning nearly 260,000 acres and with four protected wilderness areas. It's a vast and diverse outdoor recreation area with campsites, boat ramps, trails for hiking, biking and horse riding. Notably, there are even trails set aside for motorcycle and ATV riding. Hunters can bag deer, turkey, duck, rabbit, squirrel and more. Hunting license required, of course.
4. Myrtle Beach
Drive 76 miles • 1 hour, 33 minutes
"Life's a Beach" in Myrtle Beach and if you crave white sand, warm sun and salty surf, drive on down to one of America's prime sun, sand and surf vacation destinations. Myrtle Beach boasts a rollicking boardwalk complete with Ferris wheel and zipline course, but there's much more here for adventurers. Try parasailing over the ocean or rent a jet ski. Learn to surf at Kokopelli Surf Camp. Stroll through formal gardens at Brookgreen Gardens, buzz the city in a helicopter, go scuba diving or ride a horse. It's all adventure at Myrtle Beach. Adults will appreciate the Art Museum of Myrtle Beach, which showcases a large collection of works from Southern artists.