Welcome to South Carolina
Welcome to the Palmetto State, where beauty abides from the peaks of the Blue Ridge Mountains of the western Upcountry to the dazzling Atlantic beaches of the eastern Lowcountry. Old-school Southern charm meets dynamic coastal culture in fun-filled South Carolina.
South Carolina in Your Sights
For excellent hunting, make your way to Sumter National Forest, where diverse wildlife is found among the varied terrains. South Carolina is home to a huge population of wild boar, and Manchester State Forest is the go-to place for this challenging prey. Near the Atlantic shore, the Santee Coastal Reserve Wildlife Management Area ranks as a top spot for duck hunting. As the newest and largest public waterfowl hunting area in the state, its 24,000 acres include more than 10,000 acres of managed wetlands.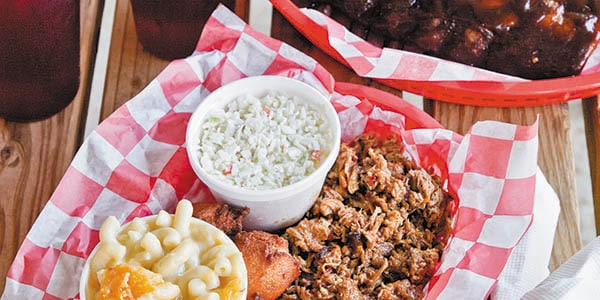 Choose Your Backdrop
Which South Carolinian setting do you desire for your adventures? If it's mountains and rivers, head upstate, where the Blue Ridge Mountains dominate the horizon. Lace up your hiking boots and hit the trails at Table Rock Mountain or Caesars Head State Park, where you'll encounter waterfalls and panoramic views. The Midlands are home to Harbison State Forest, a top pick for mountain biking. Visit Congaree National Park, which protects a huge swath of old-growth bottomland hardwood forest. On the coast, your scenic backdrop will include the endless blue waters of the Atlantic. Known for its fun-filled shores, Myrtle Beach is a perennial vacation destination on the Grand Strand. Bicyclists and golfers will find dedicated spaces in the lush landscapes of Hilton Head Island.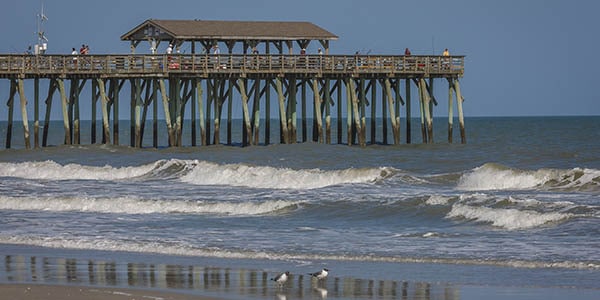 Water is the Name of the Game
The Midland region's Congaree River Blue Trail offers over 50 miles of designated water trails. Things get wilder on the rapids of the Chattooga River, highly touted for its whitewater thrills. In central South Carolina, Lake Marion is great for fishing and hiking in the surrounding woods.