Explore > Oklahoma
- Oklahoma RV Travel Destinations -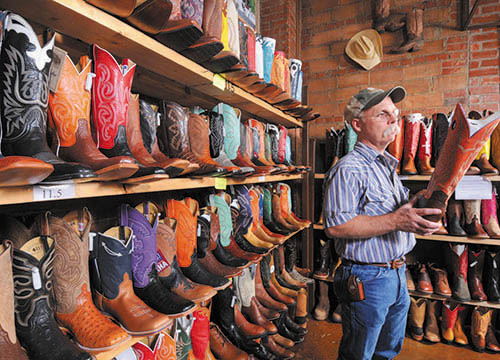 Welcome to Oklahoma
Discover great fun on the Great Plains in a state known for its cowboys, Native Americans and rugged landscapes.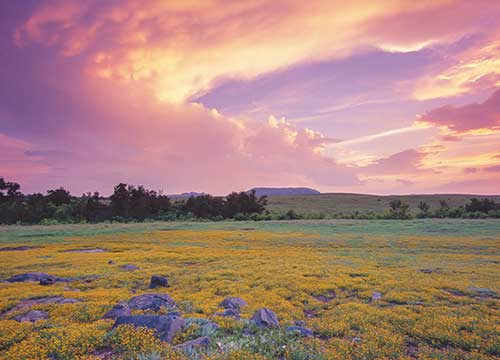 Oklahoma RV Roads to Adventure Trips
Take a Roads to Adventure Trip in Oklahoma. You'll find something for everyone in the following:
Oklahoma - Oklahoma's Adventure Trail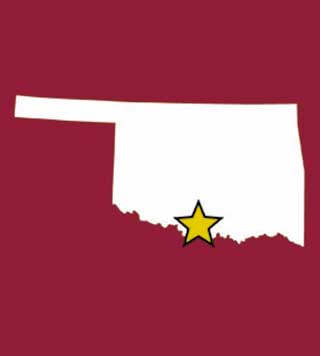 Oklahoma Spotlight on Places to Visit
Fun-filled casinos, Chickasaw heritage and out-of-this-world fishing thrive in the Sooner State.