Woodland Park is one of the Premier 10/10/10 Rated Parks in Ontario. The MacDermid family has owned and operated the park for the past 46 years. Woodland Park has over 740 total sites with 150 being overnight/transit sites plus tenting sites. Each site includes a picnic table, fire ring, cement deck, free cable TV, paved roads and high speed internet is available. The indoor heated pool and hot tub provides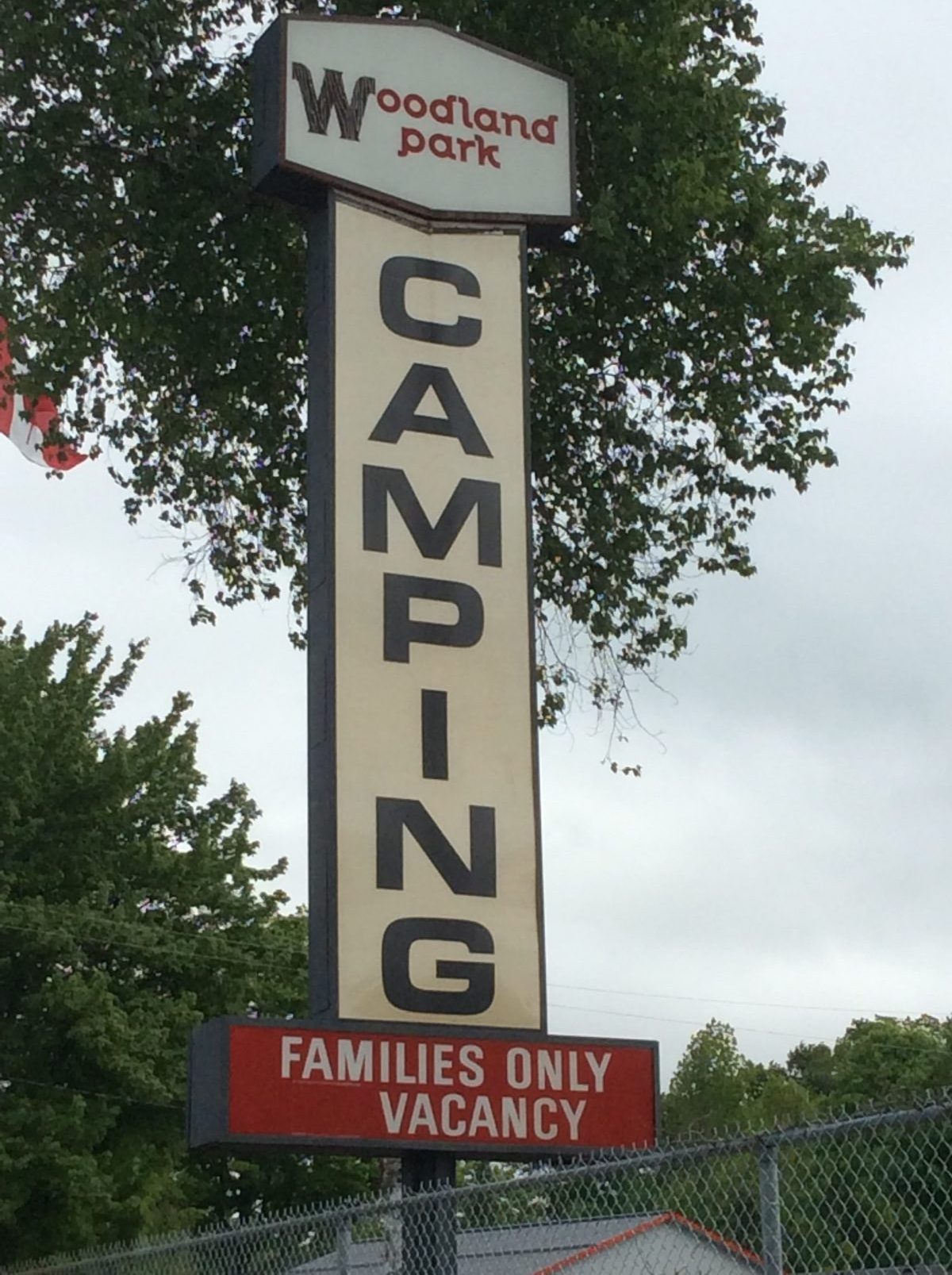 family fun, rain or shine. There is supervised children's activities and 2 children playgrounds for the younger members of the family. If you have some spare energy then try out our basketball or sand beach volleyball courts or play a game of ping pong or billiards.
A five minute walk from the Park is Sauble Beach, which is rated as Canada's #1 freshwater beach. Sauble Beach is the second largest fresh water beach in the world, with seven miles of beautiful, clean beach on the pristine shores of Lake Huron. Lake Huron is famous for its excellent swimming and spectacular sunsets. Sauble Beach's downtown area has something for everyone between shopping, restaurants, golfing and fishing you will never run out of things to see or do in the area.
Sightseeing and Tourist Areas
For those who like to sightsee take the short drive to the numerous tourist areas such as the Sauble River, the Bruce Trail, the Provincial Parks & Nature Reserves, the majestic Niagara Escarpment, Wiarton, and to Tobermory.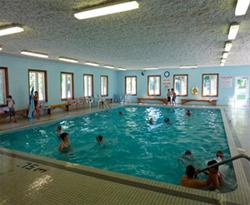 Just up the road is Sauble Falls. To visit the falls there is paid parking lot just across the bridge on Bruce Rd. 13, heading North out of Sauble Beach, toward Oliphant. Take your time and explore and view both sides of the falls. In season, keep a keen eye for fish trying to jump the falls. It is a natural spawning ladder, at the right time, in September, and October, for Trout, and Salmon.
Another interesting area is the Fishing Islands in Oliphant. Continue up Bruce Rd 13 to Oliphant and enjoy the shoreline drive, while checking out the Fishing Islands.
The Fishing Islands are a group of islands located off shore at Oliphant. There is a public dock with public washrooms, and is a great place to beach with your young ones! There are boat tours located here. On most days you will spot kites, and windsurfers in this area, practicing their sport.
For those who like to go a little further afield don't miss visiting Tobermory which is located at the top of the Bruce Peninsula. This lakeside town is surrounded by crystal clear water, the majestic Niagara Escarpment and is home to Flowerpot Island and two national parks.
For more information about Woodland park visit our website at WoodlandParkOntario.com. Woodland Park offers great family camping and seven miles of white sandy beach to experience spectacular sunsets. What more could you want?
Photos: Woodland Park