Welcome!  As you probably noticed, we've changed things up a bit! We went back to the drawing board and figured out what we think is the most effective and most appealing way to provide you with all your favorite RVing and camping content.
Our dynamic home page will give you a quick glimpse of the hottest topics in today's RV world. Click on the article that interests you and get help and advice on every aspect of the RV experience from our team of RVing bloggers. Updated daily, the Good Sam Blog is your go-to resource for RV information.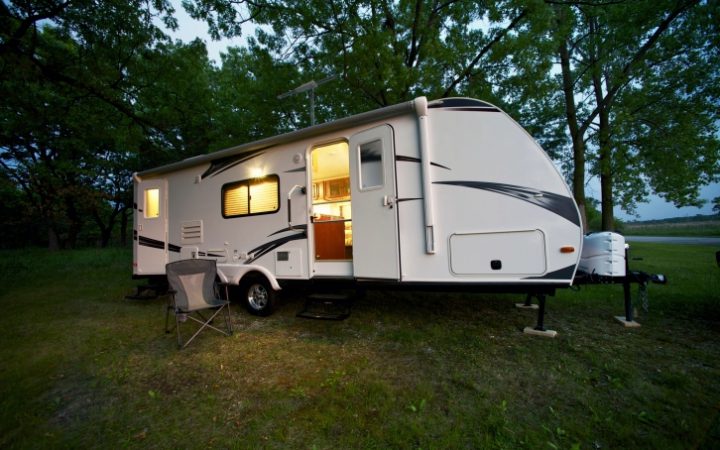 If you'd prefer to focus on a specific interest, click on the category menu on the upper-right-hand side, where you'll find information on everything from RV Maintenance to Menu Planning & Cooking. Here you'll also find Park Voice, which features articles about RV parks and resorts brought to you by the parks themselves.
Before leaving the blog, feel free to leave comments or share the article on your favorite social media site.