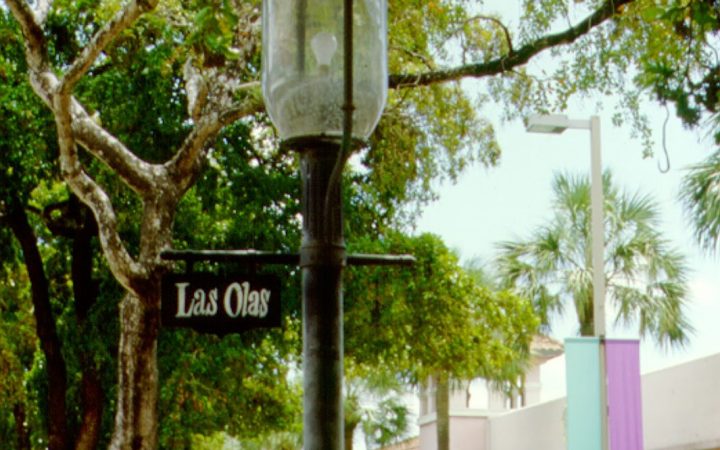 When traveling to a large urban location, we rarely think about doing so in an RV. The tangled traffic mess, navigating a large motorcoach through narrow streets and tight corners is less than ideal for a vacation experience. However, once on location at Paradise Island RV Resort, you will find a plethora of entertainment venues available to choose from that are within 10 miles. Most exciting are the beautiful beaches of Fort Lauderdale and only 4.9 miles down the street!
For the difference in cost between a hotel room near the beach and an RV site at Paradise Island RV Resort also near the beach, one is able to attend a major league baseball game and go on the Jungle Queen Dinner Cruise for dinner and a show!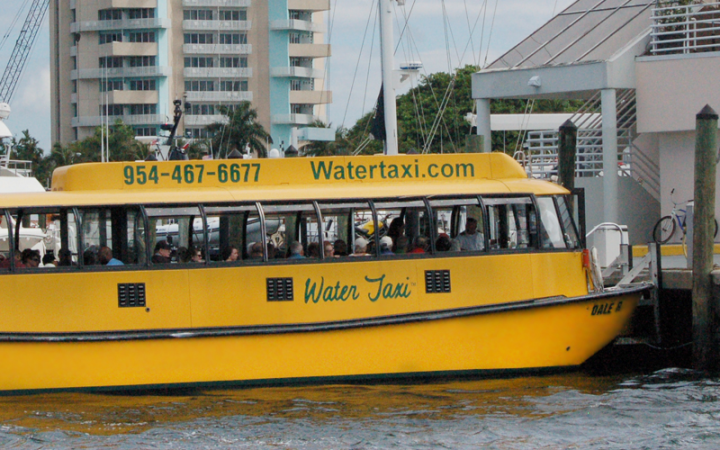 So the beach isn't your idea of a fun day? How about shopping, dining and then more shopping!? Ride the Water Taxi on the intercoastal waters with a stop at the famous shops of Los Olas Boulevard, within 20 minutes of Paradise Island. You can stroll the boulevard to experience local and international art, cuisine, music and textiles.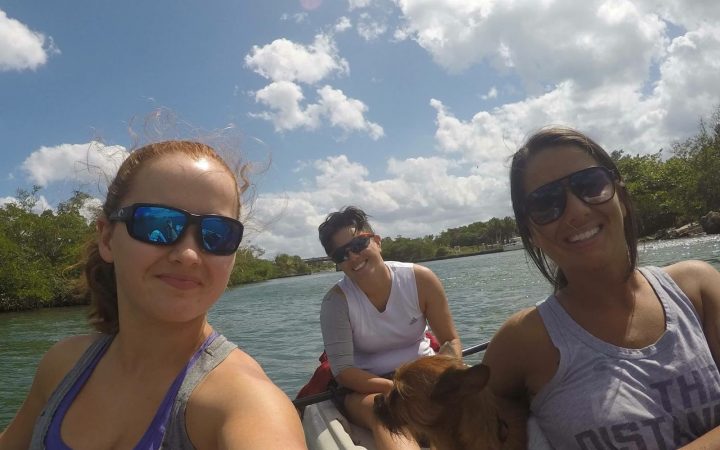 For BIG fans of the water, there are plenty of things to do……from deep sea fishing, snorkelling, beginner and advanced reef diving or an afternoon kayaking on the intercoastal waterways. You can stop for a picnic at Hugh Taylor Birch State Park for the afternoon and don't forget to stick around for the sunset!
Poolside at Paradise RV Resort
After doing the "tourist" things, you may be happy just to spend a day relaxing at the heated pool, watch a shuffleboard tournament and later laugh at yourself doing karaoke! Check the events calendar at Paradise Island
for things such as Wendy Lynn Snider and Elton Lammie, live music from Nashville brought in by the park! You can dance the night away……..after all, that is exercise isn't it? But, Paradise Island has a small gym if you prefer that kind of exercise.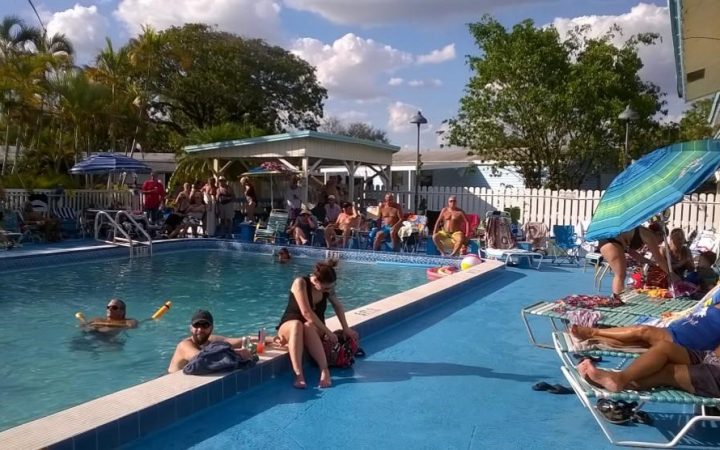 During the winter months, the Activities Calendar is full with water aerobics, line dance practice, cards, games, exercise and much, much more…. "something for everyone"! Book early, availability is limited especially during the winter season.
All photos supplied by Paradise Island RV Resort – some photos courtesy of Charlotte Ellis, guest at Paradise Island RV Resort. Some photos courtesy of Greater Fort Lauderdale Convention & Visitors Bureau