EZ ON/OFF EXIT 123, I-80—CLOSE TO HISTORIC BELLEFONTE AND STATE COLLEGE
Woodland Campground is your best stopover if you are heading from Michigan to Massachusetts or Maine. Centrally located in north central Pennsylvania, it is the best location if you are visiting Penn State and the State College area.
And when you visit Woodland Campground, it's really all about the Great Outdoors!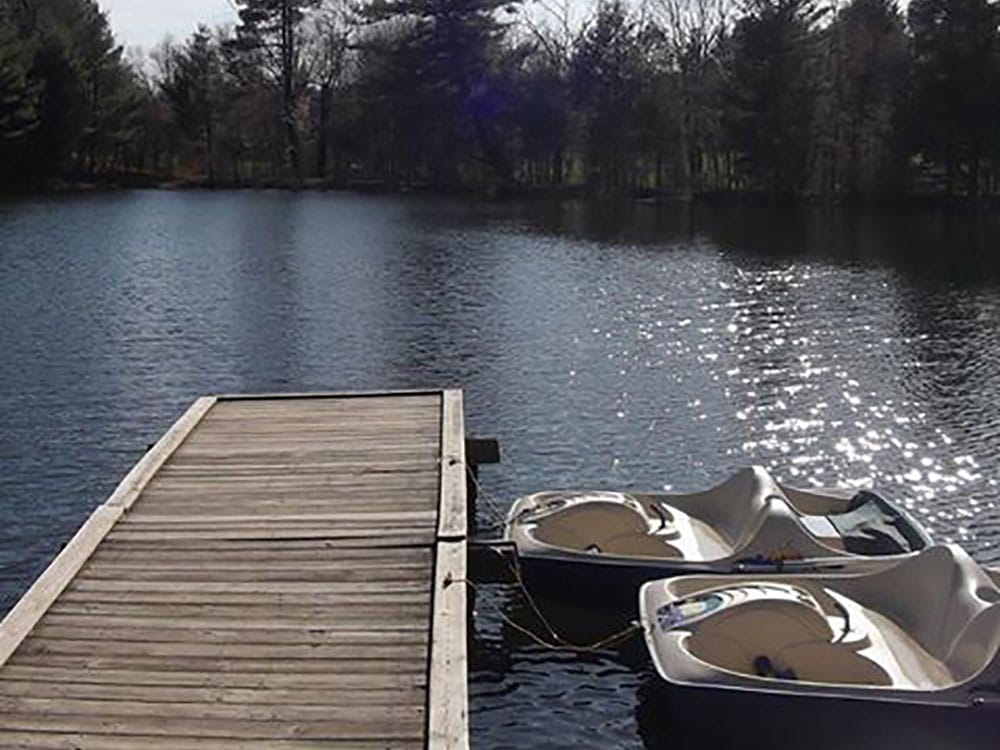 This is one of the most beautiful family campgrounds in the Pennsylvania Mountains.
The Pennsylvania Great Outdoors region is the perfect destination for your outdoor adventure and family fun.  Home to the Allegheny National Forest, mighty rivers, breathtaking overlooks, and amazing wildlife!
Summer, Fall, Winter and Spring – enjoy and explore the million acres of woodlands full of outdoor recreation. You'll be captivated by the region's rich history and the small town charm in each distinct county.
When you stay at Woodland Campground you will be excited to experience:
Elk Country Visitor Center Premiere elk viewing and conservation education facility with 4D theater, interactive exhibits, live forest cams, horse-drawn wagon rides, gift shop and much more.
Pennsylvania Elk Viewing and Visitors Center, Horse Drawn Wagon Rides See elk country in a unique way! Experience elk country by horse drawn wagon rides from the Elk Country Visitor Center. Open weekends. Weather permitting. Call ahead to reserve your seat.
The West Branch of the Susquehanna River, Antiques and Unique Shopping, Denny's Beer Barrel Pub, Local Wineries and Golf Courses, Beautiful Hiking Trails and State Lands, and Snow Shoe ATV Trails.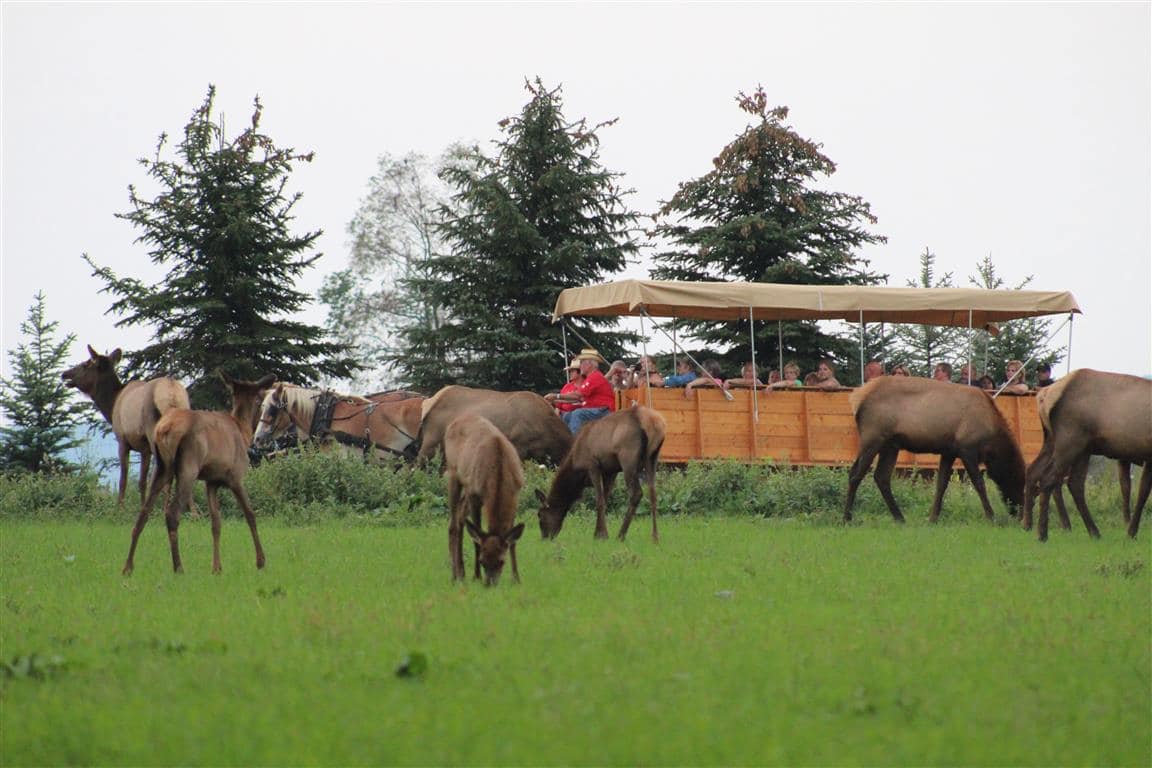 Every weekend is fun-filled with many different activities at Woodland Campground:
Mother's Day and Father's Day weekends, Pig Roasts, Special Independence Day celebrations (with Corn Hole tournaments, Rock & Roll Dance party, special Hayrides throughout the park and trails, Crafts, ice cream party, bingo AND spectacular Fireworks. Don't miss out on the "Wet and Wild" weekend (use your imagination), Everybody's Birthday party weekend, Of course, Santa will make an appearance at the Christmas in July celebration. And make sure you come out for the "Hot Summer Nights" in August, with DJ's Dave and Lisa and a wild and wonderful dancing evening. Join your friends here at Woodland Campground for "Manga" weekend, sharing your own Italian cuisine with other campers.
Enjoy Free fishing in stocked pond, hiking and biking trails, game room and many outdoor activities. Relax at Woodland Campground for a day or longer.
FOR MORE INFORMATION:
Photos: Woodland Campground