Looking for a taste of the good life? Look no farther than Prosser. The small town with the big following of wine enthusiasts has become one of the Yakima Valley's premier destinations. Situated in the lush agricultural landscape are more than wineries. Family-owned farms and orchards and a charming historic downtown keep visitors busy beyond the tasting room.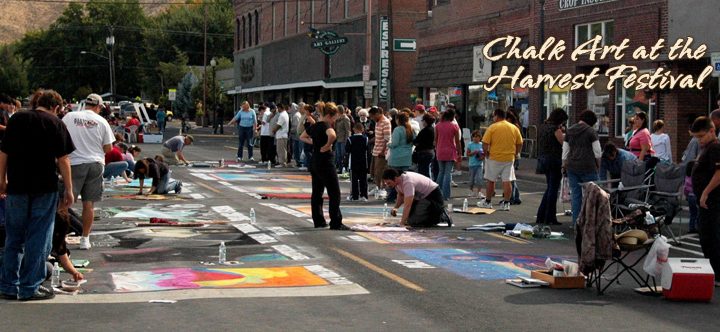 Prosser's historic downtown is enjoying a newfound vibrancy with shops and contemporary restaurants that welcome residents and visitors alike. The weekly Farmers Market runs each Saturday morning from May-November in the City Park. Theatre goers can catch a performance of the Valley Theater Company, which presents four plays from summer to spring in the restored historic Princess Theatre. The arts are also encouraged by art galleries and live music performances at coffee shops and events.
Plan for Festivals!
Prosser enjoys more than 300 days of sunshine every year, so just about any time is a good time to visit. You may want to plan your trip to coincide with one of the community's festive celebrations.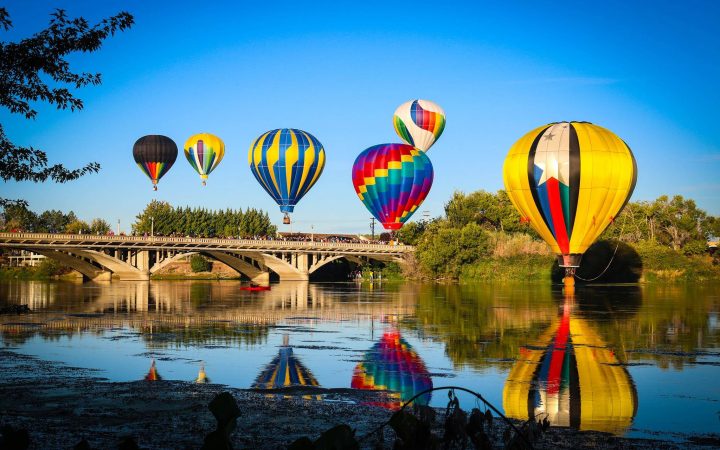 In June, you can join more than 100 teams for Sportsfest- the annual 3-on-3 basketball tournament or put on your kilt for the Scottish Fest and Highland Games.  Uncommon Threads: Learn + Shop + Create, is an event that focuses on fiber arts and quilting and is unique in its blend of disciplines.
August brings the newest event, the Prosser Beer and Whiskey Festival which features tastings with craft brewers and distillers from around the region alongside local food. In September, the skies fill with colorful hot air balloons as the Great Prosser Balloon Rally takes flight.
It may be small, but visitors often find that they just can't get enough of Prosser in one day. Luckily, there are numerous hotels and charming vacation rentals where you can rest easy knowing that tomorrow will bring more of the good life.
Prosser offers a Top Rated RV park for those of you that enjoy the freedom of RV life.  The Wine Country RV Park is located close to food, wine and shopping.  With the great amenities it will be a place you will want to visit again and again.