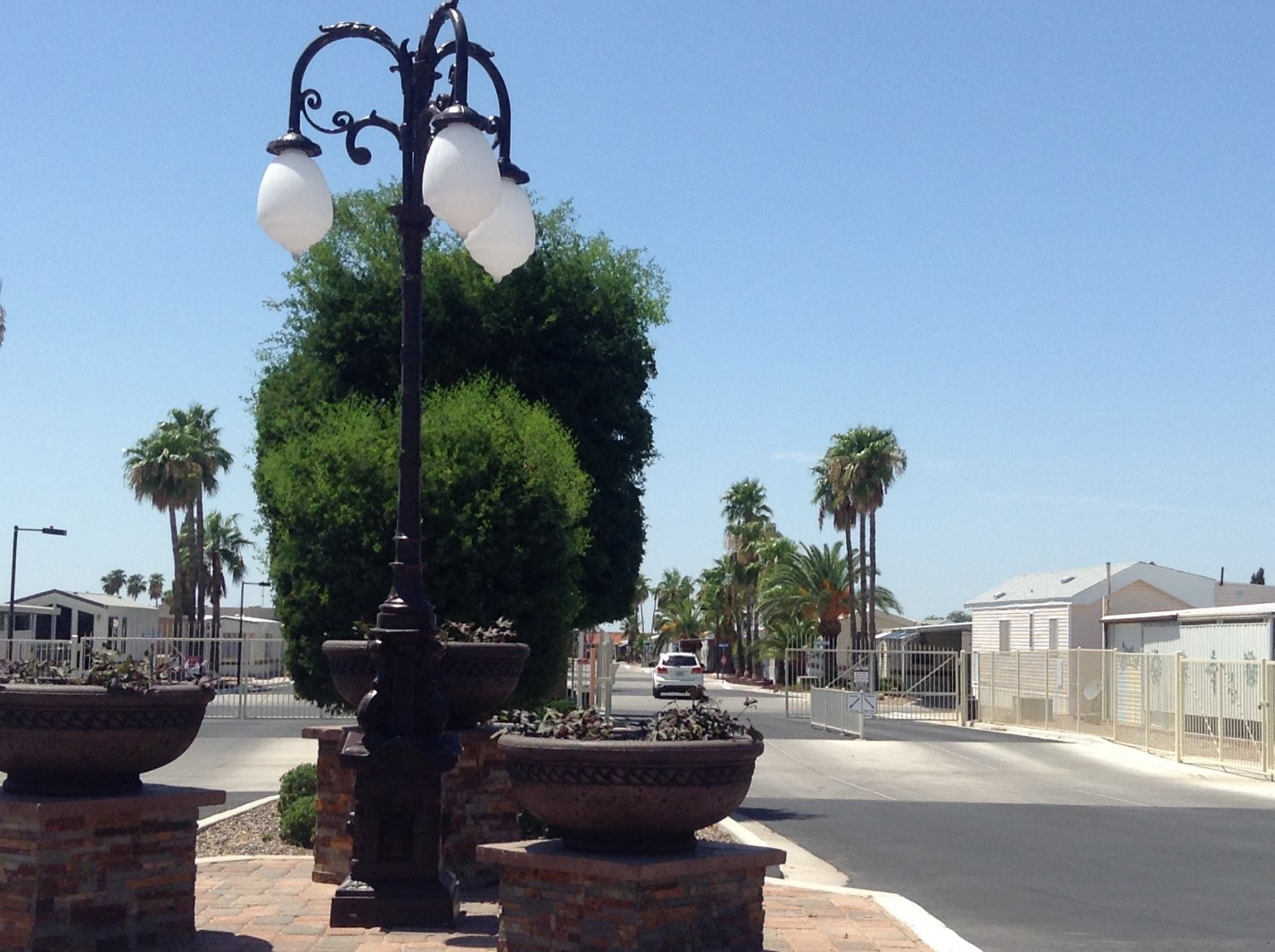 Superstition Sunrise RV Resort offers over 45,000 square feet of the finest Recreation Complex. We are conveniently located off Highway 60, with many nearby shopping malls, dining options, golf courses, casinos, national parks, Grand Canyon, Sedona or just sightseeing. We offer a number of different activities, something for everyone. It is our aim to make your stay a fun and memorable experience!
A 55+ Community
Our resort located in Apache Junction, Arizona is a 55+ community offering amenities, recreation and entertainment that you will love. If you enjoy being active, we have sporting events, a fitness center and several clubs and classes to keep you in shape. Are you an arts and crafts person? Check out our our organized groups such as quilting or maybe a painting class. Do you like to dance? We have just what the doctor ordered; our happy hours and dance nights might be just what you want.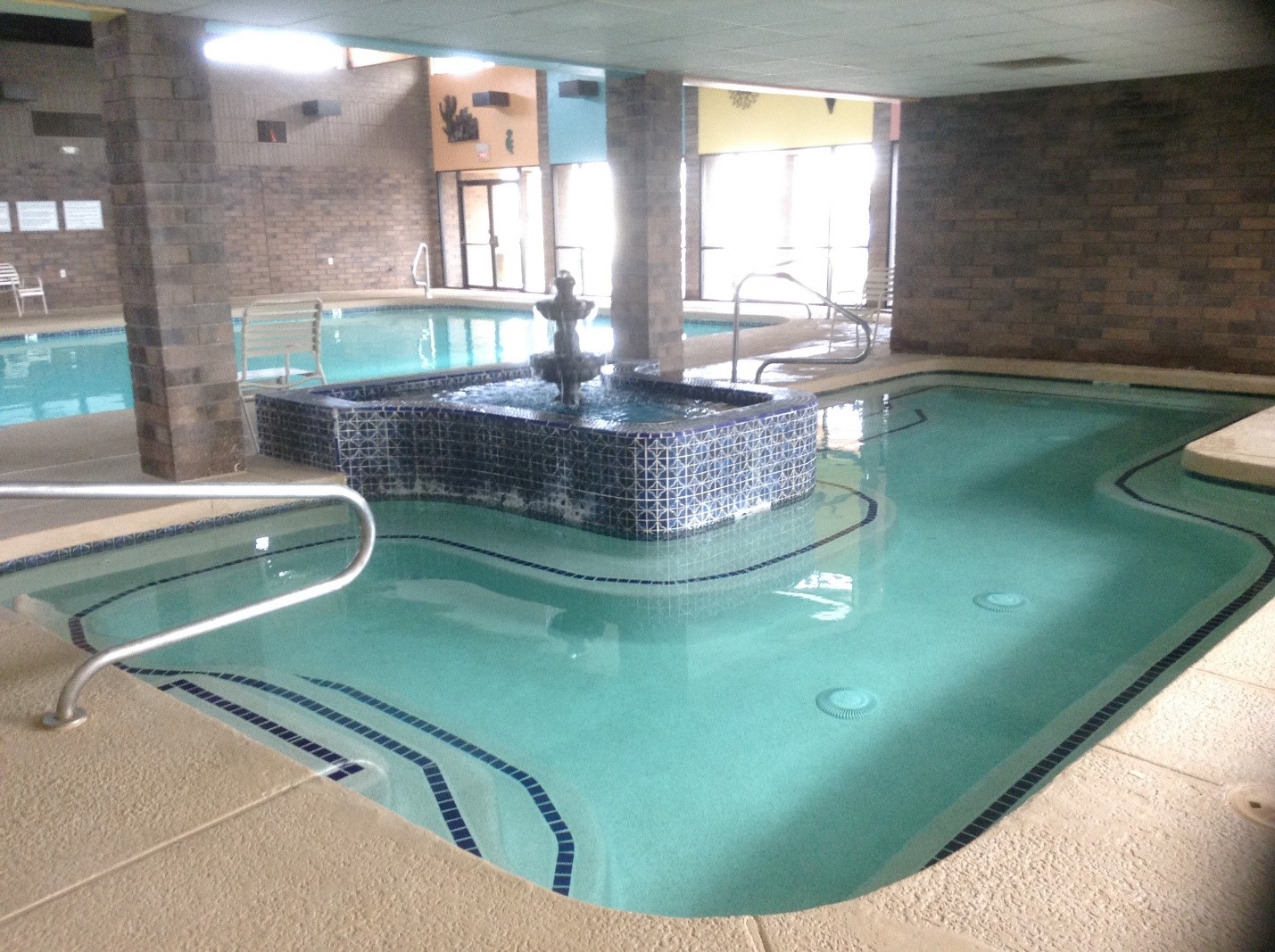 We offer some of the valley's best entertainment throughout the winter season, or maybe you prefer to relax at a dinner show in the ballroom with excellent acoustics, great lighting and sound systems. Visit our website to check our entertainment page for dates. There are both indoor and outdoor swimming pools along with Jacuzzi's that are great for you to just kick back. How about a quiet afternoon in our well stocked library. We have so many amenities and activities that we like to say that it is impossible to do everything that we have to offer.
Our recreation department is dedicated to providing so much entertainment that you will have to set your priorities in choosing which activities you will attend. We have our own in-park television channel to keep you up to the minute of anything happening in our resort. The recreation staff will keep you as busy as you want to be
Stop in for a free tour of Superstition Sunrise RV Resort and see for yourself. We invite you to come and spend the winter with us and see what we mean when we say:
"The Fun Never Sets at Superstition Sunrise RV Resort!"
You can visit their website at: SuperstionSunrise.com