RV trips without tears — enjoy tantrum-free travels with kids. 
Most parents who have traveled with kids can remember a road trip involving some tears, whether it was the kids who were bawling or the parents. I remember one where my sister and I got into a backseat brawl with our male cousins in the back of a 1970s station wagon. As fists flew and a can of soda exploded into the air, my mom abruptly pulled the car over on the side of the interstate for an unexpected road trip pit stop. Road trips can be the pits.
Want to take your family on a tear-free road trip? Keep these tips in mind for keeping kids engaged on the road:
Have the Kids Track your Progress
"Are we there yet?!" is the number one question kids call out from the back seat. Instead of becoming frustrated by this question, provide kids the tools they need to track your road trip progress in a method they comprehend. Younger kids may enjoy making a paper chain with a link for every hour of the trip ahead. Tear off a link and celebrate every hour of progress (bonus points for having a surprise treat or activity, as well). Older kids may want to load the trip into a map app on their electronic device and visually track your route.
RV Trips Without Tears: Break the Journey into Chunks
Don't be the road trip warrior who is destined to make record time on the highway, much to your family's dismay. The journey can be as fun as the destination. For extremely long road trips, plan overnight stays at interesting locations along your route or at campgrounds with kid-friendly amenities. Break up long days of driving with plenty of stops.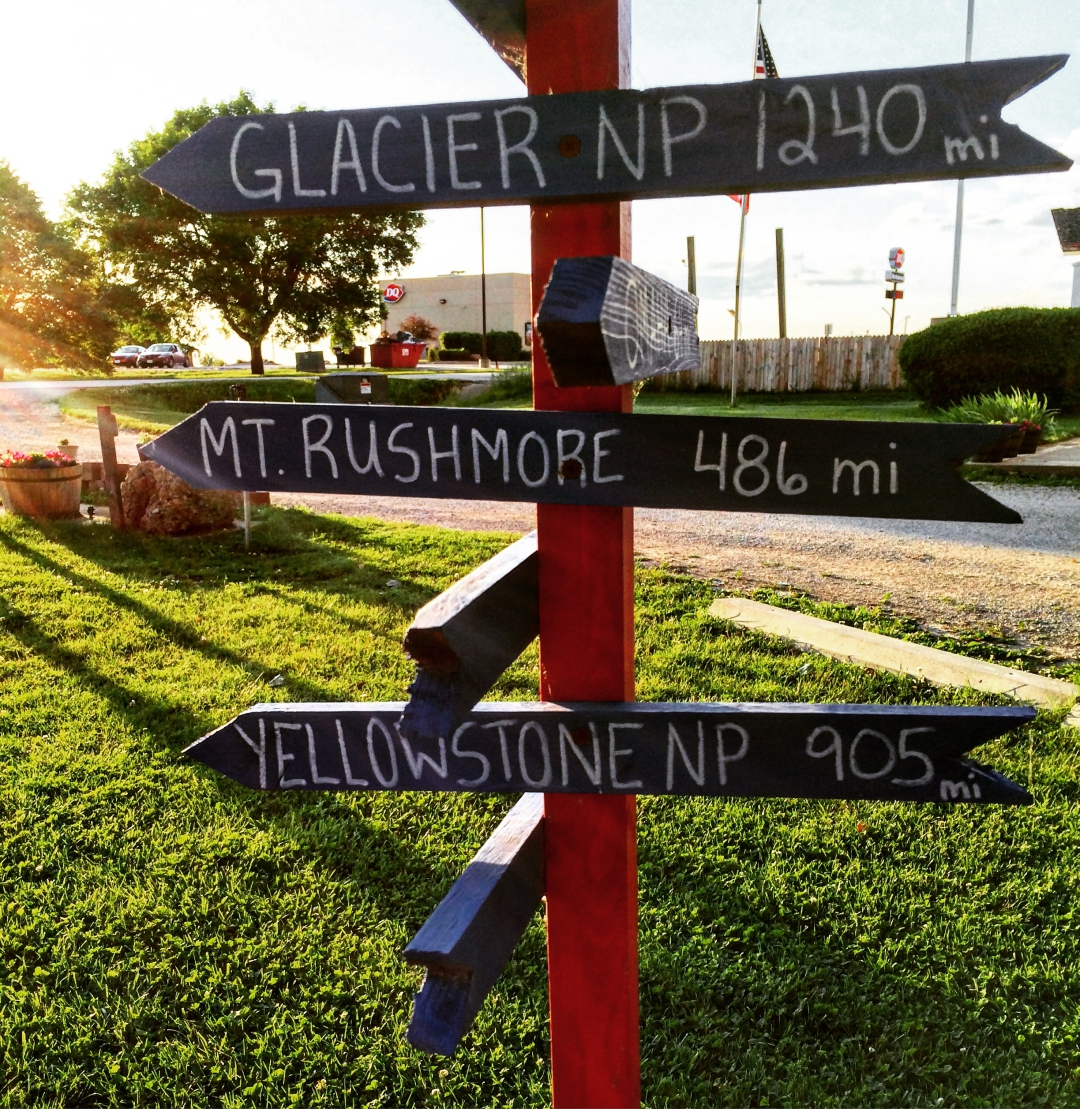 Trip planning apps and websites can help you locate quirky roadside attractions, picture perfect pit stops, and places to play. After hours in the backseat, the kids will be eager to hop out to ride a jackalope or check out the World's Biggest Ball of Twine. If you are travelling with little ones, consider picnicking in city parks to allow them to burn some energy on the playground equipment. Those traveling with tweens and teens can include them in the planning by asking them for pit stop suggestions.
Amp up the Entertainment
Many kids like to while away the hours in the backseat poking their siblings just to make them scream, but the ever-popular game of "she touched me" isn't much fun for the parents up front. Amp up the entertainment options to keep your children occupied for RV trips without tears. Download family friendly podcasts and audiobooks everyone can enjoy together. Pack special craft kits, books, toys, and movies that are special items to be used only on road trips. While today's kids can enjoy a digital playground of games and apps on their devices, don't forget the classic backseat games, such as hunting for license plates or playing "I Spy."
Family journeys are supposed to lead to happy memories; however, being cooped in the car for hours isn't always fun for children. When travelling with kids, it is important to plan ahead. Instead of assuming the kids will happily entertain themselves in the backseat, you need to have a game plan for keeping them engaged. Happier kids make for happier parents and fewer unexpected pit stops. Hopefully, these tips will help your family make epic road trip memories—without tears.
Written by Kerri Cox of Travels with Birdy. Kerri enjoys traveling near and far with her husband and teenage boys, always with her travel trailer named Birdy in tow.