Courtesy goes a long way, and that goes double for folks staying at a campground. When you treat your neighbors with the manners and respect that they deserve, you'll find that your outing is much more enjoyable. So heed these rules and have a great time!
1. Read your reservation confirmation email. Read it twice. Most – or all – of your questions will be answered in that email, including check-in time, check-out time, hours of operation, the address of your destination and other rules.
2. Try to arrive at the RV park before the park closes or before dark. It's hard to navigate through a campground or RV park when there's no light. You could hit trees, other RVs and things you shouldn't. If you arrive during office hours, park staff can fully answer your questions, give you directions and you can set up before dark when it's easier. This is better than disturbing your neighbors who might be sleeping.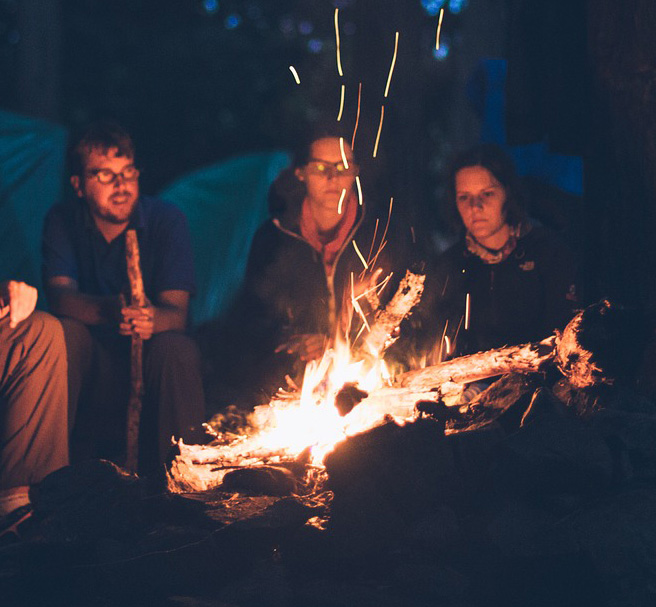 3. Observe fire rules. Don't bring firewood from outside; you could inadvertently be bringing in invasive insects like the Emerald Ash borer, which can wipe out an entire species of ash tree. You should also douse the campfire by the designated time. The fire rules are often written in accordance with local laws and are designed to protect you and everyone else in the campground.
4. Keep the noise down. Tents and RVs don't have much in the way of insulation. Noise carries. So even though you might want to hear the weather report at 6 a.m. or enjoy U2 at screeching decibels, not everyone else does. Often, the rule is "no excessive noise at any time," which is a pretty good rule of thumb. Observe quiet time, which usually begins at 11 p.m.
5. Don't walk through other peoples' sites. When people rent a campsite or RV site, it's their personal space for the time they're there. Please don't take a shortcut through other campers' space.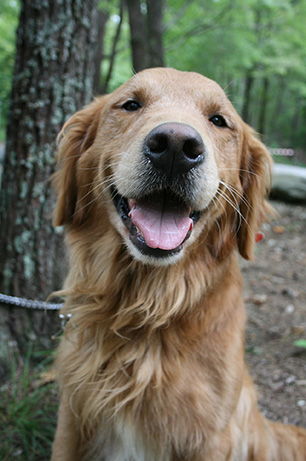 6. Take care of your dog. Bowser doesn't always want to be left alone. Keep the A/C on for him if you do go out. If your doggo barks, see if you can either take him with you or find a dog sitter at the park. Keep him on a leash and pick up after him.
7. Leave your campsite clean. This is in the realm of "try to treat others as you'd like to be treated" so put your trash in the garbage cans or in the dumpster at the park. If there are recycling bins, it's awesome if you use them.
8. Help your neighbor. Sometimes it's daunting when you are new to the RV game to back up a trailer and connect up to the utilities and then get hooked up again to your truck when you are leaving. This is a time when your expertise can really be appreciated.
9. Follow the rules of the park. The rules are there to make everyone's experience more enjoyable.
10. Try to disconnect from the Internet. You're camping. Enjoy the experience. Nap, read a book, relax, sit by the fire, eat s'mores.
By Gwen Van Kleef