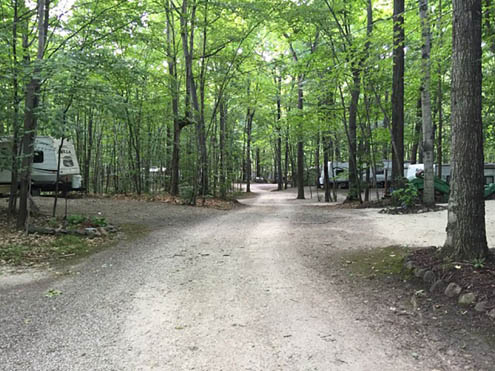 Welcome to Quietwoods South Camping Resort in Brussels, Wisconsin.
Quietwoods South Camping Resort is the first campground as you enter into beautiful Door County. Family owned and operated, we are situated on 51 acres of quiet, wooded seclusion.
Door County Belgian Heritage
Brussels and its surrounding communities are full of history. The rich Belgian heritage is visible in historic chapels, one-room schoolhouses, and unique red-brick homes. This resilient farming community in Southern Door County was founded in 1858 by four Belgian immigrant families. Thet Belgian heritage remains evident throughout the countryside today. The nation's largest Belgian settlement, it was destroyed by the devastating Peshtigo Fire in 1871. The settlers rebuilt, this time with brick and stone instead of wood and their architecture still dots the landscape of Brussels. Some residents can still speak Walloon, the language of the original settlers, and many celebrate the Belgian Kermiss festival each September with traditional Belgian food and drink.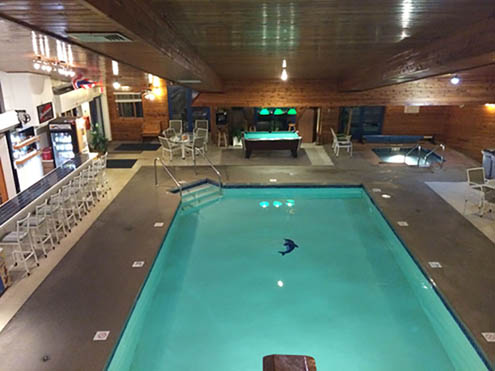 After a fun-filled day touring the area, come back to your site, relax and enjoy the real beauty of Door County's countryside. Our expanded pool and waterslide, along with the game room and fishing pond, are sure to keep the kids entertained. Also join us for our many activity themed weekends throughout the summer.
Visit: Quietwoods South Camping Resort