Plan Your Escape to the Lafayette, the Happiest City in America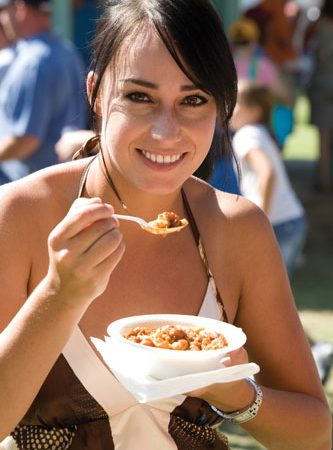 Lafayette, Louisiana is at the heart of Cajun & Creole Country, an area known for letting the good times roll, or as they say it laissez les bons temps rouler, and people are starting to notice. The Wall Street Journal's MarketWatch.com named Lafayette the 'Happiest City in America' and it's no mystery why. Their distinctive blend of food, music and culture has people from all over are heading down south with a smile on their face.
The region's history dates back to the 18th century, when Canada's Acadians were expelled in the late 1700s and settled in Louisiana. More than two centuries later tourists come to Lafayette to get a rare taste of the genuine Acadian experience, from traditional food fixings and music to the warm hospitality that greets you at every turn.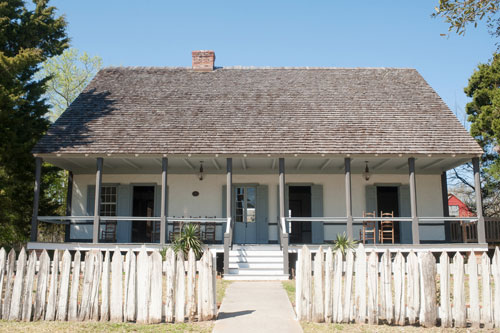 For a taste of genuine history, visit Vermilionville, a reconstructed Cajun colonial village where you can watch daily life re-enactments from the time period 1765-1890. Inside or outside this historical village, it's always easy to find locals who can switch effortlessly into French when the need arises.

Celebrate in Lafayette, Louisiana
No matter what time of year you visit Lafayette they will have something for you to celebrate. It doesn't take long to get hooked on the captive rhythms of the distinctive Cajun, Zydeco and Creole music, whether in a dance hall, local bar or at an outdoor concert. And there's never any problem finding a partner if you want to try your hand at a two-step or waltz, because just about anyone is up for a turn on the dance floor.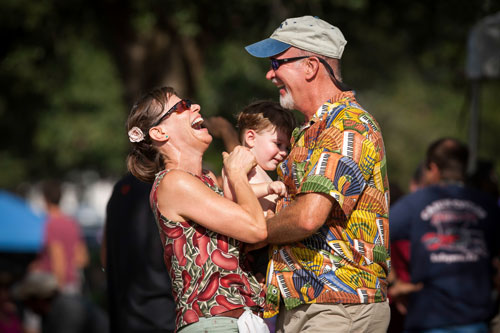 Lafayette truly comes alive in the fall and spring with remarkable weather to compliment the multitude of events and festivals. One thing unique to Lafayette is the free concert series that take place in the fall. Kick off your weekend starting Thursday with Rhythms on the River, a free evening concert held in River Ranch's Town Square. Bach Lunch, a free popular lunchtime music series that takes place on Fridays in Downtown Lafayette, couples local food with music for all ages. The fun continues into the evening with Downtown Alive!, another local favorite concert series offering free music from regional artists of all  genres.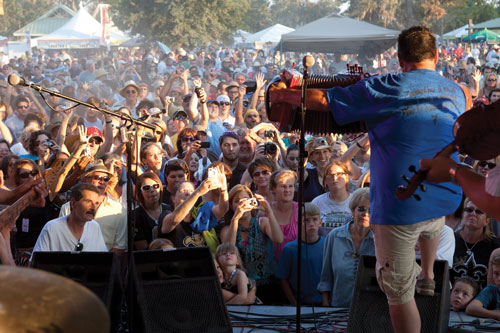 It's not just the concert series that makes Lafayette the self-proclaimed Free Music Capital of the World; the month of October alone hosts more than 21 events that boast free music. One of the main events that everyone looks forward to in the fall is Festivals Acadiens et Créoles . Taking place the second full weekend of October, this free three day festival welcomes locals and visitors alike to share in food, music, dancing as well as demonstrations, arts and crafts that make the region so unique.
Whether your passion is for rich cultural history, the bustling culinary scene or distinctive blend of Cajun and Zydeco music, you can be sure you will leave beaming from ear to ear. Plan your escape to the 'Happiest City in America' at LafayetteTravel.com/Happy.