Warm weather. Sunshine-filled skies. Gorgeous mountain scenery. Pahrump, Nevada, is an ideal destination for RVers looking to relax in the picturesque Mojave Desert. It's an exciting vacation destination filled with opportunities for life-long learning experiences. Looking to gain backcountry horse-riding skills? Saddle up at Happy Hoof Beats Equestrian Center. Want to hone your firearm expertise? Head to Front Sight Firearms and Training Facility. Feel the need for speed? Put the pedal to the metal at Spring Mountain Motor Resort & Country Club.
Ride smartly at Happy Hoof Beats Equestrian Center
Filled with Western spirit, Pahrump is an ideal destination for horseback riding. In the backcountry—like in the nearby forested Spring Mountains National Recreation Area—a special set of skills is required to negotiate rough terrain. That's where Happy Hoof Beats Equestrian Center and its founder, Barbara Callihan, enter the equestrian scene. With more than 50 years of experience, she leads students through 29 state-of-the-art obstacles that mimic the landscape from rocky streambeds to log-strewn trails. The lessons let riders develop disciplined, confident and safe partnerships with their magnificent horses, and the lessons carry over to any aspect of life outside the corral.
Take proper aim at Front Sight Firearms and Training Facility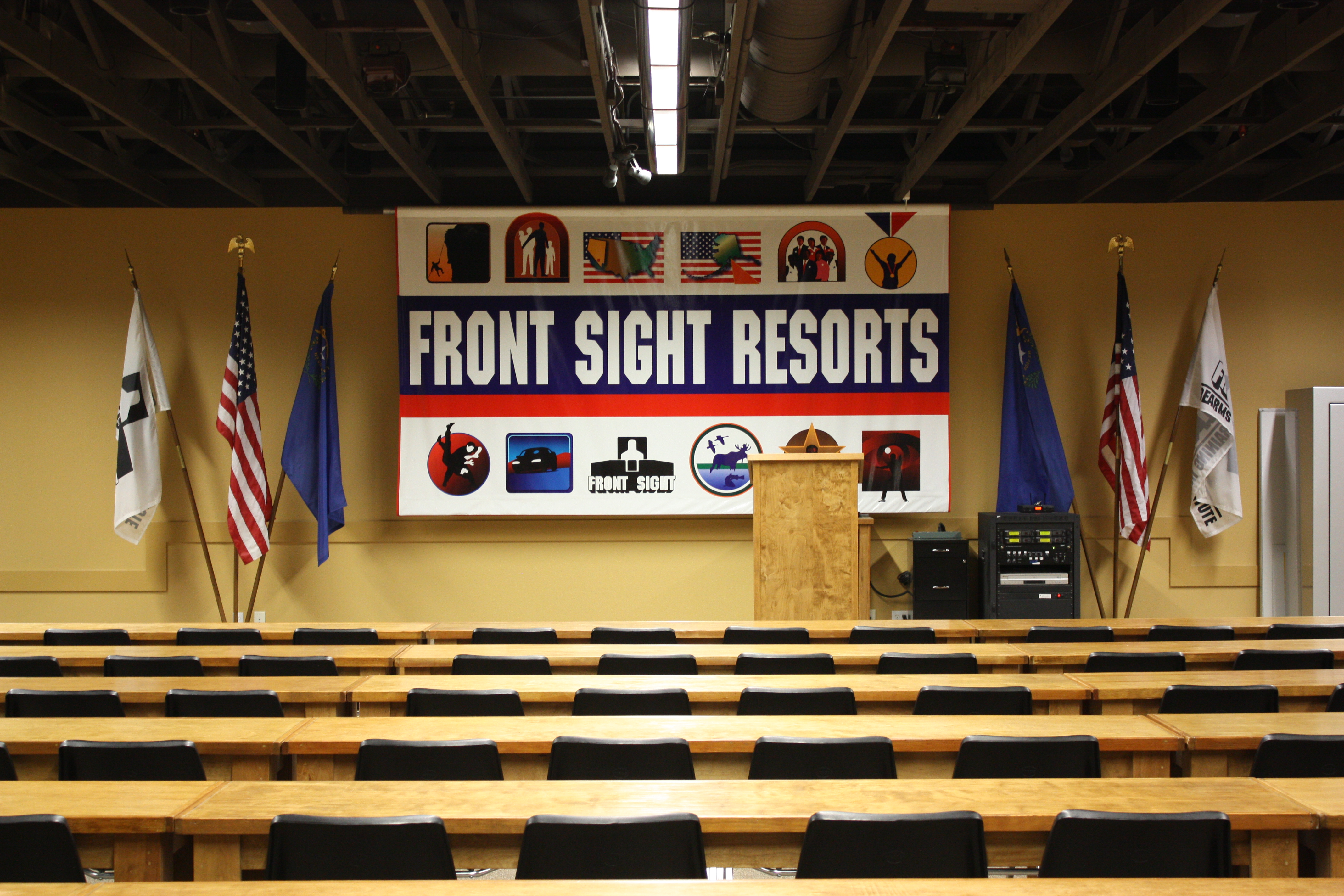 Many Nevada visitors take the opportunity to safely and legally experience marksmanship, and Front Sight Firearms and Training Facility is the most expansive and comprehensive destination of its kind in the Silver State. Renowned across the globe for the quality of its classes and programs, Front Sight is located in a vast desert tableau ideal for shooting firearms. Attendees can learn about handguns, shotguns, rifles and more from seasoned, professional law enforcement, military and private citizen instructors. Classes exceed the level of curriculum expertise required in law enforcement and military training but are taught in a welcoming, friendly way. Rope skills, martial arts and family-friendly programs are also available. Every class emphasizes practical building blocks of self-control, focus and responsibility that can apply to any circumstance beyond the gun range.
Lean in expertly at Spring Mountain Motor Resort & Country Club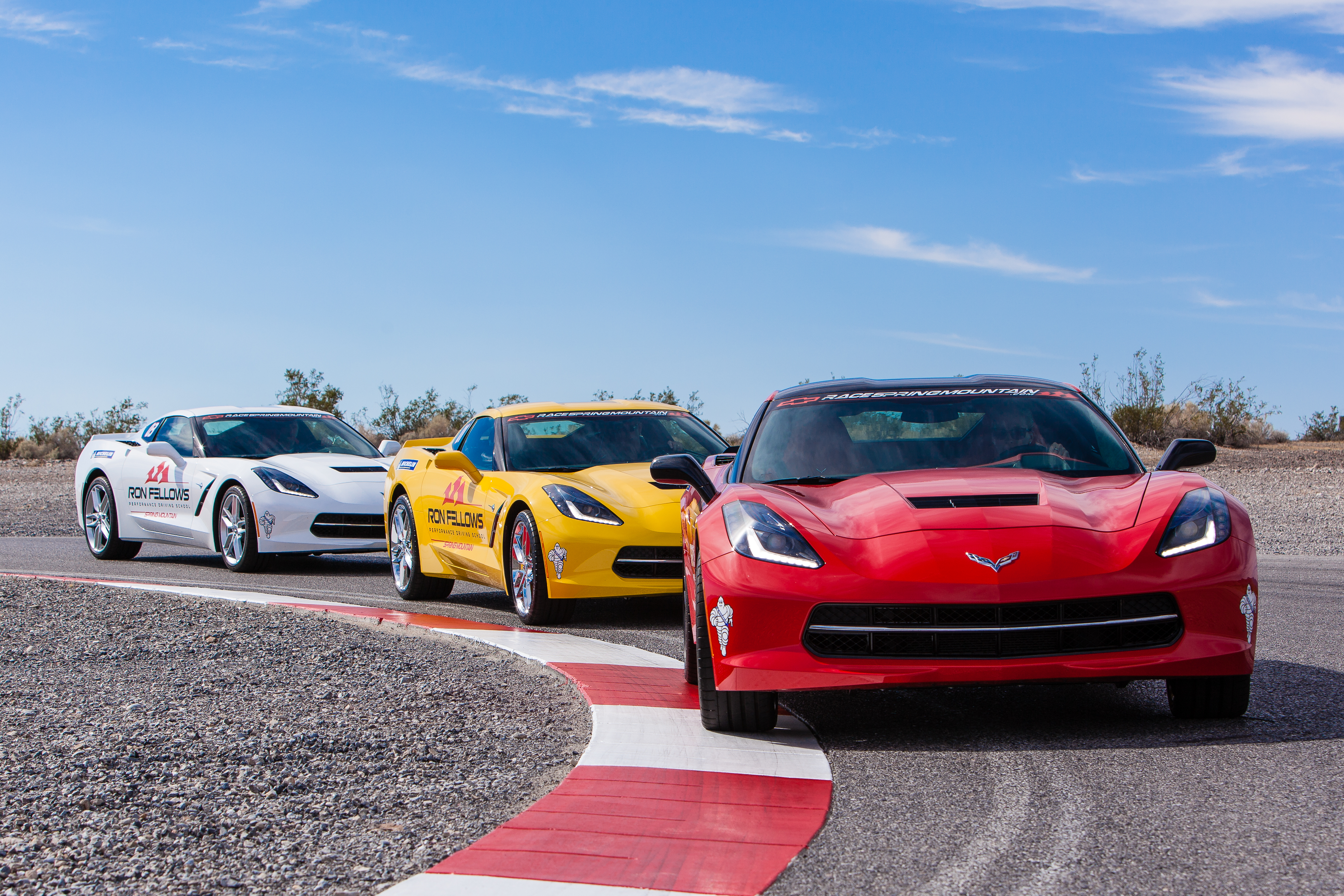 Nevada is a popular destination for fans of high-speed, high-performance sports cars. And that doesn't mean just watching races from grand stands-it means driving them, too. At the action-packed Spring Mountain Motor Resort & Country Club, vacationers can learn a suite of skills from accelerating and braking to high-speed cornering at the Ron Fellows Corvette Driving School. Behind the wheel of high-tech enhanced Corvette C7 Stingray and Z06 models, students can choose between two- and three-day courses. The club also features the Cadillac V-Performance Academy, which demonstrates a range of dynamic car control exercises. Long after students complete their multi-day classes, they'll continue to hone skills like awareness and control gained at the Spring Mountain track on life's many highways.
Photos: Pahrump Nevada