Here at CreekFire, we make new strides each day to develop and grow in continuing to show that it's about the guest, because CreekFire isn't just an RV Resort & Campgrounds, it's an Experience! Located just 20 minutes from Historical Downtown Savannah and 45 minutes from Tybee Beach, CreekFire is tucked away in a perfect location off Exit 94, I-95. Despite just opening their doors this past October of 2017, this property has grown & developed not just in terms of resort amenities and fun, but more importantly in popularity. Many that stay have nothing but rave reviews about it, brag about it to their friends and family and some have even already planned to make it their annual vacation spot.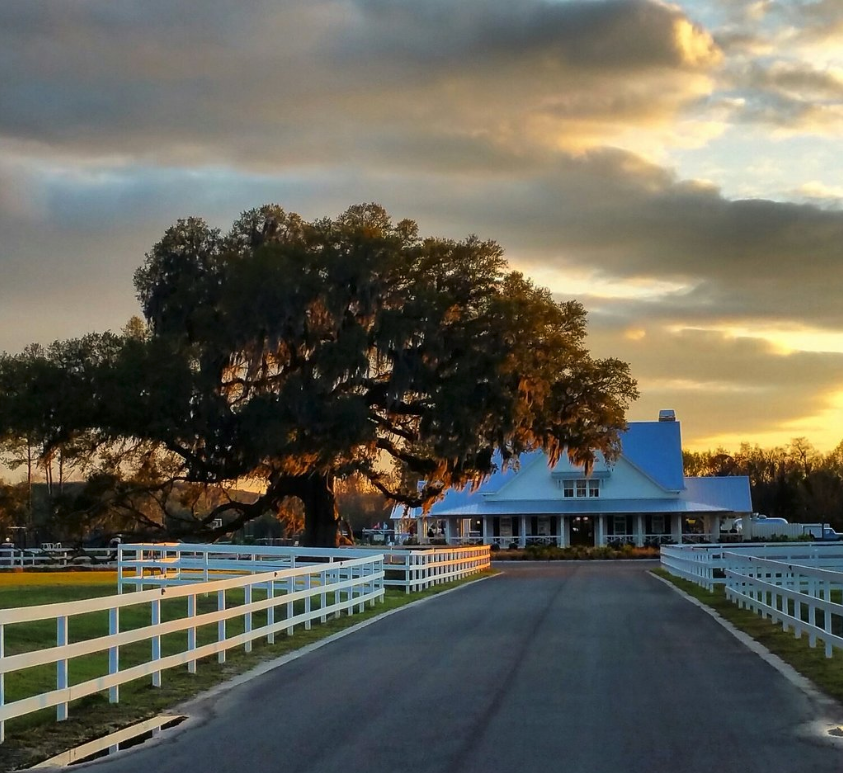 Creekfire is more than a campground…it's an experience
You're probably thinking,"Okay, this all sounds good, but what makes it so great?" Let me tell you! This is Savannah, GA's own 5 Star RV Resort. and is said by many to be one of the cleanest, friendliest and most fun RV Resorts they've ever been to. Along with good old fashioned southern hospitality, they also provide a shuttle to and from both downtown & Tybee beach for your convenience and are always providing great social activities to encourage their guests to co-mingle, thus creating a solid feeling of community. There's always something for everyone in the family at CreekFire – from pools and a gaming center to the weekend activities that keep the kids busy, giving the grown-ups a break.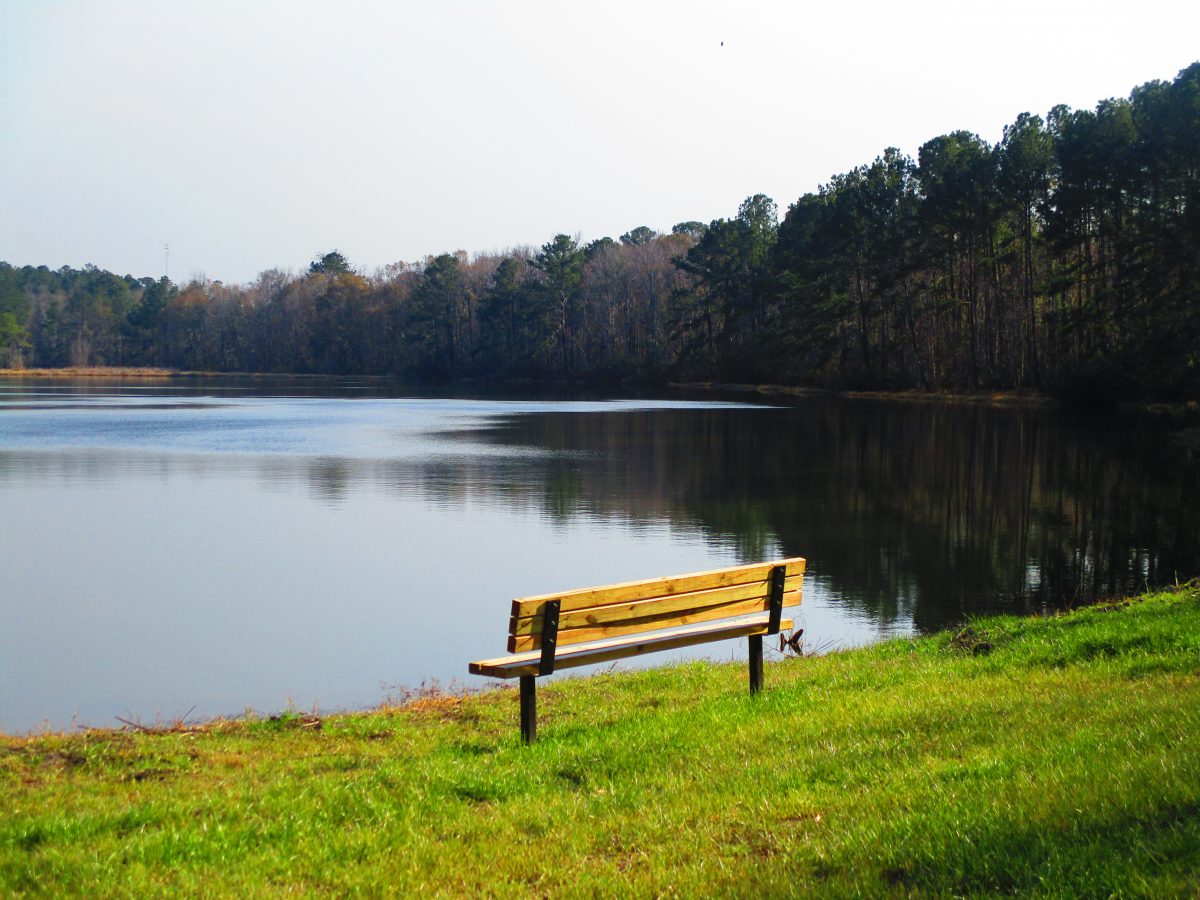 Have a big rig or maybe a small airstream? NO PROBLEM, all are welcome! We've gotten a lot of inquiries over time in regards to if we have restrictions on what kind of RV's are allowed and we take pride in being able to say all RV's are welcome, along with making sure to share that we are indeed pet friendly and love animals. Don't have a rig and just want to dry camp or stay in one of our air conditioned cabins? Sure thing! Like I said, there's something for everyone! Spacious campsites located over the lake give you the sense of living on the water with the night sky and stars open above you and our cabins provide a cozy, intimate experience where you can sit outside on your deck, look out at the water, enjoy the Savannah, GA sunset & create your own adventure.
Creekfire Motor Ranch
(912) 897-2855
Photos: Creekfire Motor Ranch