Coyote Valley RV Resort is a beautiful resort with a Country feel surrounded by hills & open spaces but close to everything a city has to offer.
Come stay at Coyote Valley RV Resort, relax, vacation, golf, and enjoy the luxurious amenities at our Top 10 rated RV resort with easy access to the entire Bay Area; including Silicon Valley, Monterey, Carmel & San Francisco.   Our beautiful resort offers 127 full service Deluxe Sites with up to 100 amp service, free Satellite TV, a large salt water pool, convenience store, concierge services, Dog Park, fitness center, chemical free lawns & gardens, a path to walk/jog/bike on for miles that is just a very short walk from the park and so much more.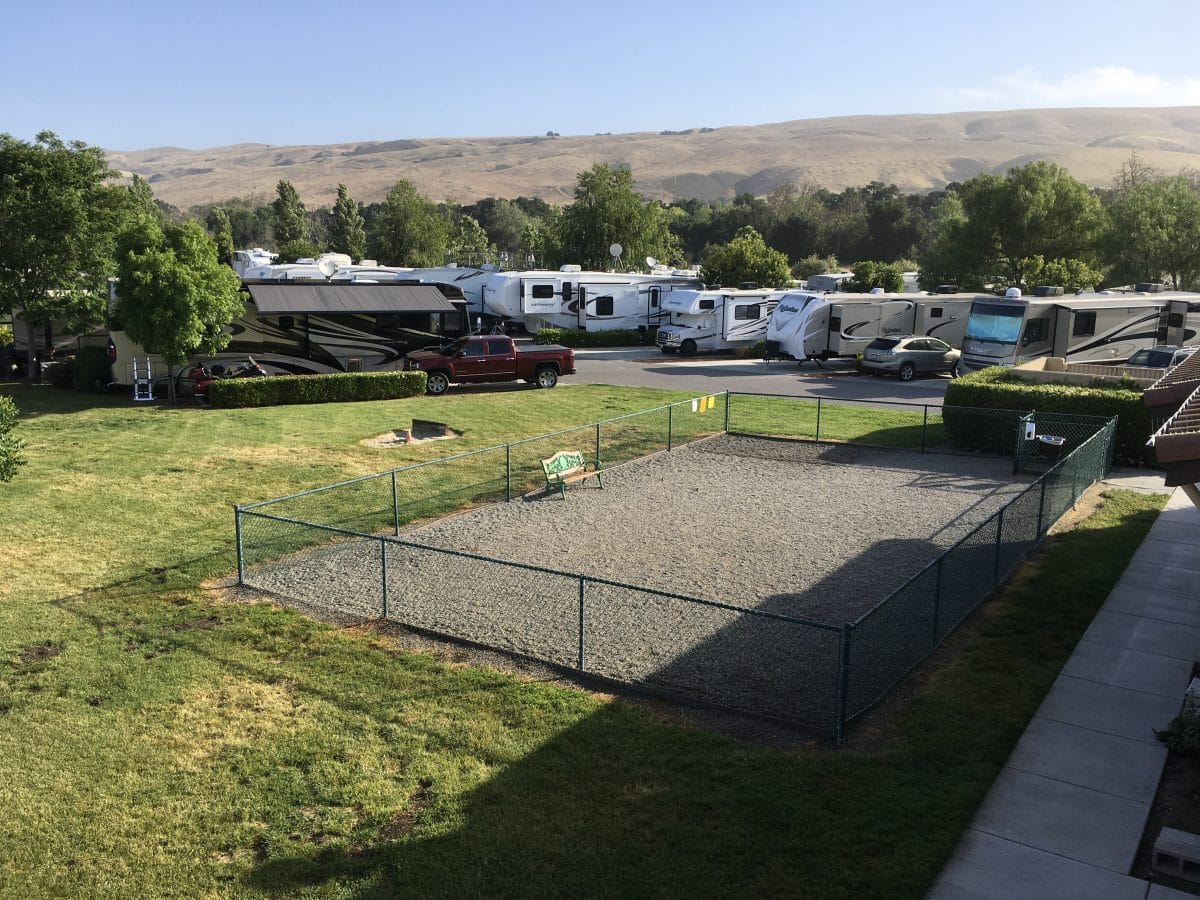 Central To San Francisco Bay Area
In San Francisco you can enjoy a visit to the iconic Chinatown, Famous San Francisco Zoo, beautiful Golden Gate Bridge, mysterious Alcatraz, Fisherman's Wharf, Ghirardelli Chocolate factory and finish off your day with a succulent meal at Pier 39.  After a busy day in San Francisco know that your little piece of county heaven is waiting for you just 60 miles south east.
If a quieter quainter atmosphere is your desire, head to Carmel just 60 miles South West of Coyote Valley RV Resort, where you can take the 17 mile drive through a beautiful scenic coastal area. For a small fee of just $10.25 per vehicle you will find yourself looking over dramatic coastal cliffs. Keep your eyes open as you stand in awe of Mother Nature's creation, the Pacific Ocean! You might just see a whale spout. You will see snow-white beaches, stroll the boardwalk above the beach at Spanish Bay, and enjoy the mystical forests and beautiful golf courses. Take your time and enjoy this beauty, there is nothing quite like it anywhere else. After your relaxing drive head to Monterey and have a meal at one of the dozens of great restaurants in Cannery Row. Visit the Aquarium or maybe go out deep sea fishing. The Possibilities are endless!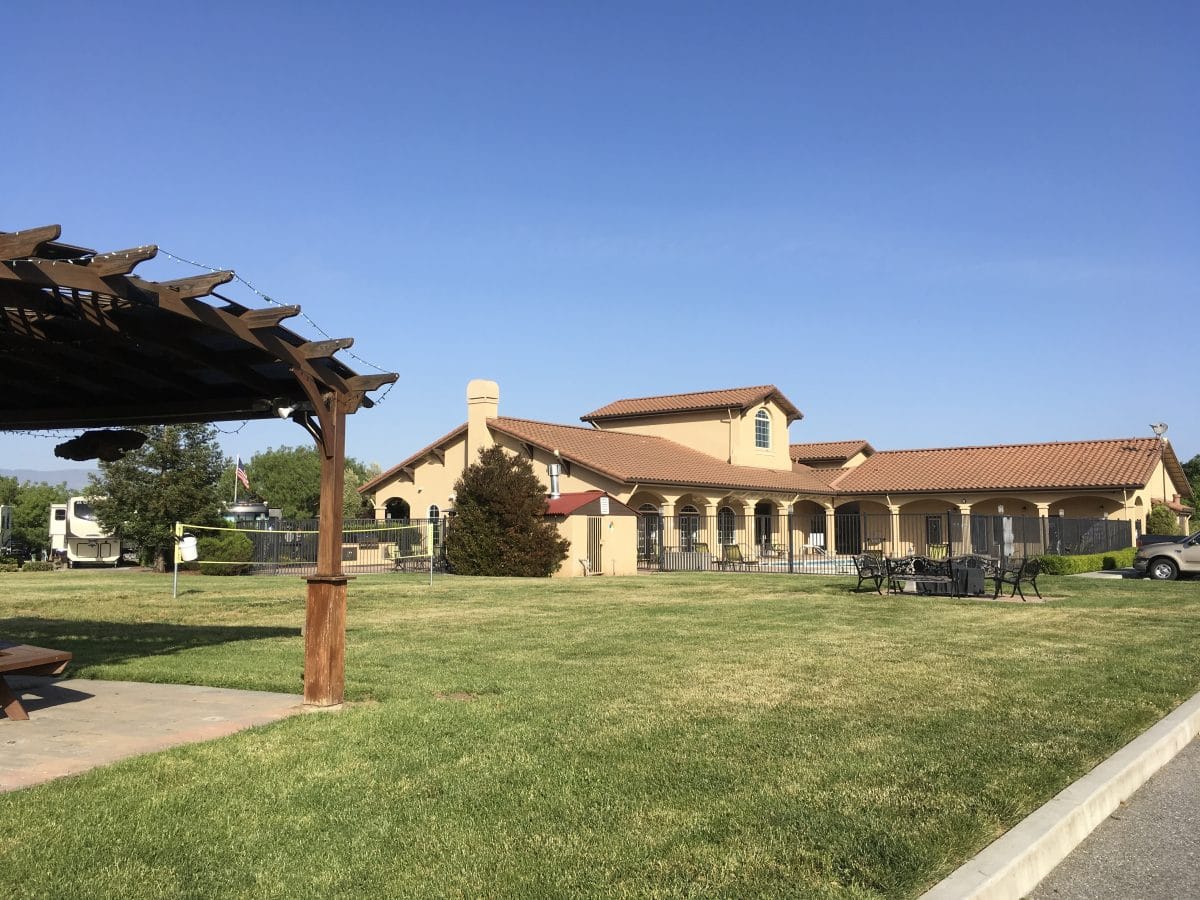 NOTE: Both San Francisco and Carmel can be cool, dress appropriately with layers
When you are in the bay area whether it is for work or play, stay at the ONLY 10/10*/10 Good Sam Resort in the area. You are first class in our book so stay at a first class resort.  Make your reservation today!!  AND TELL THEM GOOD SAM SENT YOU!!
HERE WE GROW AGAIN – In the summer of 2019 Coyote Valley RV Resort is expanding. We will be adding 70 to 80 luxurious sites on 10 acres.  A new clubhouse fit for any size group, pool you won't be able to resist, nature trails and bird watching. ALL in a resort that is truly deserving of the name!  We don't use chemicals on our grounds ever and are very conscience of the environment. How do you improve on perfection? Come visit us and we will show you how.
Photos: Coyote Valley RV Resort