Looking for an easy on/off on I-75? Take (exit 32) to Cecil Bay RV Park in Cecil, GA and be near shopping, history and nature.
Cecil Bay RV Park offers 100 Shady, Level sites with Water, Electric (30/50 amps) & Sewer.  Sites also have cable TV & Wi-Fi.  Having a group rally, they have a great group meeting facility.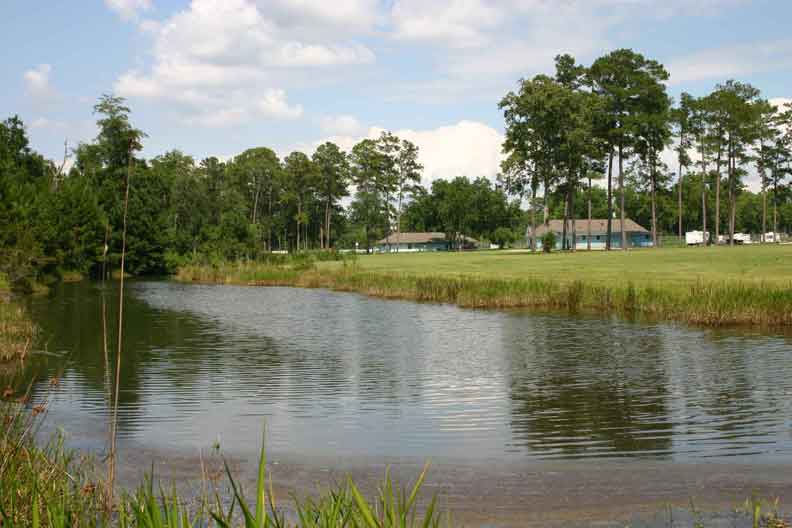 Nearby Attractions
Once you have settled in your site, take some time to visit the Reed Bingham State Park." It is only 12 miles from Cecil Bay RV Park. There you will see abundant wildlife, including rare species such as gopher tortoises, spotted turtles, limpkins, moorhens and nesting bald eagles. Nearly 80 percent of the Coastal Plain's plant community can be found along the park's Coastal Plain Nature Trails. Reed Bingham State Park's habitat is some of the most diverse in the country.
Interested in shopping? Then take a trip to the town of Valdosta, GA. The town offers a large variety of both large and small retailers to serve your shopping needs. They are especially proud of our many outlet stores where you will find a wide selection of products at discount prices. From large, national chains to tiny, unique boutiques, it's there in Valdosta.
One stop you should be sure to make is a stop by the South Georgia Pecan Company.  Here you can find gifts for friends and family and plenty of delicious items for your self.  For over 100 years, the South Georgia Pecan Company has been processing and selling the finest pecans harvested in the area. The company owns four plants that clean, shell, and package the nuts for consumers to purchase.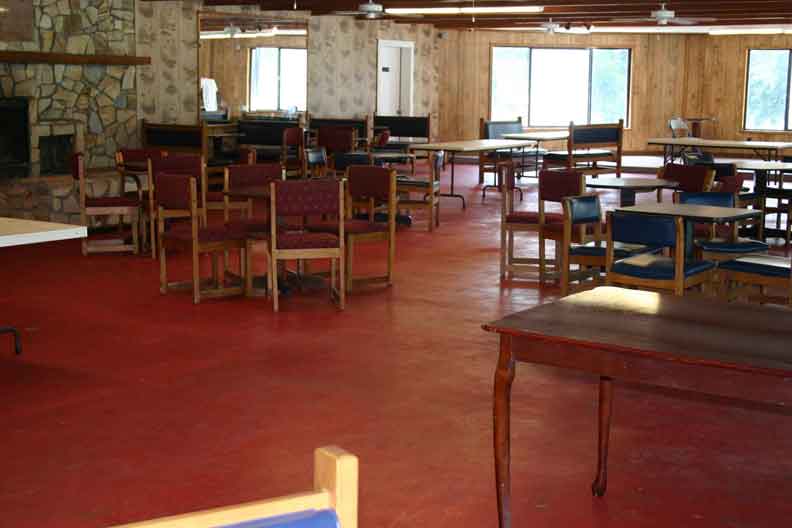 Visitors to Valdosta can stop at the gift shop and purchase pecans, almonds, cashews, Brazil nuts, peanuts, and snack mixes. The store also sells BBQ sauces, relishes, jellies and hot sauces.
Is History your thing? Well them how about taking the Historic Driving Tour through Valdosta. You tour map is available at the Valdosta/Lowndes Convention & Visitors Bureau.  The city of Valdosta has four National Register Historic Districts: Downtown, Fairview, North Patterson Street and Brookwood North. The driving tour offers you an overview of the city's growth and landmarks.
Next time you are traveling I-75, take (exit 32) and stay a while at Cecil Bay RV Park
Reservations:  (229) 794-1484
Website: CecilBayRV.com
Photos: Cecil Bay RV Park