Come Catch Ghosts (and a good time!) on the Cajun Coast this fall!
From the rougarou who inhabits the misty, murky waters of the Atchafalaya Basin, to Civil Water battle sites said to be grounds for restless spiritual activity, along with many antebellum mansions and historic properties, the Cajun Coast is ripe for delving into ghostly sightings. We have been featured on the Travel Channel's Ghosts of Morgan City, and you'll want to catch the show as well as a ghost or two in the area, especially during the Halloween season!
Join the hunt for Cajun Coast Ghosts.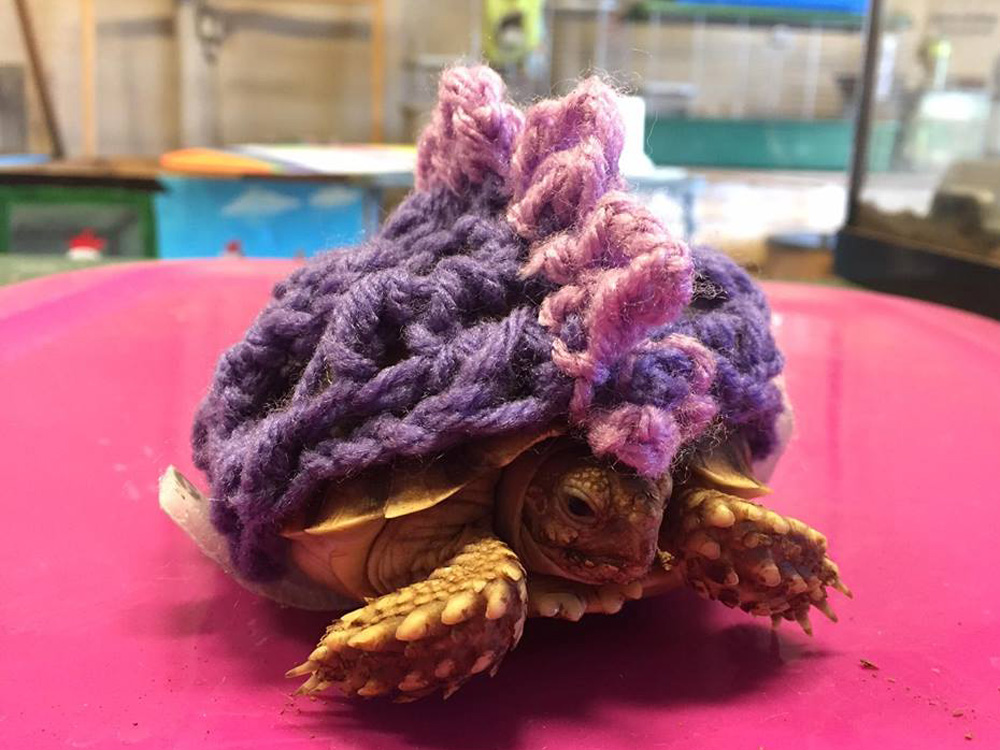 Fall Events
Fall not only features spooky fun, but also harvest time, and on the Cajun Coast that also means festivals to celebrate! You will want to schedule your visit to the Cajun Coast in October, since every weekend features a festival full of fun! Our October festivals display a microcosm of our culture on the Cajun Coast. From featuring the Berwick Lighthouse and our coastal history, to displaying our beautiful, historic Main Street towns of Patterson and Franklin which showcase our Dutch and English enclaves within the traditionally French Cajun area, to observing our strong Native American heritage at the Chitimacha Pow Wow, these festivals celebrate culture as well as provide a lot of fun, music and food for an entertaining weekend, even our pets and petting zoos get in on the action!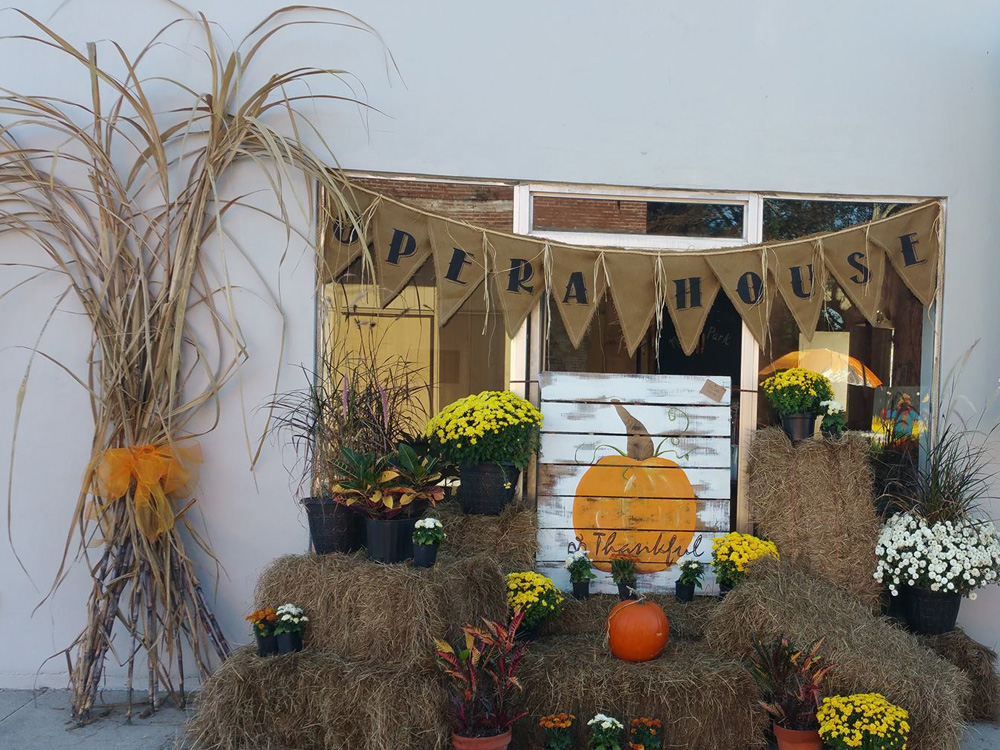 October 4-6, 2019
Berwick Lighthouse Festival (as well as the finish line for the Tour du Teche Paddling Adventure)
Check out live music, carnival rides, games, food, beer, and arts and crafts.
Watch fast paddlers during Louisiana's Paddle Adventure Canoe-Kayak Race.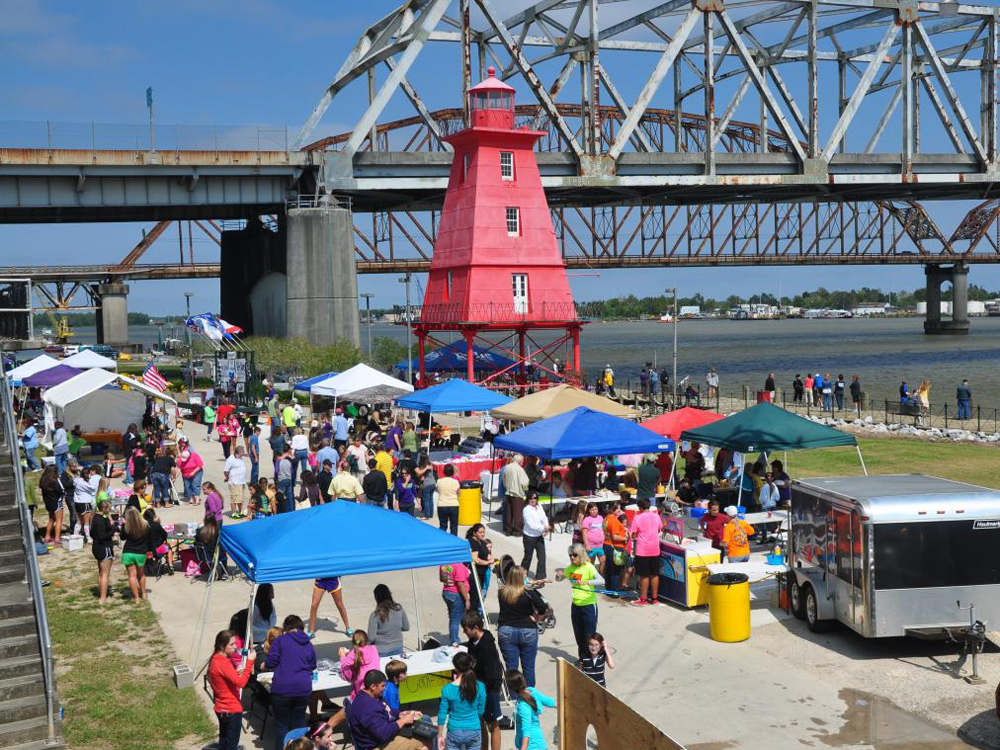 October 12, 2019
Pets in the Park – Jeepers for the Creatures costumed pet event
October 19, 2019
6th Annual Chitimacha Pow Pow – With the Chitimacha Tribe of   Louisiana
October 26, 2019
Harvest Moon Festival – With music, kid's activities, classic cars, and retail specials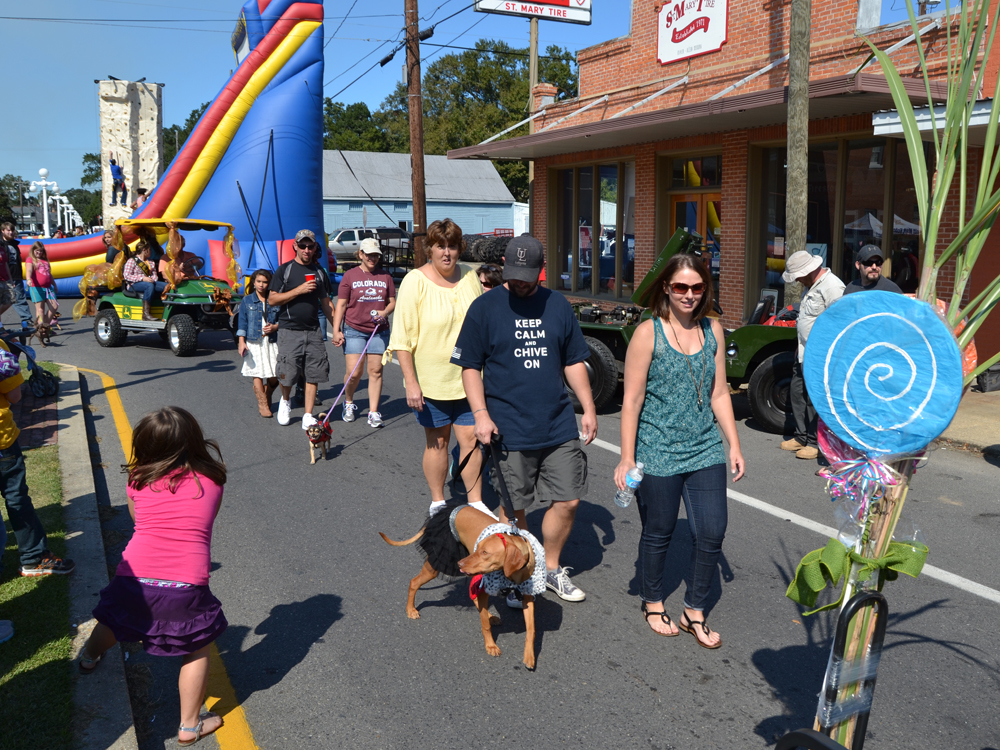 October 26, 2019
Patterson Fall Festival and Historic Walking Tour – With tours, kid's activities, art auction, music and cochon (pork) cook-off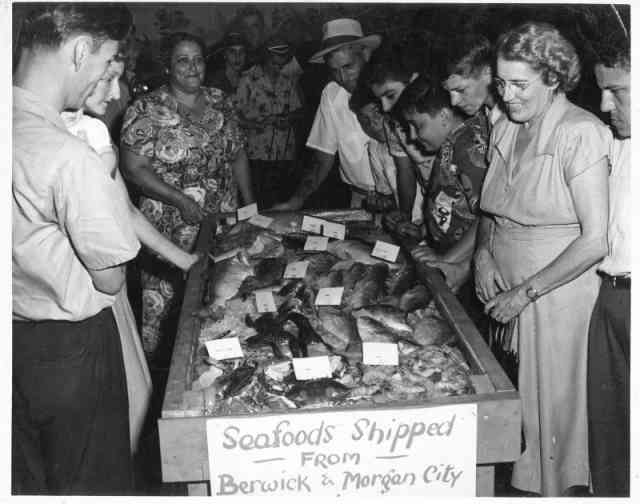 Also, featuring a unique Louisiana harvest is the tribute to Louisiana's shrimping industry on the Cajun Coast. You'll want to make sure you take time to visit the Louisiana State Wedell-Williams Aviation & Cypress Sawmill Museum and see the Berwick Bay to Étouffée Exhibit!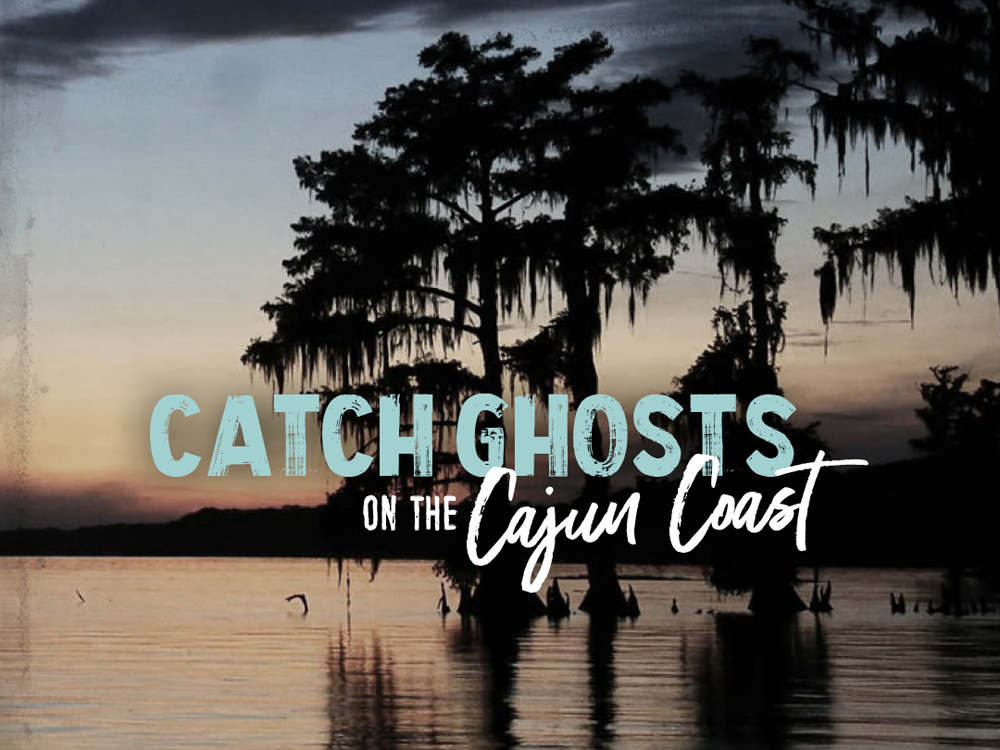 Stay This Fall on the Cajun Coast
So, find your favorite lodging spot at CajunCoast.com/stay/rv-parks and plan to stay this fall on the Cajun Coast!