Picture Lake Campground in Virginia dazzles with Civil War History.
Located at the crossroads of American History, the Petersburg Area has a firm place in our nation's history books. From the founding of the Citie of Henricus in 1611 in nearby Chesterfield County to Revolutionary and Civil War battles fought in Petersburg, the area was destined to become a place of importance in Virginia and American history. Situated along the James River and at the confluence of the James and Appomattox rivers, the Petersburg Area played a significant role in our nation's early days and continues to be a region of great historic, commercial and economic importance.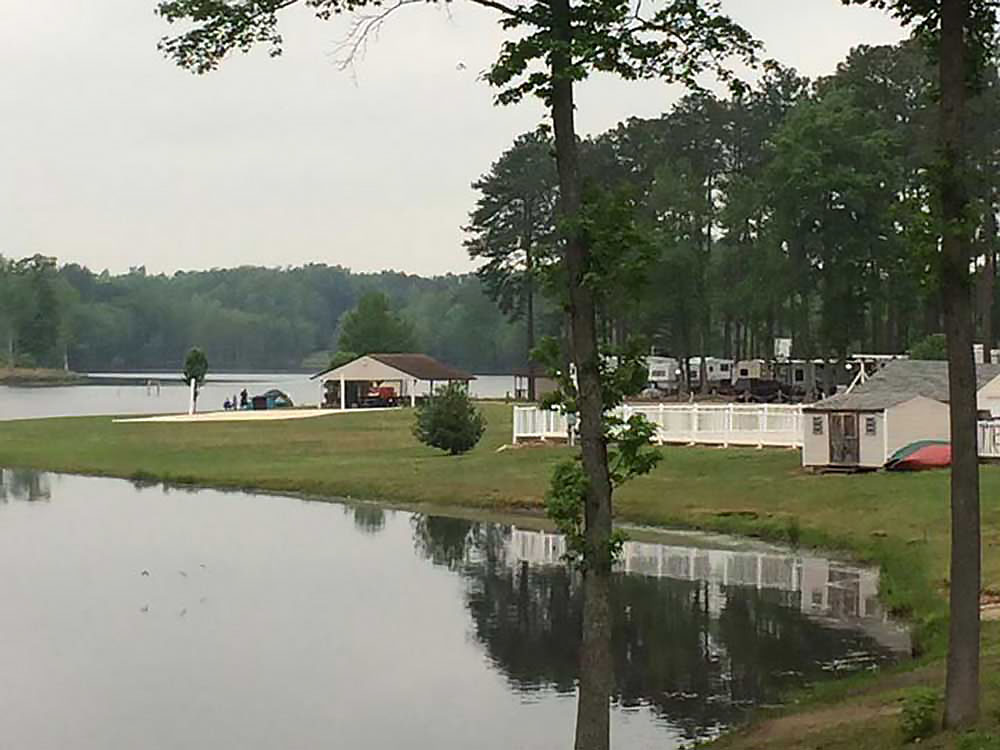 You will want to plan to stay at Picture Lake Campground more than just a few days in order to learn more about Petersburg's importance to the Civil War: The Siege of Petersburg: The Longest Military Event of the Civil War, for nine and a half months, 70,000 casualties, the suffering of civilians, thousands of U. S. Colored Troops fighting for the freedom of their race, and the decline of Gen. Robert E. Lee's Army of Northern Virginia all describe the Siege of Petersburg. It was here that Union General Ulysses S. Grant cut off all of Petersburg's supply lines ensuring the fall of Richmond, the Capitol of the Confederacy, on April 3, 1865. Six days later, Lee surrendered at Appomattox Court House, just a short drive from this area.
Join a Pamplin Historical Park historian on a custom tour of Petersburg's many Civil War battlefields – from Gettysburg to Vicksburg! The Park specializes in multi-day tours for groups of all sizes (including individuals or couples) and creating unique itineraries to fit individual needs and interests.  A Park historian can accompany you in your car or step on your bus to show you a side of the Civil War not covered in the history books. Email the Group Tours Department or call 804-861-2408 to inquire about rates and availability.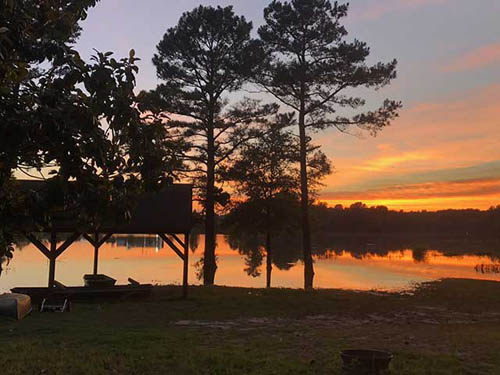 Shrouded in darkness, the Army of Northern Virginia began its final campaign on the night of April 2, 1865. After nine months in the trenches around Petersburg and Richmond, Confederates evacuated both cities, hoping to move southwest to unite with General Joseph Johnston's army in North Carolina. Join a Pamplin Historical Park historian and follow in the footsteps of Lee's army on its week-long retreat, which ultimately led to Appomattox Court House. Feel their disappointment at the lack of rations at Amelia Courthouse. Walk the ground of Sailor's Creek, the last major engagement for Union and Confederate armies in Virginia. Finally, learn the circumstances that led to the surrender of the Army of Northern Virginia at Appomattox Court House.
Petersburg is also central to automobile sports, with the Virginia Motorsports Park adjacent to Picture Lake Campground, and NASCAR'S Richmond International Raceway less than 40 miles away just off of I-95 and I-295 in eastern Henrico County. "Gentlemen, Start Your Engines."
For the more adventuresome family members, make a reservation at the nearby Virginia Skydiving Center, known to be the premier skydiving experience in all of Virginia. You can also start your adventure here with a tandem skydiving experience.
Roughing it has never been easier than at Picture Lake Campground, located just off I-85 and US Route 1, in beautiful and scenic Dinwiddie County.
Contact information:
804-861-0174
7818 Boydton Plank Road
Dinwiddie, VA23803
www.picturelakecampgrounds.com
[email protected]