Campers Cove is a Good Sam family-friendly camping resort located on the north shores of Lake Erie, an hour from the Windsor/Detroit border. Located in a beautiful setting, Campers Cove provides fun for the whole family.
Visitors from across Canada and the United States have come to visit Campers Cove campground for over fifty years. A family campground that started out as a vision of three young couples who loved nature, camping and the beautiful views of Lake Erie. The campground dream has continued over these 50 plus years when the Gerrish family have continued to own and operate the campground.
Campers Cove has 323 seasonal and overnight sites with 30/50 amp power available.  Activities include swimming, fishing, basketball, shuffleboard, badminton, sand volleyball court, kayak and bike rentals, three playgrounds and a LittleTyke area.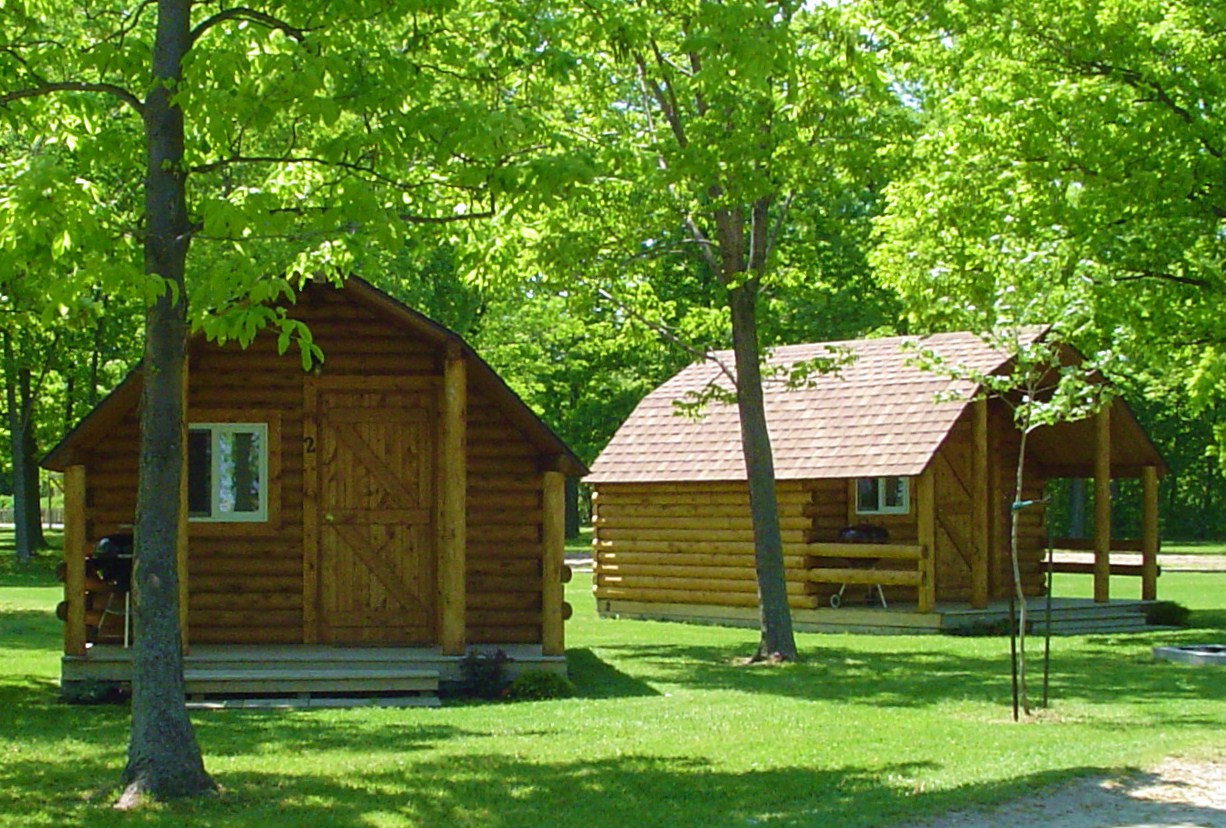 With over 1,200 feet of clean sand beach on Lake Erie to enjoy, Camper's Cove's moto is come and enjoy "sun, fun and friends"
Things to Do
Campers Cove Campground's prime location in southern Ontario provides the opportunity for campers to enjoy visiting over fifteen award-winning wineries.
A short distance from the campground are local golf courses, fishing and Colasanti's Tropical Gardens.
The campground is also a favorite camping spot for bird watchers. Just minutes away from some of the most popular birding locations in southern Canada. Enjoy all that Point Pelee National Park and Jack Miner's Bird Sanctuary have to offer. Take advantage of special Campers Cove birding packages available in the spring and fall season.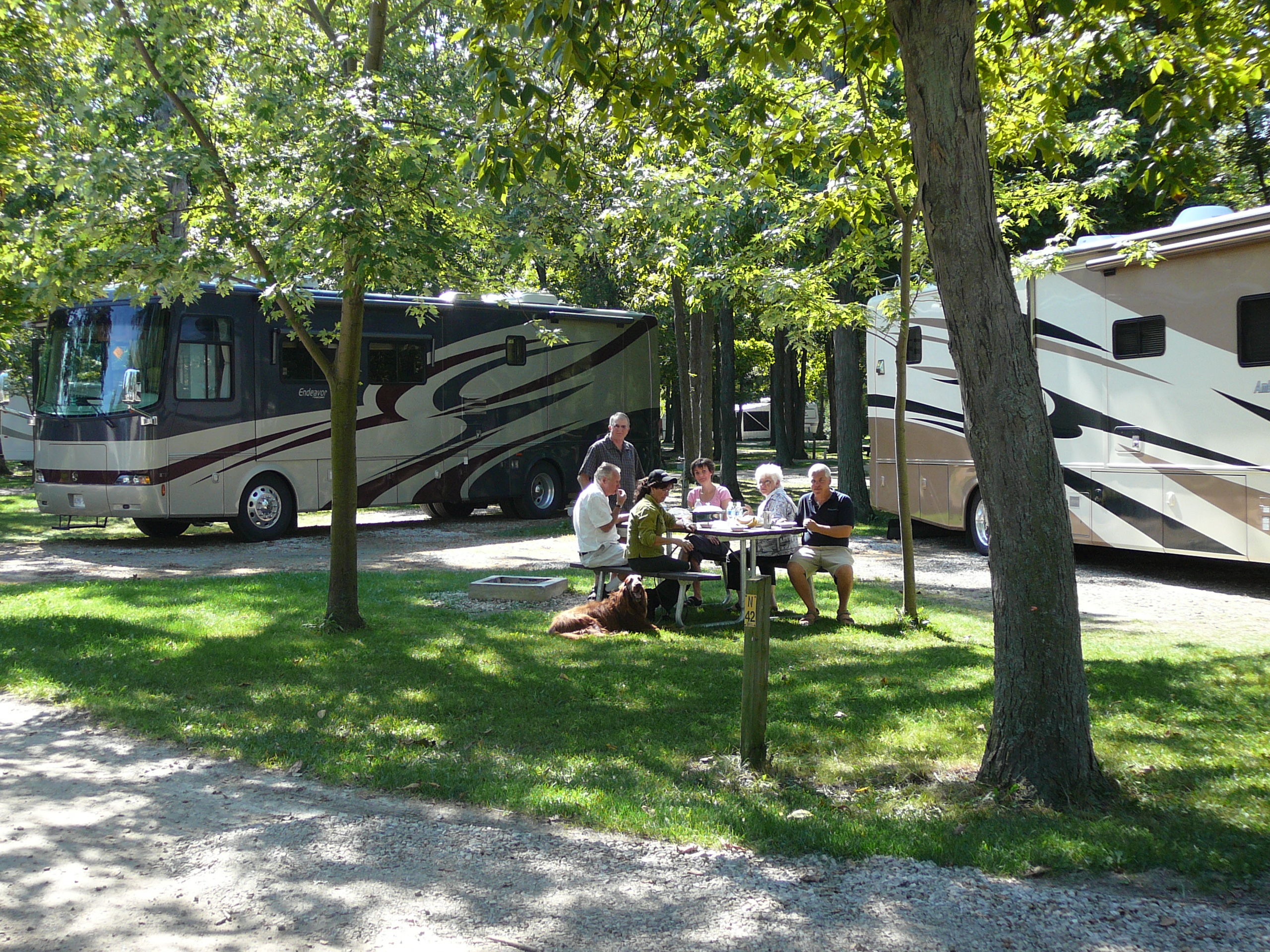 Campers Cove is open from late April until late September ensuring that campers can enjoy the prime weather that southern Ontario offers. Nature is at its best during these seasons and allows you to enjoy the lush grounds and natural beauty of the area.
When you camp at Campers Cove Campground you will also find yourself surrounded by friendly staff and campers. They are always there to help you feel welcome and make you feel a part of the campground family. Their goal throughout the 50 plus years has been to ensure that every camper, whether young or old, always took with them wonderful memories.
The Gerrish Family are very proud to have operated Campers Cove for over 50 years. Our goal is to offers you the "real" camping experience at great value. For more information or to book your next family vacation go to https://www.camperscove.ca