Boost your RV travels with a visit Good Sam's Explore Tab. Discover four ways to travel the state/province you plan to visit.
Find your desired state/province on the interactive map and click (you can also choose a state from the list on the left-hand side). Each state/province offers the following:
1.  The Welcome section serves as an overview of the state/province you're visiting. Learn about each state's regions and get a sense of your destination's character.
2. The Ultimate RV Trips section lays out itineraries that encompass amazing sights and experiences. The Road to Alaska trip guides RVers through Canada and into the Frontier State, with lots of attractions along the way. Feeling peckish? Our Louisiana Food Lover's Loop introduces hungry RVers to the finest Cajun cuisine in the Pelican State.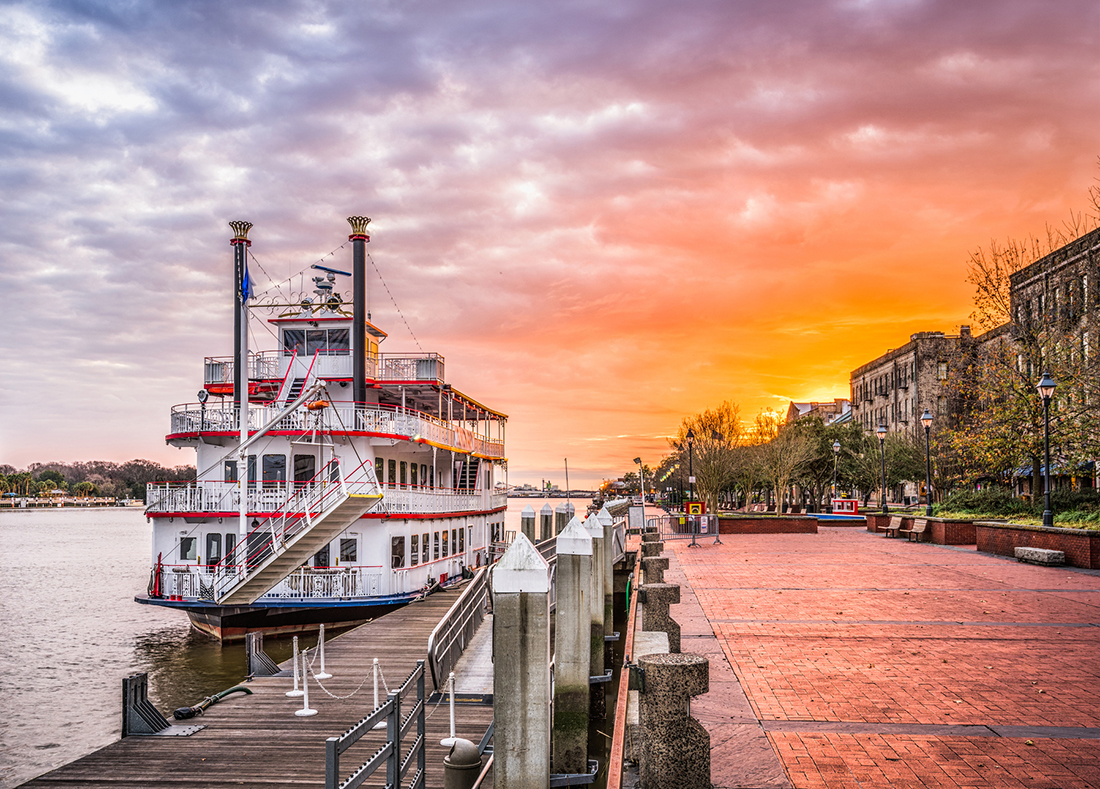 3. Each state's Spotlight section zeros in on a city or region that's ideal for RV traveling. Whether you plan to unravel the mysteries of Colorado's Mesa Verde or walk the scenic streets of Savannah, we'll share detailed articles about the attractions, locations and regions that welcome RV travelers with open arms.
4. Traveling with the whole brood? Our Fun, Families and Camping section suggest wholesome destinations across North America for RVers of all ages.
Boost Your RV Travels — Use Good Sam's Explore Tab
The right-hand column of many Explore tab pages will connect you to RV parks and tourism organizations that will help you plan your trip. Make reservations at one of the Good Sam Parks listed here and let your adventures begin!