These Arizona RV destinations are essential for anyone visiting the Grand Canyon State. So brush up on those photography skills, chart your itinerary and prepare to be dazzled by the sights and experiences in some of the Southwest's most exciting places.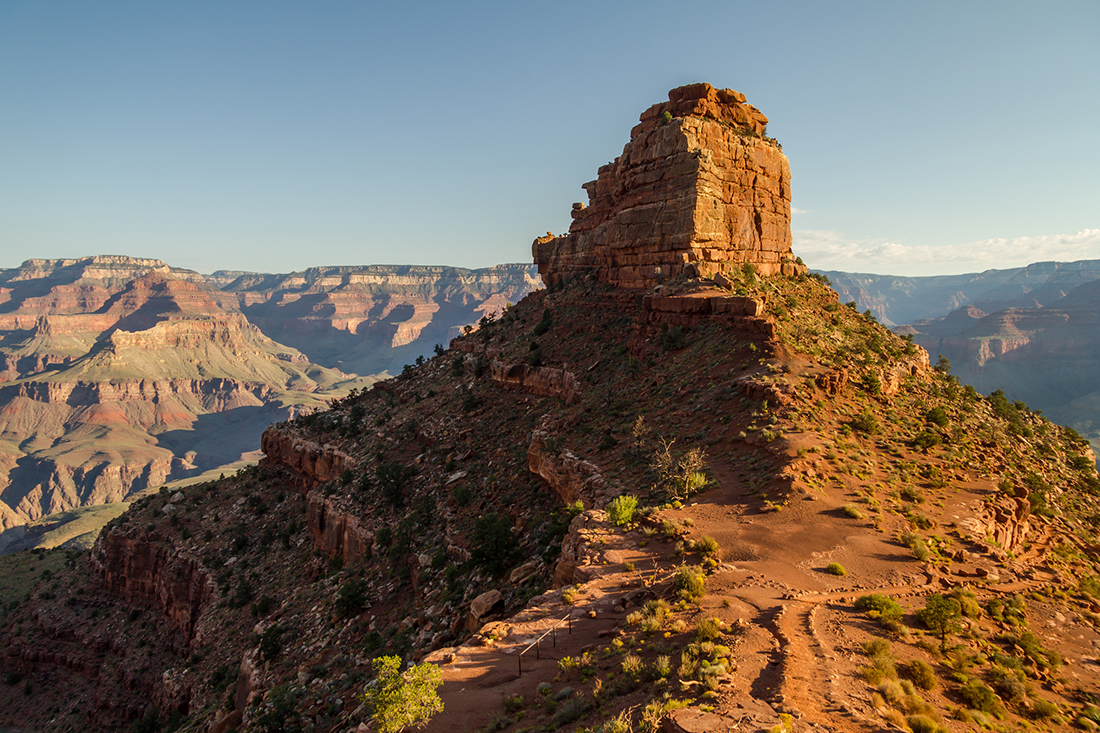 Take a Grand RV Loop in the Grand Canyon State
Arizona Travelers can explore timeless geological wonders along with towns that faithfully preserve their Old West heritage. Follow this loop itinerary.
RVing on the River in Arizona
Follow the Colorado River as it carves a path through rugged desert and lush wetlands. This stretch of waterway runs along the border between California and Arizona.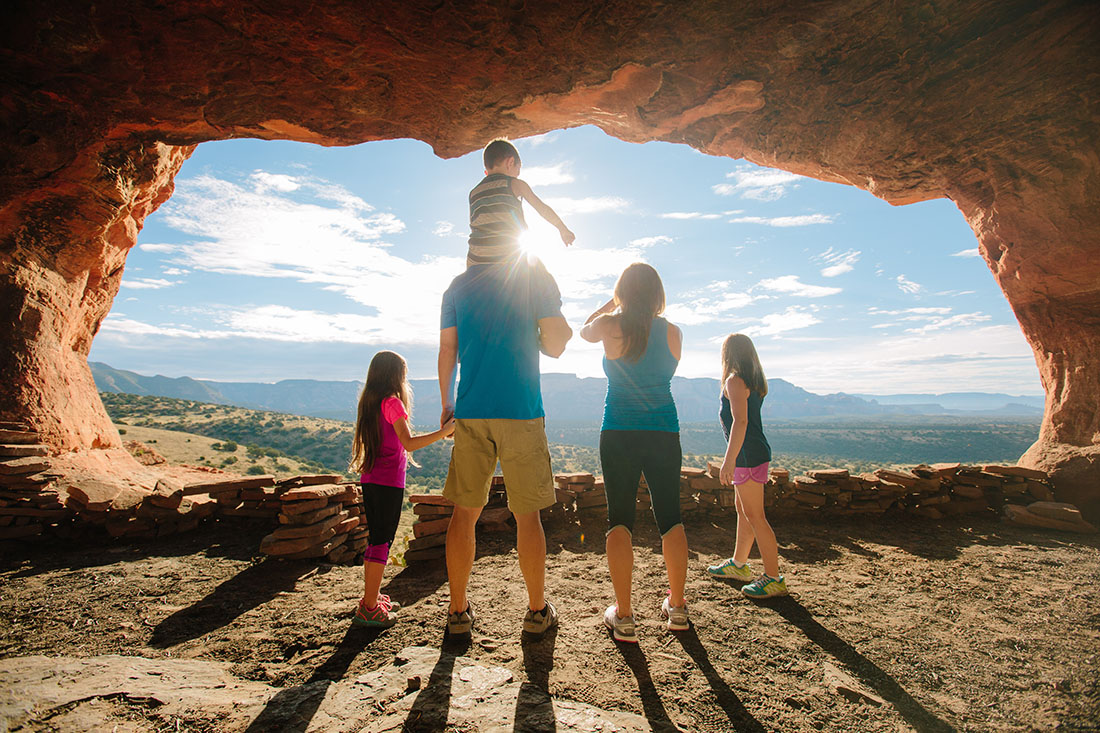 Venturing into Verde Valley and Sedona
From the stunning red rock canyons of Sedona to the lush banks of the Verde River, this Arizona valley is a must-visit destination for artists, adventurers and leisure seekers.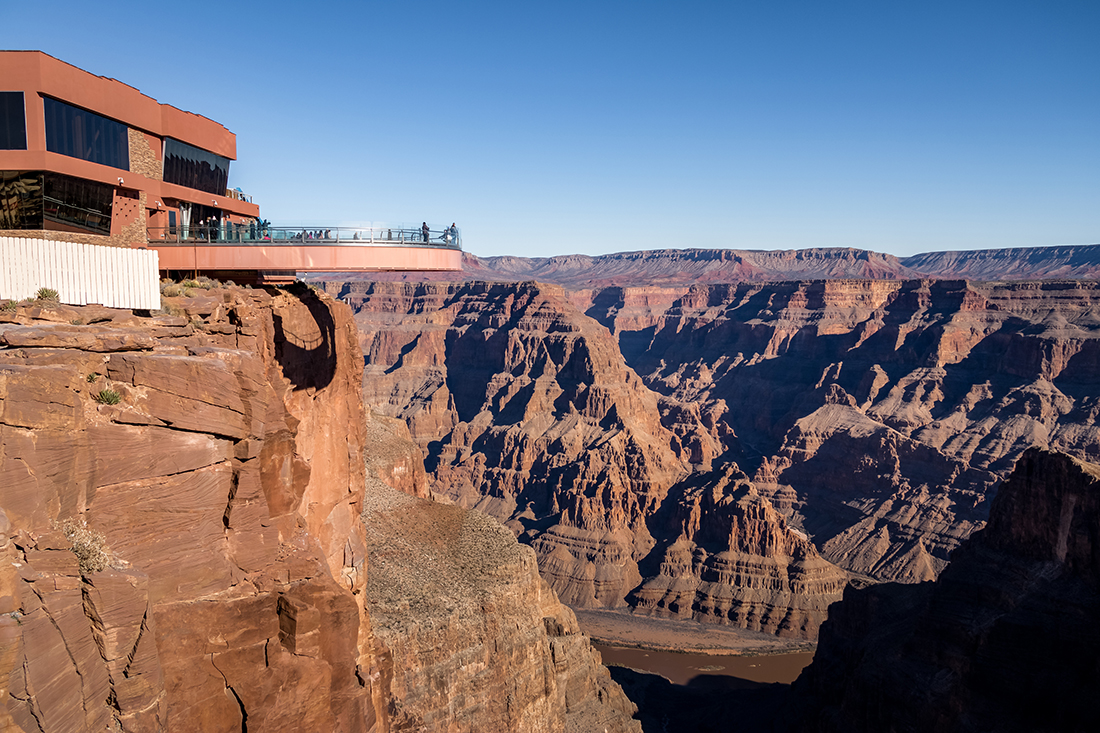 Grand Canyon RV Adventure
With its soaring buttes, rippling rock faces and vast gorges, the Grand Canyon leaves visitors spellbound. This 277-mile-long natural wonder is the handiwork of the Colorado River,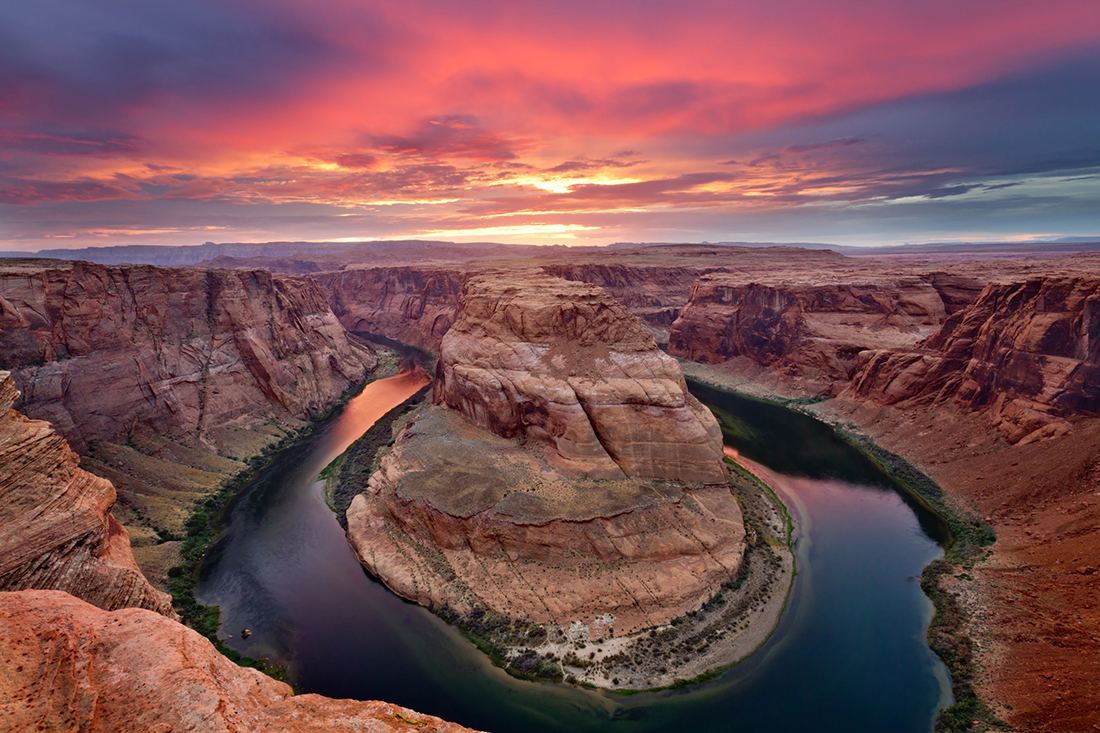 See Arizona's Stunning Outdoor Spectacles in Page
The area around Page, Arizona, is like a greatest-hits compilation of the Southwest's most spectacular sights. See Horseshoe Bend, Antelope Canyon and more.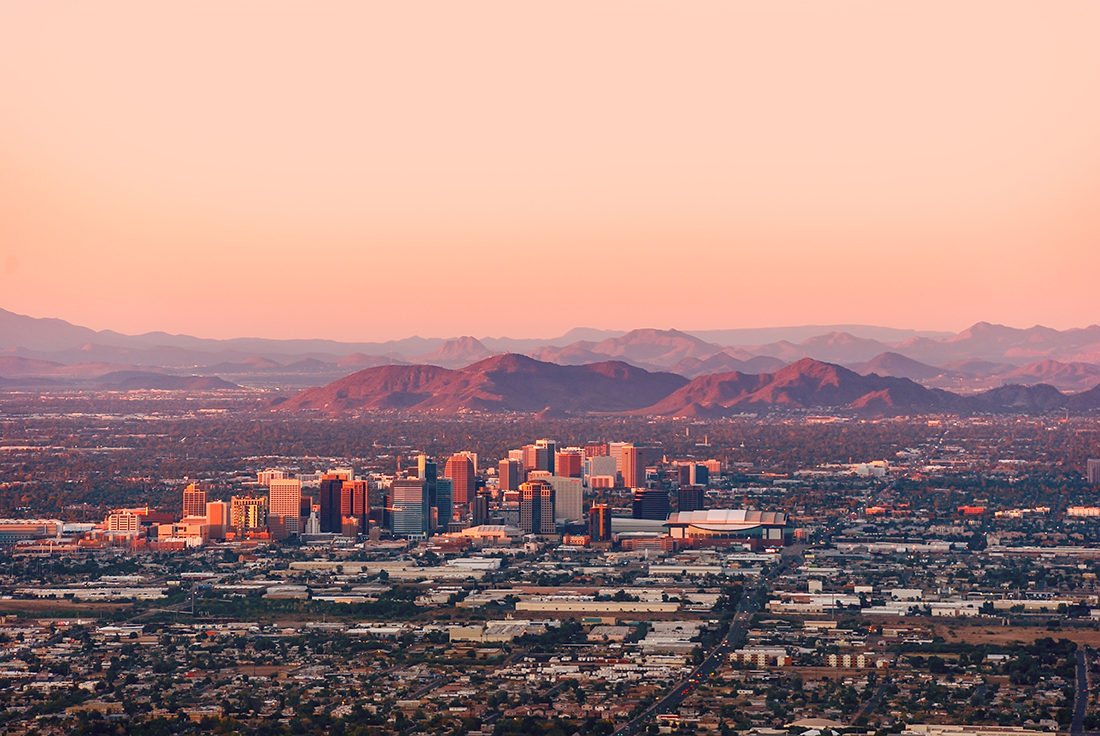 Phoenix: The Coolest City in the Arizona Desert
Big-city adventures and stunning natural beauty coalesce in Phoenix, a luminous town in southwest Arizona surrounded by several distinct metropolitan areas.
Quartzsite — An RVing Snowbird Mecca
Located on Interstate 10 about 20 miles east of the California border, Quartzsite entices thousands of snowbirds each January and February with a giant gem show and swap meet.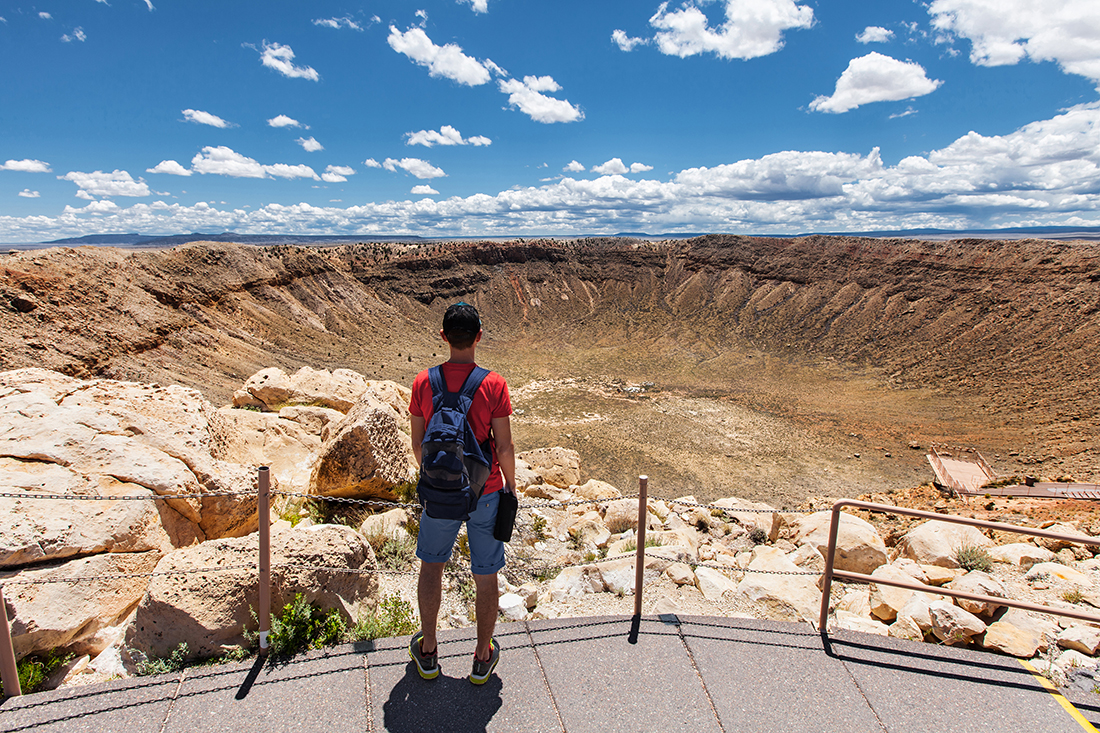 Winslow and Meteor Crater — Out-of-this-World Adventure
Meteor Crater is one of the best-preserved meteor impact sites on the planet. Nearby Winslow was made famous when the town's name was dropped in the 1972 Eagles hit, "Take it Easy."