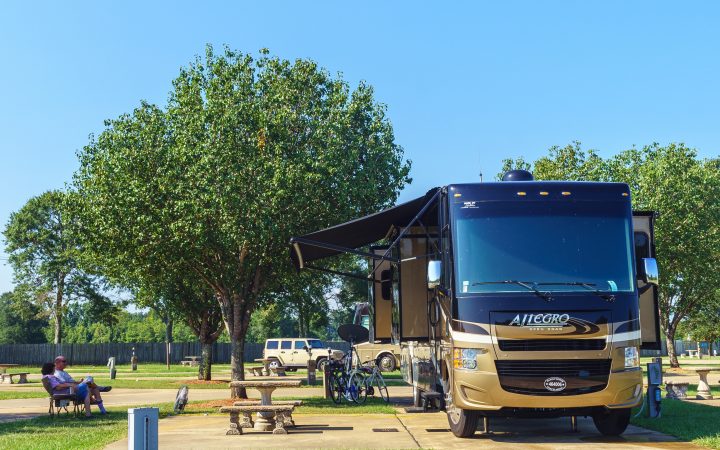 Buckle up and enjoy the ride! The Paragon Casino Resort in Marksville, Louisiana, offers a variety of family-fun activities perfectly tailored to suit all of your family's vacation needs at our full-service RV resort. Load your RV or rent a private cabin for a cost-effective family getaway in the heart of Louisiana.
Paragon's RV Resort features over 200 sites with full hook-ups, resort clubhouse, free cable, WiFi and an outdoor pool dedicated to RV Resort guests. As an additional bonus, pets are always welcome.
Thanks to a partnership with Mohegan Gaming and Entertainment, Paragon offers live shows sure to entice guests of all ages. From little ones to grandparents and everyone in-between, there is fun for the whole family at this multi-faceted destination. It's time to take a fresh look at Paragon, because down here, we do things differently.
Looking for ways to enhance your next family getaway?
Enjoy all of the attractions Paragon Casino Resort has to offer.
Live Alligator Encounter – Explore Louisiana's wildlife from the comfort of Paragon's impressive atrium with live alligator shows every Saturday. Get to know these bayou-dwellers firsthand from an experienced wildlife specialist.
Kid-Friendly Restaurants – Take a break from a fun-filled day to grab a bite at Paragon's many on-site restaurants. Louisiana dining is at your fingertips with a variety of casual and kid-friendly options including the Market Place Buffet, Roxy's Diner, Café Paragon, Big Daddy E's and Tamahka Grill. Looking for a fine dining experience? Take the family out for a meal at Legends Steakhouse.
Fully-loaded Cinema – Enjoy the latest block-busters at Paragon's three-screen cinema! This full-service theater is located just off of the resort atrium and features a full snack bar, 3D viewing options, newly-released feature films and kid-friendly flicks to satisfy even the smallest movie buff.
Kids Quest – Looking for some adult time in the casino? Drop the kids off for a fun-filled adventure at Kids Quest! Open seven days a week, Kids Quest is an hourly child care facility for ages six weeks to 12 years. Kids can enjoy an indoor playground, karaoke, computer games, crafts and more.
Cyber Quest – Teens, preteens and even kids at heart can hop on over to Cyber Quest for an arcade experience fit for even the most experienced gamer. Cyber Quest is professionally supervised and features more than 50 of the industry's latest arcade games.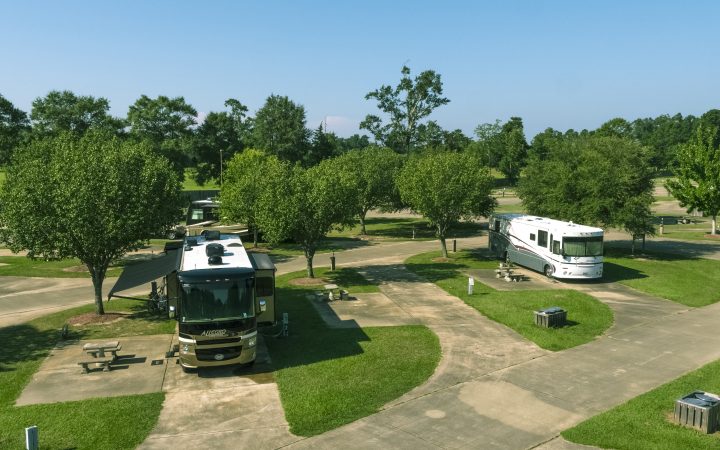 Tunica-Biloxi Nature Trail – Soak in the natural beauty of the Tunica-Biloxi Nature Trail with a leisurely stroll down the one-mile tree-covered boardwalk over the Coulle Des Grues waterway. This attraction is sure to be a big hit with nature-lovers of all ages.
Tunica-Biloxi Legend-Keeper Shows – Discover the rich history of the Tunica-Biloxi Tribe of Louisiana, as Donna and Elizabeth Pierite share the story of their ancestors' deep roots in Louisiana culture. Shows every Saturday.
Ready to create memories that will last a lifetime?
Our concierge can assist you in customizing your next family getaway. Join us at Paragon Casino Resort. To book your stay, visit paragoncasinoresort.com or call (318) 253-1946.