Explore > Arizona
- Arizona RV Travel Destinations -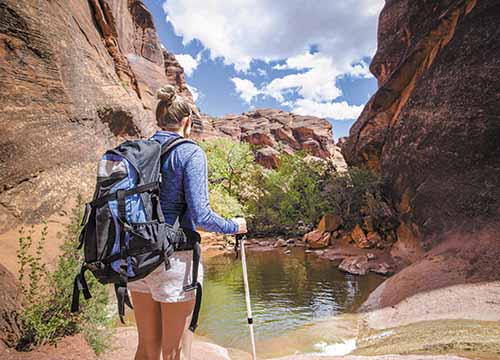 Welcome to Arizona
Arizona Arizona boasts several epic attractions, including the Grand Canyon and Painted Desert.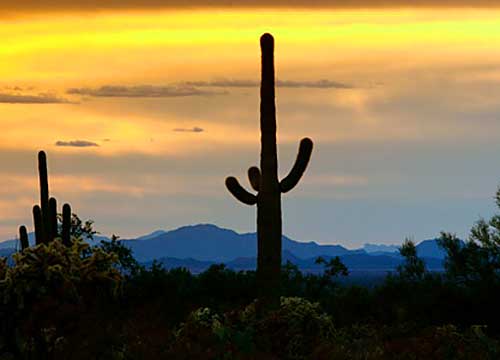 Arizona Road Tripping
Take a Road Tripping Trip in Arizona. You'll find something for everyone in the following:
Arizona North - Hiking and Biking Adventures
Arizona South - Desert Delights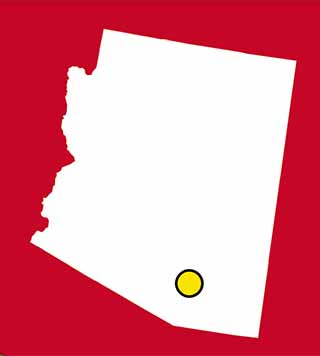 Arizona Spotlight on Places to Visit
There seems to be no limit to the adventures here, from the Grand Canyon to vineyards in the Verde Valley.