Explore > Virginia
- Virginia RV Travel Destinations -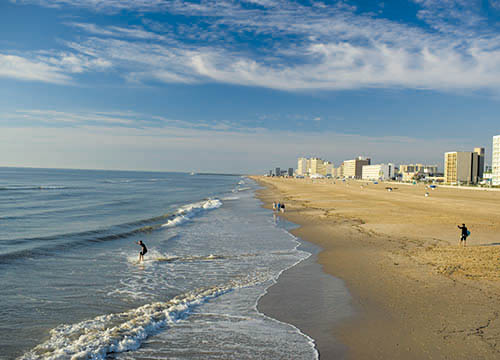 Welcome to Virginia
The Old Dominion's rich history is rivaled only by its stunning scenery.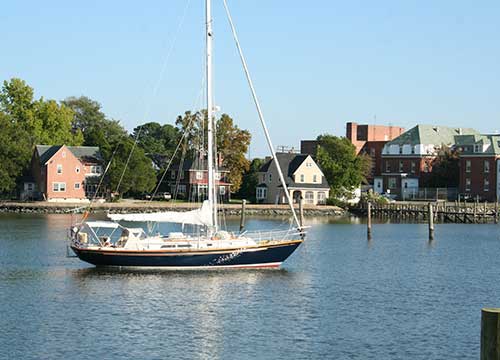 Virginia RV Roads to Adventure Trips
Take a Roads to Adventure Trip in Virginia. You'll find something for everyone in the following:
Virginia — Hampton Roads and Beyond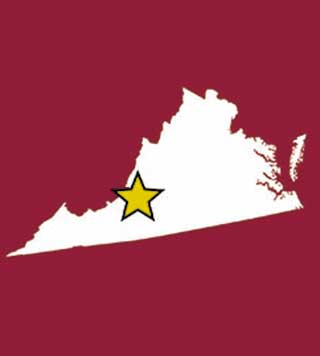 Virginia Spotlight on Places to Visit
Explore the place where colonial history comes alive and rolling hills hold unexpected treasures.