Explore > Nova Scotia
- Nova Scotia RV Travel Destinations -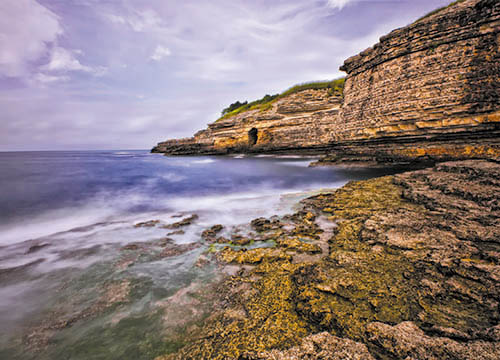 Welcome to Nova Scotia
Cape Breton's Cabot Trail has earned its place as one of the world's most beautiful drives.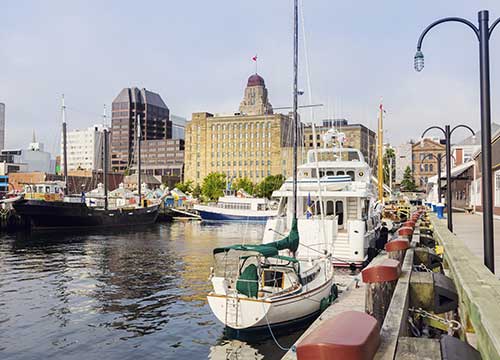 Nova Scotia RV Roads to Adventure Trips
Take a Roads to Adventure Trip in Nova Scotia. You'll find something for everyone in the following:
Nova Scotia — A side trip out of Halifax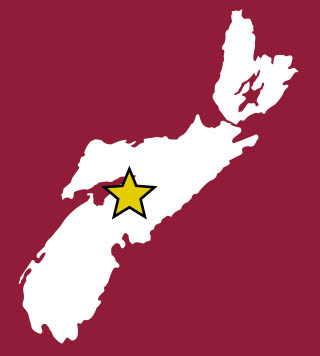 Nova Scotia Spotlight on Places to Visit
High tides and abundant magic prevail in a captivating getaway.