Explore > New York
- New York RV Travel Destinations -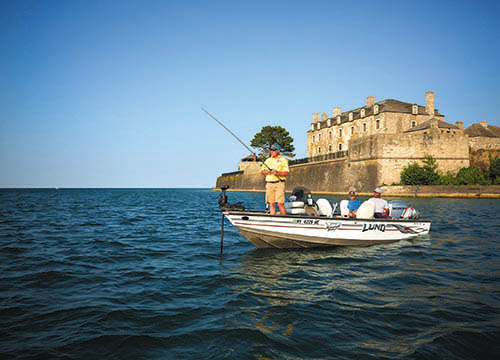 Welcome to New York
You'll love New York, whether you're relaxing on the shores of Lake George or taking a ferry from Manhattan to Lady Liberty.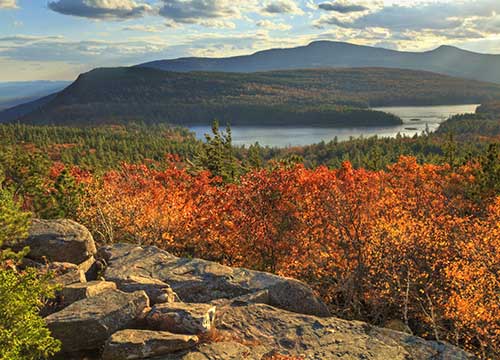 New York RV Roads to Adventure Trips
Take a Roads to Adventure Trip in New York. You'll find something for everyone in the following:
New York - New York Lakes and Falls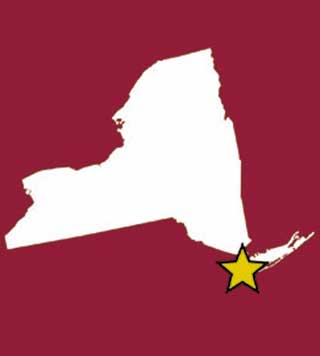 New York Spotlight on Places to Visit
The Big Apple beckons urban explorers to the Empire State.