Explore > New Mexico
- New Mexico RV Travel Destinations -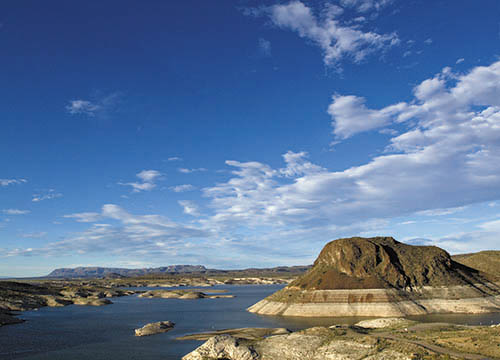 Welcome to New Mexico
The Land of Enchantment casts a spell on visitors in places like Albuquerque, Santa Fe and the Carlsbad Caverns.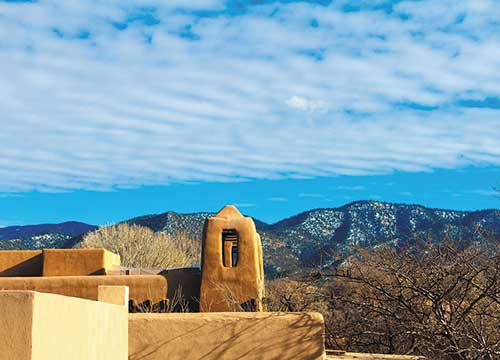 New Mexico RV Roads to Adventure Trips
Take a Roads to Adventure Trip in New Mexico. You'll find something for everyone in the following:
New Mexico - Rolling on the Rio Grande Trail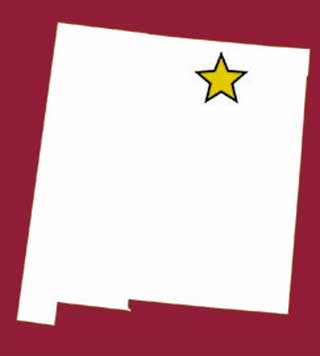 New Mexico Spotlight on Places to Visit
Discover timeless art and fiery skies in the Land of Enchantment.