Explore > Nevada
- Nevada RV Travel Destinations -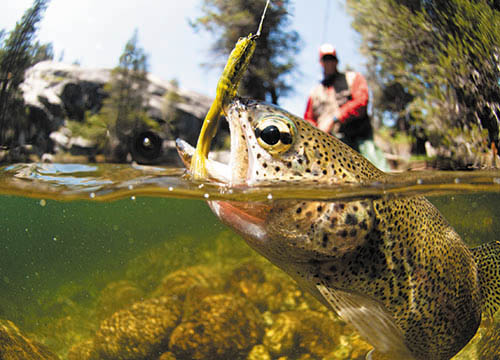 Welcome to Nevada
Whether you hit the tables in Vegas or ride the range near Reno, having a good time is a safe bet in Nevada.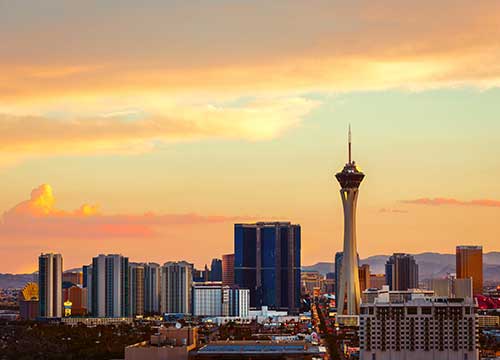 Nevada RV Roads to Adventure Trips
Take a Roads to Adventure Trip in Nevada. You'll find something for everyone in the following:
Nevada - Wagers and Waterways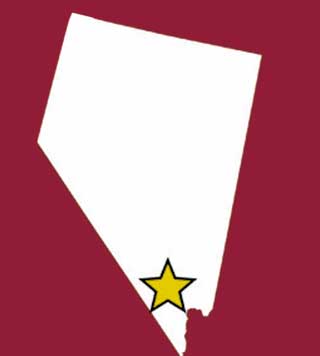 Nevada Spotlight on Places to Visit
From the neon lights in Vegas to the racetracks of Pahrump, you'll never run out of thrills in the Silver State.