Explore > Nebraska
- Nebraska RV Travel Destinations -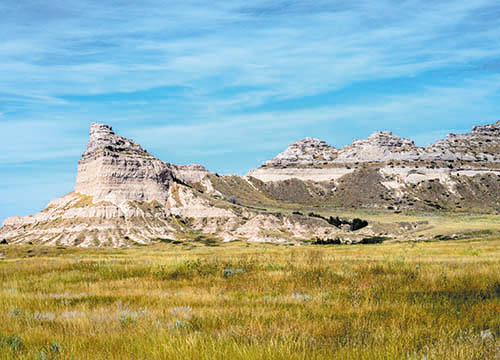 Welcome to Nebraska
Nebraska thrills visitors with its endless plains and exotic rock formations. Go fishing or cheer on the Corn Huskers.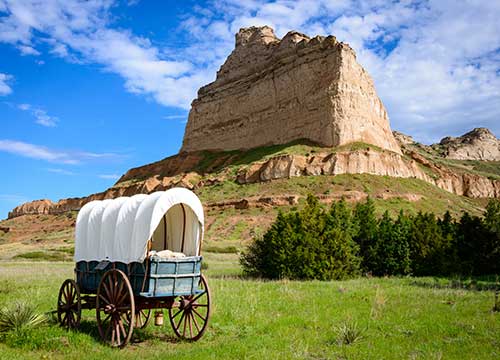 Nebraska RV Roads to Adventure Trips
Take a Roads to Adventure Trip in Nebraska. You'll find something for everyone in the following:
Nebraska - Go West Through Nebraska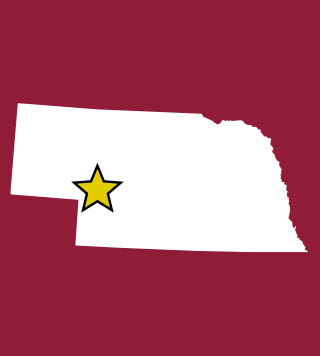 Nebraska Spotlight on Places to Visit
The Wild West is lovingly preserved in this former frontier outpost.