Explore > Kansas
- Kansas RV Travel Destinations -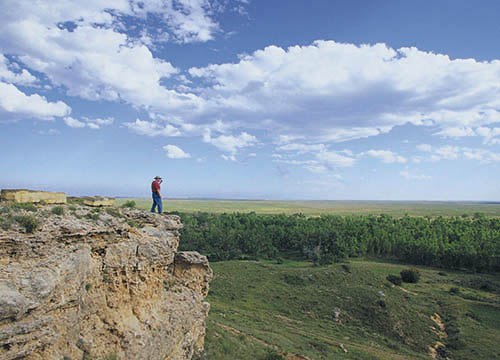 Welcome to Kansas
The state that inspired the Wizard of Oz will lead you on new roads of discovery, from Great Plains to legendary planes.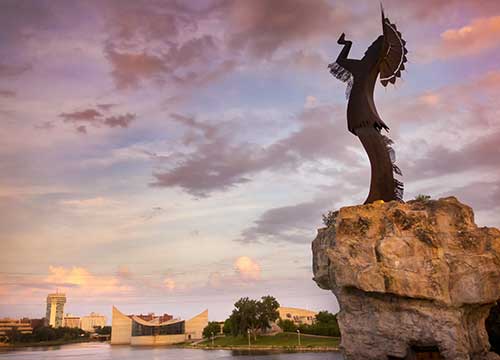 Kansas RV Roads to Adventure Trips
Take a Roads to Adventure Trip in Kansas. You'll find something for everyone in the following:
Kansas - Roustabouts and Lawmen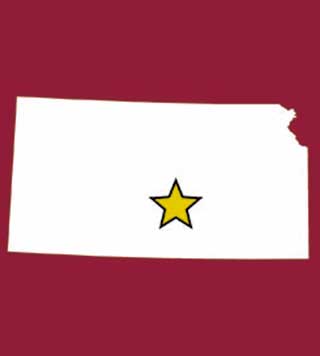 Kansas Spotlight on Places to Visit
Go high in the sky or deep into the past in a compelling Midwest city.