Celebrate the 12 Months of RVing with Good Sam for 2016. Created by the editors of the Good Sam RV Travel & Savings Guide, the 12 Months of RVing online travel calendar focuses on every RV-related interest and hobby, from casting a line in a lake to camping with pets. The best part: each month features RV parks that cater to a specific RV-related interest.
Planning an RVing trip during winter? Stay at one of the Snowbird RV Parks listed in the month of January. If fun-filled beach trip is in your sights, select a park that's in our May list of Waterfront RV Parks. Good Sam's 12 Months of RVing travel calendar just goes to show that there's a reason to hit your road in your RV any time of the year.
Pulling from the guide's database of more than 7,000 private RV parks, the 12 Months of RVing calendar highlights some of the finest RV parks in North America.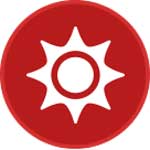 January
Snowbird RV Parks
These select January RV parks roll out the welcome mat for the estimated 1 million nomadic RVers who escape the winter chill in the Snow Belt .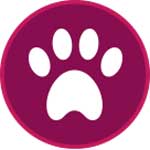 February
Pet-Friendly RV Parks
More than half of all RV travelers bring their pets with them on the road. The following parks provide the best-possible accommodations—from dog runs to washing stations—for four-legged travelers.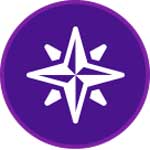 March
Destination RV Parks
Lots of RVers plan trips around popular amusement parks, fun-filled resort areas or major national parks. These RV parks put guests just a stone's throw from popular destinations.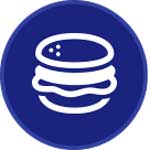 April
RV Parks for Food Lovers
These parks are located in regions known for distinctive local cuisine or in areas that host popular food festivals. Bon appetit!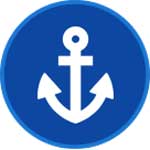 May
Waterfront RV Parks
RVers can hit the beach, river or lake by staying at one of these Waterfront RV Parks.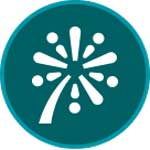 June
Independence Day RV Parks
Plan ahead and book a space at an RV park that celebrates America's birthday in style. From fireworks to barbecues, these parks pull out the stops when it comes to patriotic celebrations.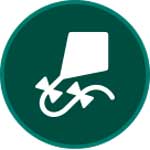 July
Family RV Parks
Travelers can bring the whole brood to RV parks that offer facilities and programs for RVers of every age.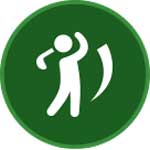 August
RV Parks for Golfers
Pack your bag of clubs and set out for RV parks that include golf courses on their property are or are located in fabulous golf destinations.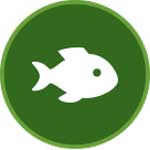 September
RV Parks for Fishing
For many RVers, a camping trip isn't complete without catching a big fish. These parks put guests in proximity to lakes, rivers and oceans where the big ones are biting.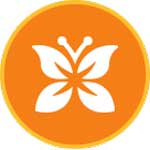 October
Scenic RV Parks
Enjoy the views at these RV parks, which are located in areas renowned for splendid scenery.

November
Extended Stay RV Parks
Hunker down for a long stay at an RV park that accommodates long-term guests.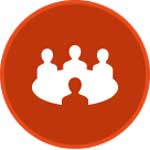 December
Group Camping RV Parks
The last month of the year is a time for gathering with family and friends. These parks deliver facilities and programs that will help you celebrate the season.