If you're looking for a fun stop on your summer road trip, look no further than 12 Tribes Resort Casino RV Park in Omak, Washington. Celebrating live entertainment every Friday and Saturday night and promotions throughout the week, this is a stop with endless opportunities to have a good time.
Events throughout the Summer
The Sunset Series includes tribute acts throughout the summer, including:
The New Edition Experience (New Edition Tribute) | June 30
British Export (Beatles Tribute) | July 7
Sunday Girl (Blondie Tribute) & The Pretenders UK (Pretenders Tribute) | July 14
Mas Tequila (Sammy Hagar Tribute) & Patitude (Pat Benatar Tribute) | July 28
The Troubador Experience (George Strait Tribute) | August 11
Selena The Premier Tribute with Karla Perez (Selena Tribute) | August 25
A Night of Bowie Tribute (David Bowie Tribute) | September 15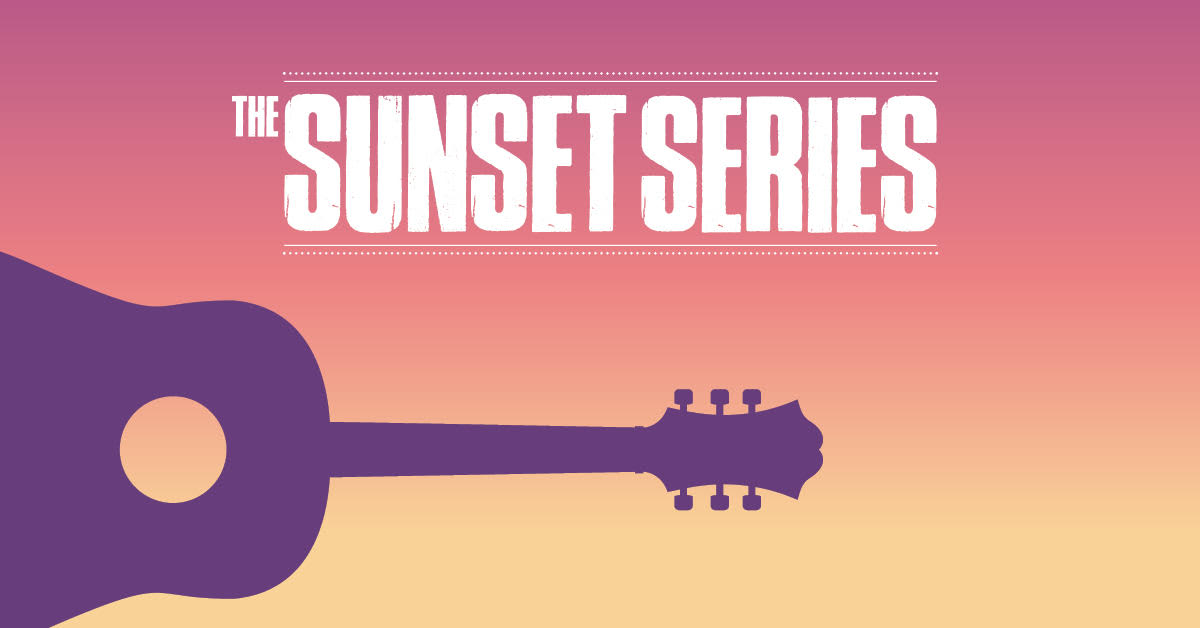 Local events include the 85th Annual Omak Stampede August 9-12. Watch as riders from around the country take place in an action-packed horse racing event like none-other. Enjoy Davis Shows Carnival, Wrangler Kids Night, Indian Encampment & Pow Wow, Western & Native Art Show, Rodeo Dances, and food vendors. The world famous Suicide Race, where horses and riders race 225 feet down a bluff to the river, swim or wade across and dash to the finish line.
Experience the beauty of rolling hills, picturesque sunsets, and stunning views of the Okanogan Valley at 12 Tribes Resort Casino and RV Park. Located just south of the Canadian border on Highway 97 in the foothills of Omak, this contemporary gaming environment caters to guests with sophisticated venues and upscale amenities.
The RV Park is situated a short walk from the casino and hotel. The RV Park consists of twenty-one 30 or 50-amp sites (View Map). There is a pet area, handicap sites, picnic tables, cable TV, internet, a dumping station, and water/sewer connections. Guests of the RV Park are welcome to enjoy the pool, hot tub, sauna, and workout facility located in the hotel.
12 Tribes Resort Casino
Home to world-class gaming with over 500 slot machines and table games, including craps, roulette, and blackjack. Enjoy Evolution nightclub featuring live music every Friday and Saturday night, along with entertainment throughout the week.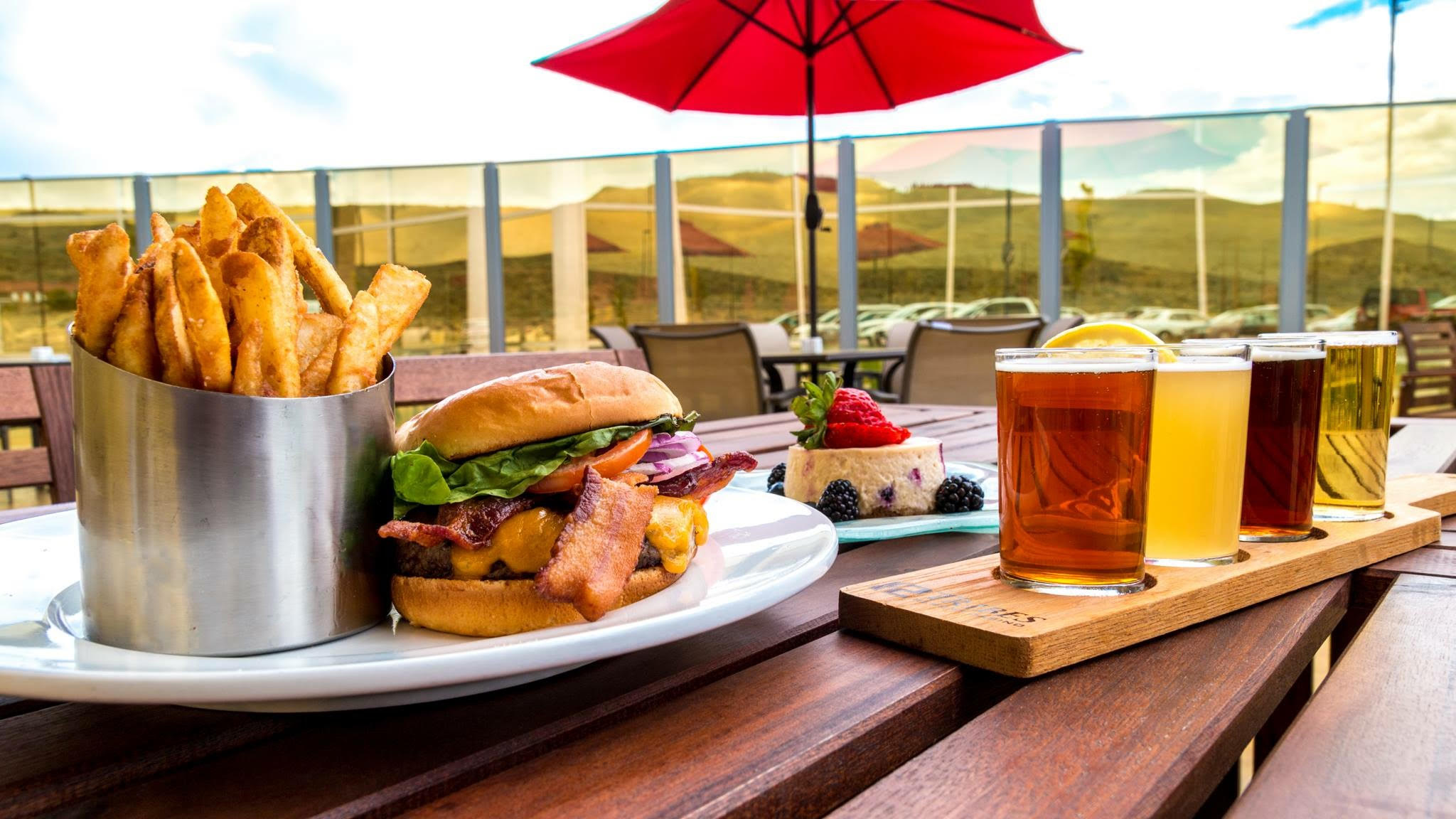 Dine at Camas restaurant, offering the finest casual dining experience in Omak, featuring seasonal dining outdoors or inside the private, fire-lit dining room. Tin Biscuits is the newest dining option and will be opening its doors soon with a new menu and exciting fare for everyone. The Sweet Shop features a wide variety of tempting treats, delicious ice cream, freshly-brewed coffee, candies and confections, sure to brighten your day.
Looking to relax? Leave your worries behind and let life's tensions slip away at Renew Spa. Our calm surroundings and nature-inspired services place Renew among the leading spas in Washington State.
Book your stay today at 12 Tribes Resort Casino, call 844.526.8600 or visit the website ColvilleCasinos.com.
Photos: 12 Tribes Resort Casino RV Park