Celebrate Canada's 150th birthday in the Central Provinces.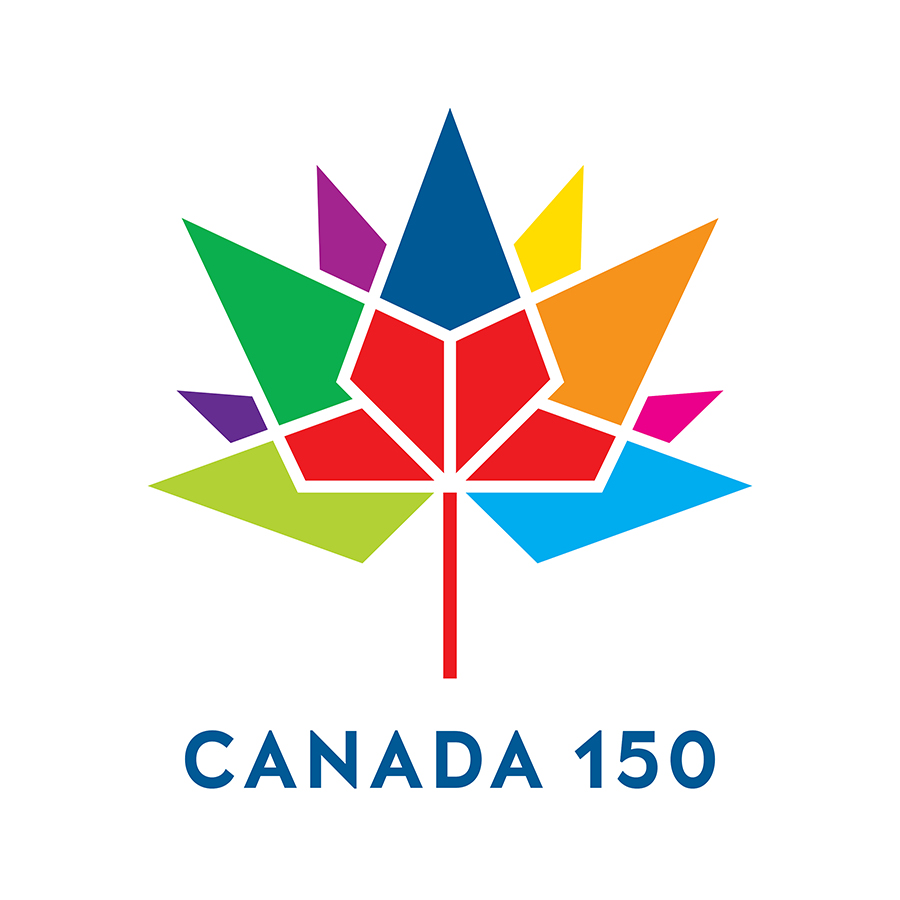 Big city charms and jaw-dropping natural wonders thrill visitors to Canada's Central Provinces of Ontario and Quebec. Where else can you witness the power of the world's most famous waterfall (Niagara) and then tour the fourth largest city in North America (Toronto) in the space of a day? Count the Thousand Islands on the St. Lawrence River, then brush up on your French in the historic Quebec City.
During Canada's 150th birthday, these regions will hold out-of-this-world celebrations, ranging from a picnic on a bridge to fireworks over the falls. Don't miss out. Make a reservation at an RV park in Ontario or Quebec while the party's still hopping.
• Cross Canada's Dynamic Eastern Border — The Thousand Islands bridge leads travelers to fun and adventure.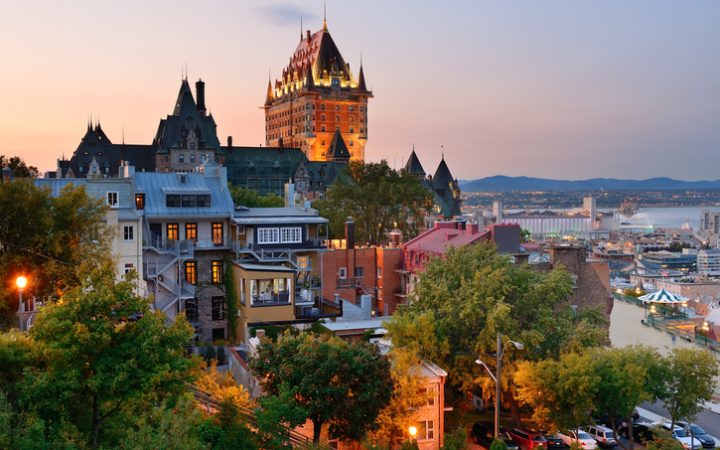 • Quebec City Says "Bonjour" to RV Travelers — Travel back to the 16th century in a timeless city on the banks of the St. Lawrence River.
• Ottawa is Party Central for Canada's 150th — Stop and smell the tulips in Canada's vibrant capital filled with culture and fun.