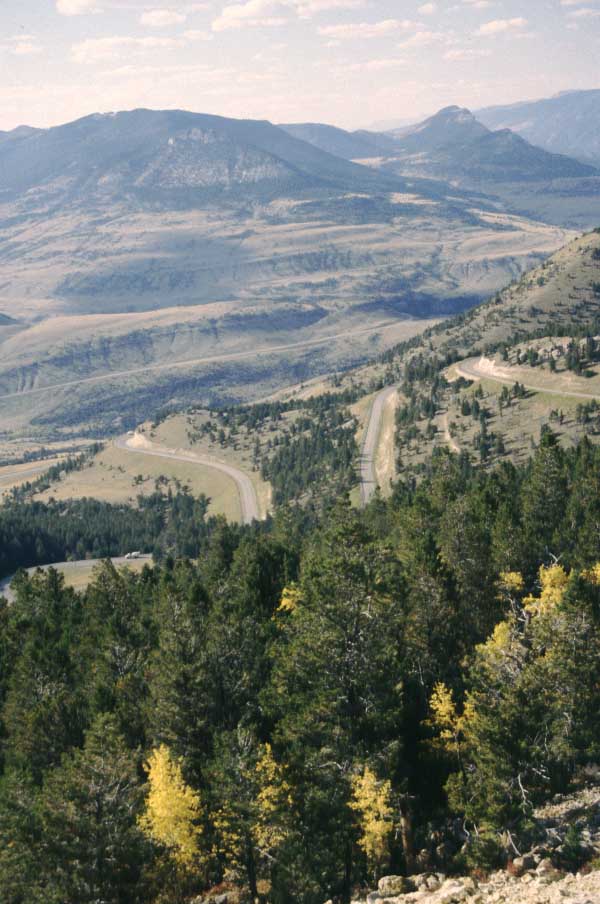 Kudos for Cody. For such a small town, Cody, Wyoming. sure does make a splash. Situated on the eastern outskirts of Yellowstone National Park, Cody is routinely recognized in "best of" lists by major national media like U.S News & World Report, Travel Channel, MSN, FOX News, Readers Digest and Travel + Leisure. Cody ranks high as a Wyoming destination. It appeared on a USA Today list of the best 50 cities to live in the U.S.
The northwestern Wyoming town has been included in more than 60 "best of" lists in the past few years. Prominent travel writers,  many of whom have visited the town personally, have called Cody the "coolest,  most affordable, best for nature lovers, best for multi-generational vacations, best for history-lovers and one of the best places to retire in the country." Here is a listing of recent media kudos.
Media Attention
Being a media darling would likely please Col. William F. "Buffalo Bill" Cody. Nearly 125 years ago, in 1896, Cody and business partners founded the town, with the intention for it to be a tourist destination as well as a resource-rich home for independent-minded ranchers, anglers, hunters and adventure-seekers.
The legendary showman and driving force behind the enormous success of the Wild West Show throughout Europe and North America, Buffalo Bill had finely honed his organizational and public relations skills by the time he chose the resource-rich region to build his town. Throughout its first century, the town became known for its easy proximity to two Yellowstone entrances as well as its hospitality and increasing number of attractions such as the world-class Buffalo Bill Center of the West and nightly Cody Nite Rodeo.
Cody also built the centrally located Irma Hotel, which became recognized in the early 1900s as the finest hotel west of the Mississippi.
With increasing numbers of visitors every year, the town soon sprouted more hotels, lodges, campgrounds, restaurants, shops, museums and other attractions. Today, nearly 1 million travelers visit Cody every year. Cody is the perfect spot for your home base while you explore all Cody Yellowstone offers.