Subscribers to our YouTube Channel already know about this latest video. (Subscriptions are FREE and found at http://www.youtube.com/subscription_center?add_user=walkaboutgroup)
Our new show will address key questions about RV camping and travel that we've received from viewers over the years.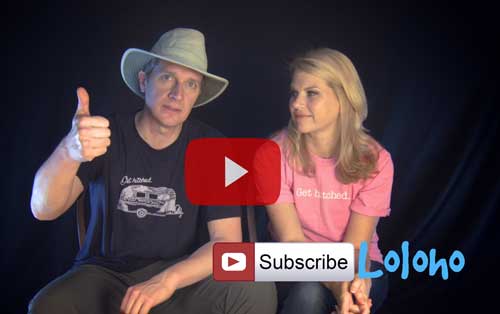 Of course, one of the most popular questions is always, "What's your favorite place to go RV camping?"
We decided to answer the question in this video. In a landscape as diverse and beautiful as the United States, we couldn't pick just one.
You can watch the new video here:
https://www.youtube.com/watch?v=kzIET2FrnW4
More to come. Got any more topics you want us to gab about?