Southeast Texas entices visitors to enjoy big city attractions along with beautiful coastlines that bask in sparkling Gulf waters. Three big gems of this region stand out for their beauty and fun.
Houston Exudes Big City Charm
Houston stands tall as America's fourth-largest city, and visitors will discover a town that pulses with cosmopolitan charms and down-home southeast Texas appeal. Check out the world-class dining available downtown, along with arts, shopping and nightlife galore. A stroll through the city's historic Heights will reward visitors with spectacular vistas and beautiful architecture.
Spend the day exploring the Museum District or head down to Space Center Houston. Later on, grab a bite in one of dozens of award-winning restaurants, or check out the trendsetters on Washington Avenue. If you prefer the outdoors, you're never far away from wide-open recreation. Visitors can kayak or canoe on Buffalo Bayou, a waterway smack dab in the middle of the city. Outfitters are available to rent out the watercraft of your choice.
Great Times in Galveston
To the south of Houston off the Gulf Coast, Galveston welcomes visitors with everything from RV parks to boating opportunities to beach-combing possibilities. Galveston truly lives up to its nickname, "Playground of the South." Several diverse neighborhoods highlight the island, providing visitors with a varied menu of fun.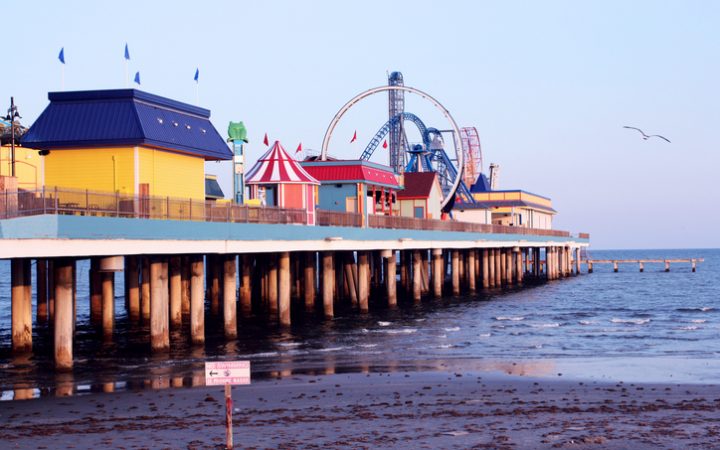 The Strand Historic District is where Galveston goes to dine, shop and celebrate. The Dickens on the Strand and Mardi Gras! Galveston festivals keep the antique horse and carriage conveyances busy in the winter, and the heritage streetcar system comes in handy when arms are filled with shopping bags. The Galveston Railroad Museum, now in the former Santa Fe Railroad station in the Strand, tells the town's transportation story with more than 20,000 artifacts, including some 40 engines and heritage rolling stock.
For real ocean sand, Galveston sprinkles four full-service public beach parks among its 32 miles of beaches. East Beach, which caps the eastern tip, is home to a boardwalk and packed calendar of festivals and live concerts. The first weekend in June is given over to the Sandcastle Competition sponsored by the American Institute of Architects. Stewart Beach at Broadway Avenue gives off more of a family vibe with lifeguards and plenty of beach chairs and umbrellas. The protective Seawall has been camouflaged as "America's longest continuous sidewalk," ideal for strolling or bike riding along the ocean.
Southeast Texas Goes Cajun in Port Arthur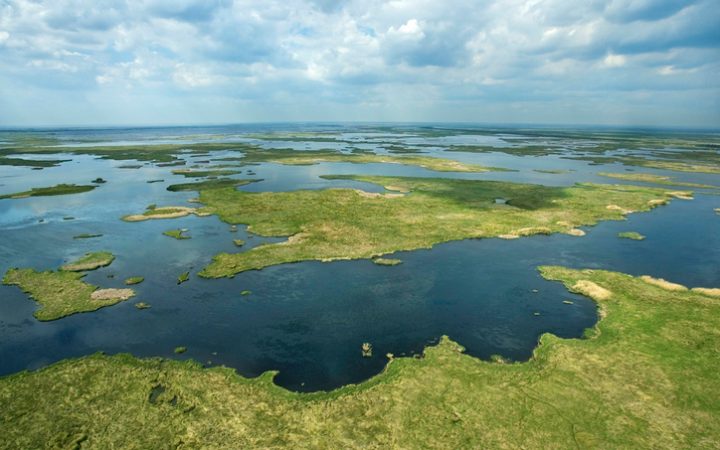 It's no surprise that Louisiana Cajun culture can be found close to the Lone Star State's eastern border. In the lakeside town of Port Arthur, you'll find lots of eateries that serve up heaping helpings of crawfish and etouffee.
This spectacular town offers world-class fishing along the shores of Sabine Lake, which empties into the Gulf of Mexico. With the right bait, anglers can catch speckle trout, redfish, flounder, red snapper, kings, ling, amberjack, dorado, shark and other species. Sign up with a local guide or set out on your own fishing expedition.
If fishing's not your thing, enjoy views of the beautiful wetlands surrounding the town or take a seat at one of the many local restaurants.
For more information, check out Texas Tourism.