"What a great time! Let's go back again next year!" These are words to live by when you finally find the perfect paradise to escape the mundane of everyday life – you're home away from home! Many families and empty-nesters are choosing to set down roots and create memories with the purchase of a park model vacation home as a second residence. The resources and options available today have made it easier than ever before to make this dream a reality.
The term "tiny houses" has been gaining traction and trending its way through social and mainstream media over the past several years. This social movement is the choice to downsize living space for a number of reasons including greener, simpler living in a more efficient space. It has also sparked an increase of purchasing these "tiny houses," park models, vacation cottages, or whatever other term you prefer, as a suitable and affordable second home or vacation dwelling.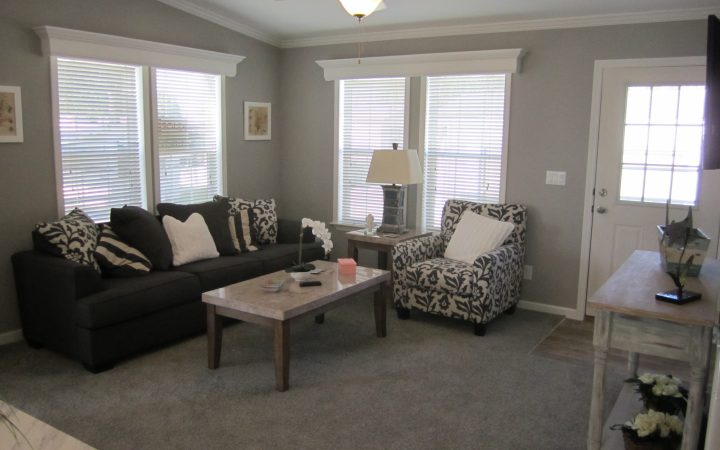 Averaging between 400-500 square feet, these spacious units are well built and must pass some of the most stringent wind and weather testing. A variety of open floor plans and exterior options are available to choose from with features such as:
Full Appliance Package
AC/Heat
1 & 2 BR Options
Private Bathroom
Decorative Accents
Washer/Dryer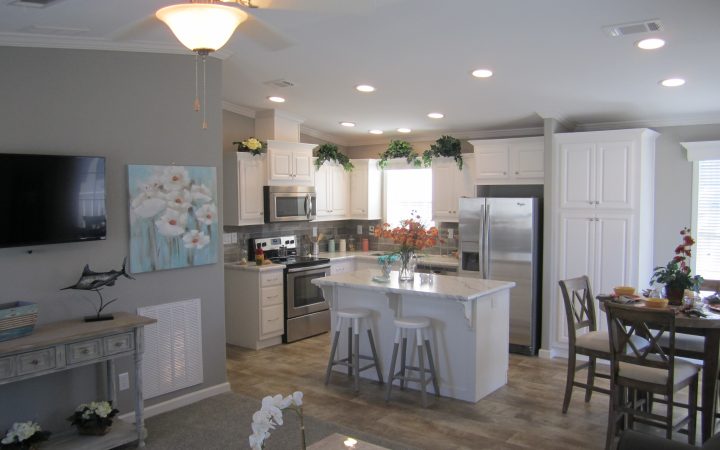 At Sun RV Resorts, you can work directly with knowledgeable staff members who can go over all of the different options and details available to you so you can select the perfect vacation home! Take advantage of easy financing through third-party partnerships to help guide you and provide financing that will best suit your budget and lifestyle.
Many RV resorts and campgrounds, like the ones available through Sun RV Resorts, give you and your loved ones a feeling of community with good friends and great neighbors! Making the decision to purchase a home and become a seasonal guest at these types of locations gives you unlimited access to amenities like heated swimming pool and spa areas, fishing and swimming lakes with beaches, outdoor recreations like basketball, pickleball, horseshoes, miniature golf, shuffleboard and much more! There are also planned activities and special events that bring everyone together to create fond memories that will last a lifetime!
Can you picture it yet? Just imagine planning out your vacation, holiday, or just a long weekend in anticipation of all of the special features that you and your loved ones get to enjoy during your time away. The freedom to come and go as you please with the comfort of knowing that someone will always be around to watch over your vacation home. A place you can escape from the everyday and still call your own – your home away from home!