RV Regions by Seasons — plan ahead for your next trip.
Golden leaves and and friendly ghosts mark the passage of October in the Mid-Atlantic states. Make the most of your visit with high-speed thrills at the Monster Mile, scares at a haunted house or tall steins of amber goodness at an Oktoberfest.
Find a festival below and then book a stay at a nearby RV Park (click the links for more information).
---

Delaware Events and RV Parks
Delaware Wine and Beer Festival, October, Dover. Sample bold new flavors in a festive setting. More…
NASCAR Race Weekend, October 5-7, Dover. Top racers compete on the Monster Mile of the Dover International Speedway. More…
Sea Witch Halloween Festival, October 26-28, Rehoboth Beach. Celebrate ghosts and goblins with a nautical twist. More…
Stay here during your visit:
The Resort at Massey's Landing, Millsboro
---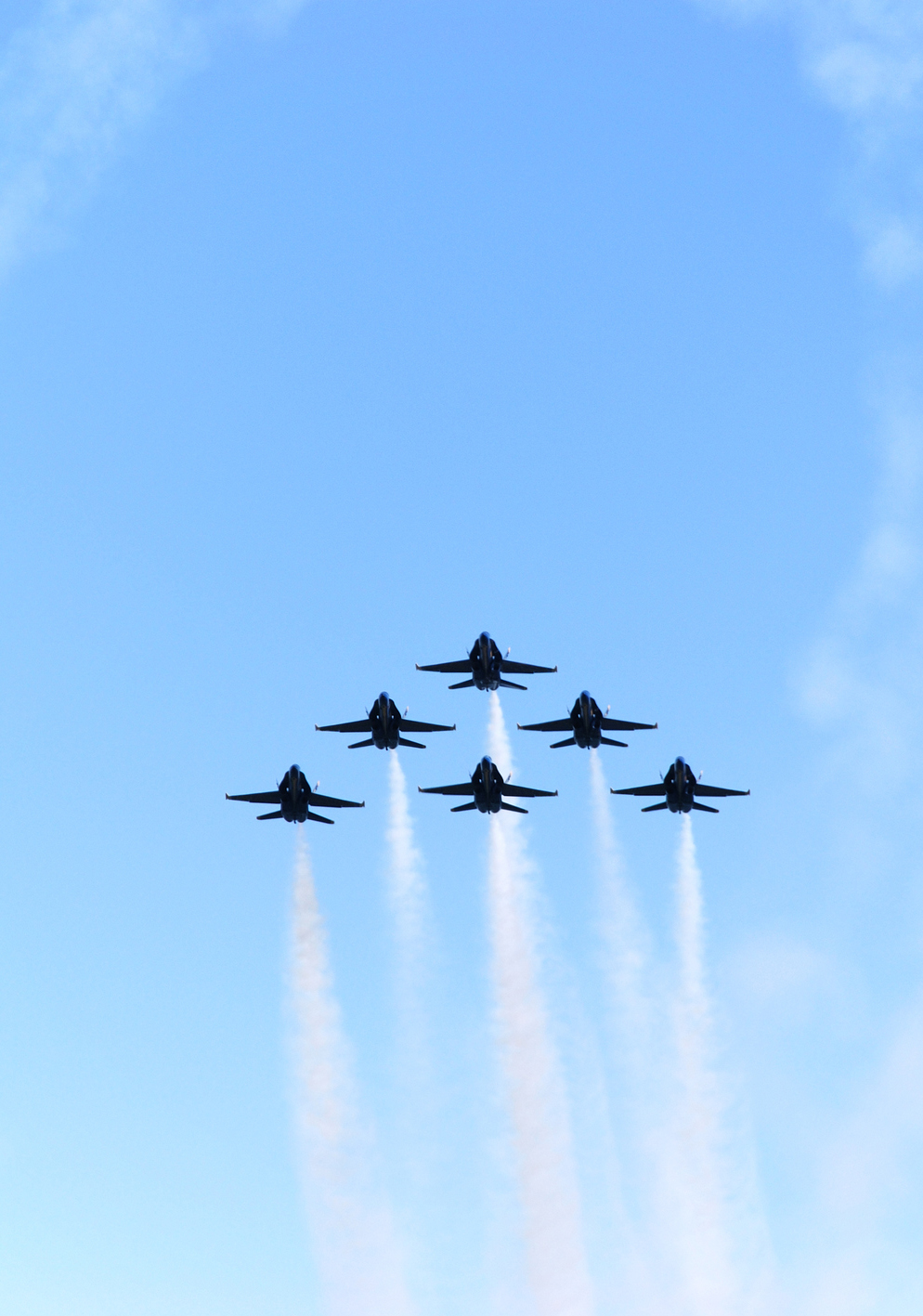 Maryland Events and RV Parks
Maryland Fleet Week and Air Show Baltimore, October 3-9, Baltimore. Celebrating the rich naval traditions of the Chesapeake Bay. More…
United States Sailboat Show, October 4-8, Annapolis. The timeless art of sailing gets its due. See the latest in sailboat design. More…
United States Powerboat Show, October 11-14, Annapolis. Get your motor running for cutting edge powerboat models. More…
Stay here during your visit:
Bar Harbor RV Park & Marina, Abingdon
Cherry Hill Park, College Park
Frontier Town RV Resort & Campground, Ocean City
Holiday Park Campground, Greensboro
Ramblin' Pines Family Campground & RV Park, Woodbine
---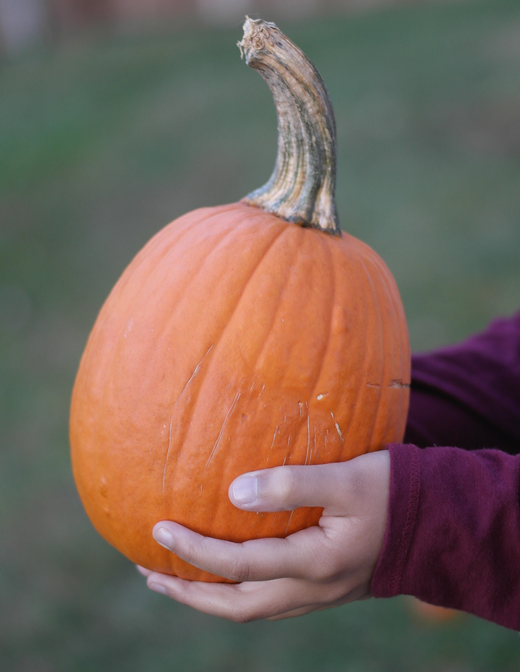 New Jersey Events and RV Parks
Boo at the Zoo, October, Bridgeton. Learn about animals and keep an eye out for ghosts. More…
Alstede Farm's Harvest Moon Hayride, October, Chester. Take a spooky trip through a ghostly farm. More…
Happy Haunt at Red Mill Museum, October, Clinton. Family-friendly frights await adventurous visitors. More…
Stay here during your visit:
Liberty Harbor Marina & RV Park, Jersey City
The Depot Travel Park, Cape May
Winding River Campground, Mays Landing
---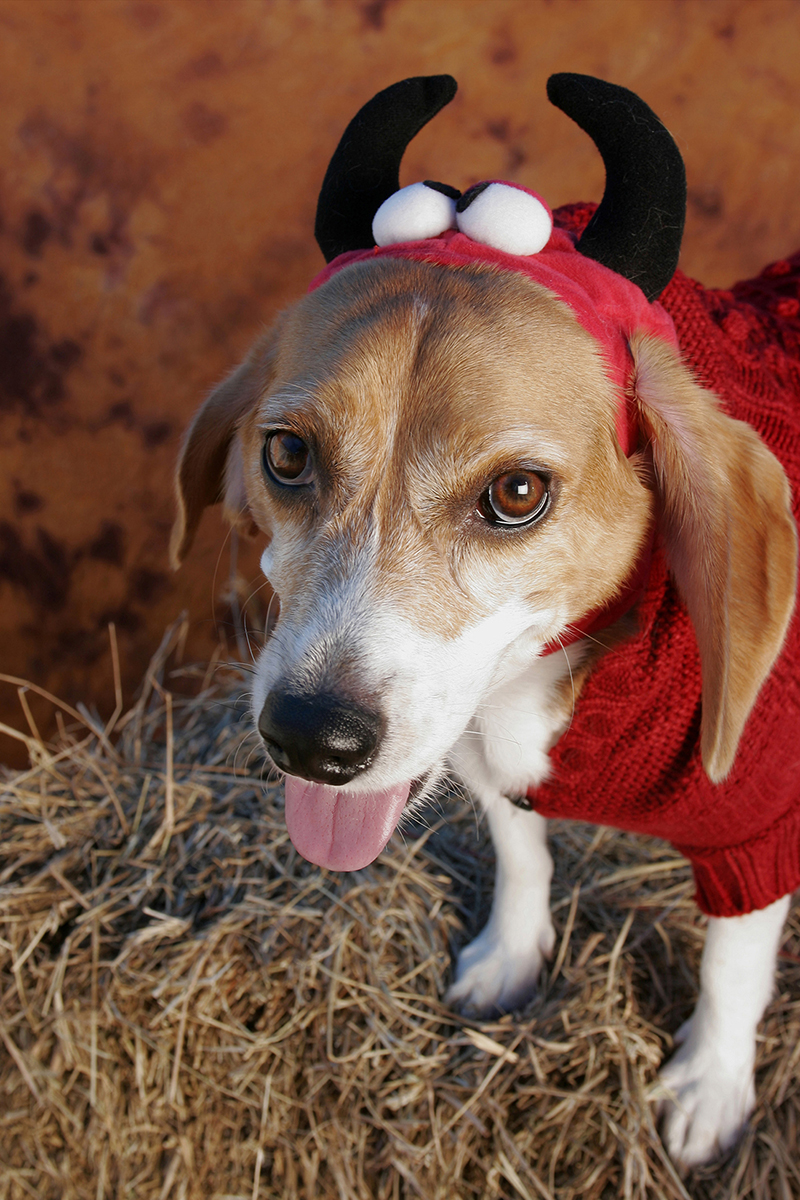 New York Events and RV Parks
Thurman Fall Farm Tour, October 6, Thurman. Farms, maple producers and more open their doors. More…
Adirondack Film Festival, October 18, Glen Falls. The latest in independent cinema is showcased in a compelling movie event. More…
Village Halloween Parade, October 31, New York City. The Big Apple's finest witches and monsters turn out for a cosmopolitan creep show. More…
Stay here during your visit:
King Phillips Campground, Lake George
Lake George RV Park, Lake George
Ledgeview RV Park, Lake George
The Villages At Turning Stone RV Park, Verona
---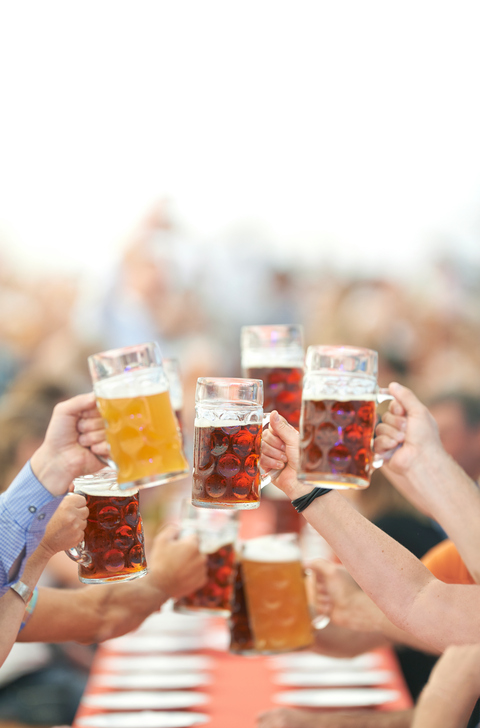 Pennsylvania Events and RV Parks
Mifflinburg's Oktoberfest, October 6-7, Mifflinburg. Don the lederhosen for an old-world party. More…
National Apple Harvest Festival, October 6-14, Biglerville. Crafts, treats and lots of cider mark a local tradition. More…
Autumn Festival and Old Fashioned Days, October 13, Indian Echo Caverns. Experience the life of pioneers and settlers in a festive environment. More…
Stay here during your visit:
Artillery Ridge Camping Resort & Gettysburg Horse Park, Gettysburg
Bear Run Campground, Portersville
Flory's Cottages & Camping, Lancaster
Gettysburg Campground, Gettysburg
Mountain Creek Campground, Carlisle
Otter Lake Camp-Resort, Stroudsburg
Paradise Stream Family Campground, Loysville
Pinch Pond Family Campground, Manheim
Shady Grove Campground, Adamstown
Tucquan Park Family Campground, Holtwood
Twin Grove RV Resort & Cottages, Pine Grove
Yogi at Shangri-La, Milton