Plan an October trip to the Mid-Atlantic region before the leaves turn and the Halloween decorations adorn every house.
See Good Sam's Regions by Seasons calendar to find the best places to visit during each season.
From a boisterous Oktoberfest celebration to a wild All Hallows fest, these four Atlantic states welcome the month of October with gusto.
Find a festival below and then book a stay at a nearby RV Park (simply click on the park's link to learn more).
---
Maryland October Events and RV Parks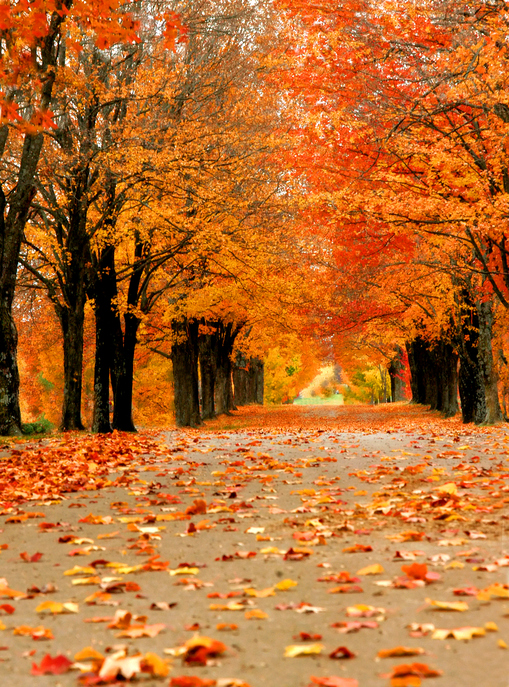 • 50th Annual Autumn Glory Festival, Oct. 1–15, McHenry. Celebrate fall foliage with large parades, concerts and foliage tours. visitmaryland.org/events-calendar
• Das Best Oktoberfest, Oct. 14, Baltimore. More than 100 makers of beers, wines and schnapps converge for a traditional celebration. dasbestoktoberfest.com
• Oysterfest Maryland, Oct. 28, St. Michaels. Guests sample freshly caught and shucked Chesapeake wild oysters., 410-745-2916, cbmm.org/events/annual-festivals-and-special-events/oysterfest
Stay here during your visit:
Bar Harbor RV Park & Marina, Abingdon
Cherry Hill Park, College Park
Ramblin' Pines Family Campground & RV Park, Woodbine
---
New Jersey October Events and RV Parks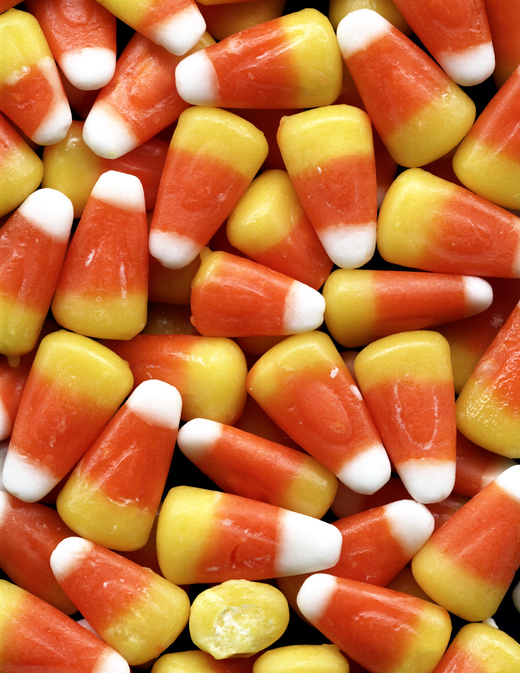 • Cape May Halloween Parade, Oct. 21. Ghouls and goblins parade through a historic neighborhood. capemay.com
• Boo-at-the-Zoo, Oct. 21. Animals and humans celebrate Halloween together. cohanzickzoo.org
• Sommerville Spooktacular, Oct. 31. Enjoy a family-friendly event in a charming Jerseytown. downtownsommerville.com
Stay here during your visit:
Big Timber Lake RV Camping Resort, Cape May Court House
Cape May KOA, Cape May
Driftwood RV Resort & Campground, Clermont
Liberty Harbor Marina & RV Park, Jersey City
Long Beach RV Resort, Barnegat
Seashore Campsites & RV Resort, Cape May
The Depot Travel Park, Cape May
Winding River Campground, Mays Landing
---
New York October Events and RV Parks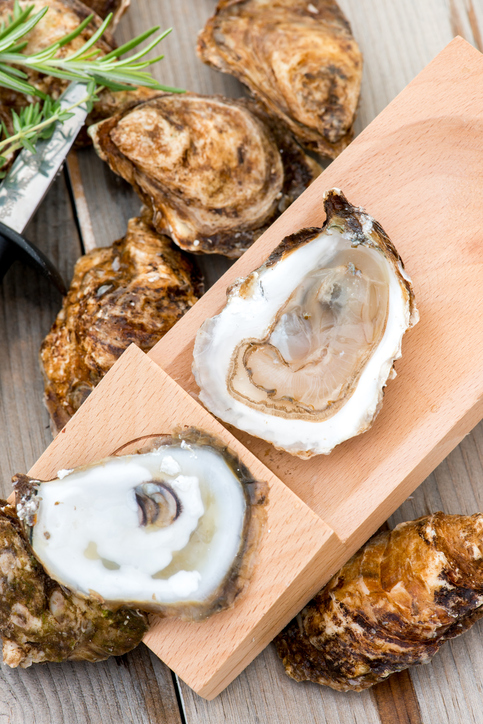 • Village Halloween Parade, October 21, New York. Legions of revelers don costumes and flock to the city that never sleeps. halloween-nyc.com
• The Oyster Festival, October 15–16, Oyster Bay. Lovers of shellfish gather in Upstate New York to enjoy this mouthwatering seafood. theoysterfestival.org
Stay here during your visit:
Jellystone Park (TM) at Birchwood Acres, Ellenville
King Phillips Campground, Lake George
Lake George RV Park, Lake George
Ledgeview RV Park, Lake George
The Villages At Turning Stone RV Park, Verona
---
Pennsylvania October Events and RV Parks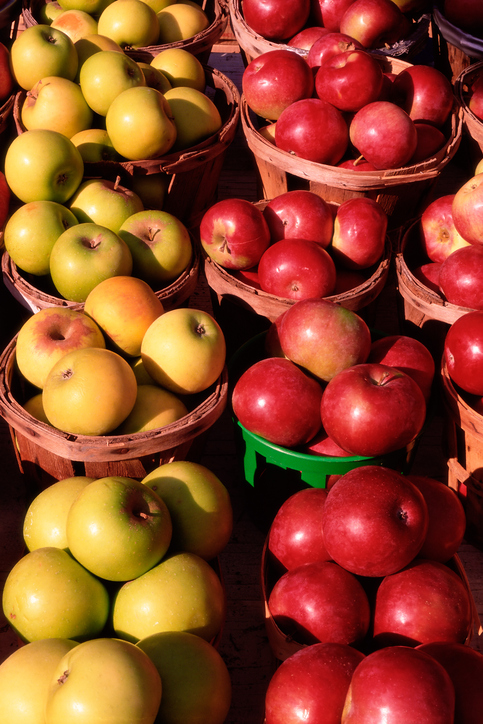 • Franklin Applefest, Oct. 6–8, Franklin. Culinary and community fair to celebrate this community's major crop. dillsburgfarmersfair.org
• Conshohocken Beer Fest, Oct. 15. Savor the finest beers from breweries across the United States. conshohockenbeerfestival.com
• Farmers Fair, Oct. 16–21, Dillsburg. Farm-fresh fruits and vegetables are sold and judged. dillsburgfarmersfair.org
Stay here during your visit:
Artillery Ridge Camping Resort & Gettysburg Horse Park, Gettysburg
Gettysburg Campground, Gettysburg
Mountain Creek Campground, Carlisle
Otter Lake Camp-Resort, Stroudsburg
Pinch Pond Family Campground, Manheim
Twin Grove RV Resort & Cottages, Pine Grove
Yogi at Shangri-La, Milton